Graduate Studies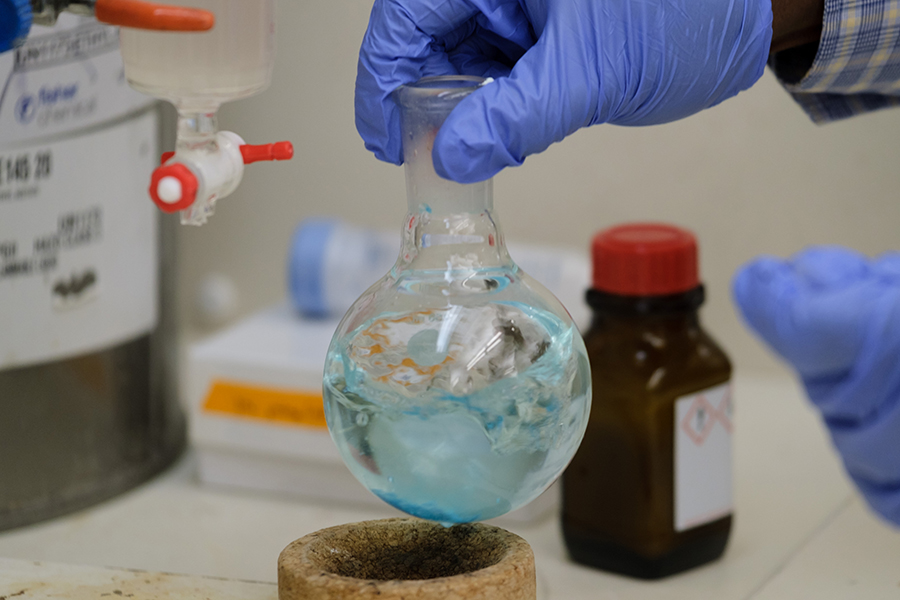 The Graduate Studies Alumni Council is open to UNMC alumni who earned degrees from the Graduate Studies Program of the University of Nebraska Graduate College. This is made up of Master's and PhD programs in a wide spectrum of disciplines ranging from the basic sciences, nursing, public health, and the medical sciences.
The council meets three times per year with a focus of supporting the UNMC Graduate Studies Office and its students. 
To learn more or apply to join the Alumni Council, contact the Alumni Relations Office.
Alumni Council Leadership
Nick Wojtynek, PhD '20
President

Wayne Stuberg, PT '77, MS '80, PhD '89
UNMCAA Board of Directors Representative

H. Dele Davies, MD, MHCM
Dean - Ex-Officio Member

Alumni Council Members
Lisa Bilek, PhD '13
Michael Dixon, PhD '03
Chris Connelly, PhD '10
Alice Schumaker, PhD '82
Geoffrey Thiele, PhD '85
Get Involved. Be Informed.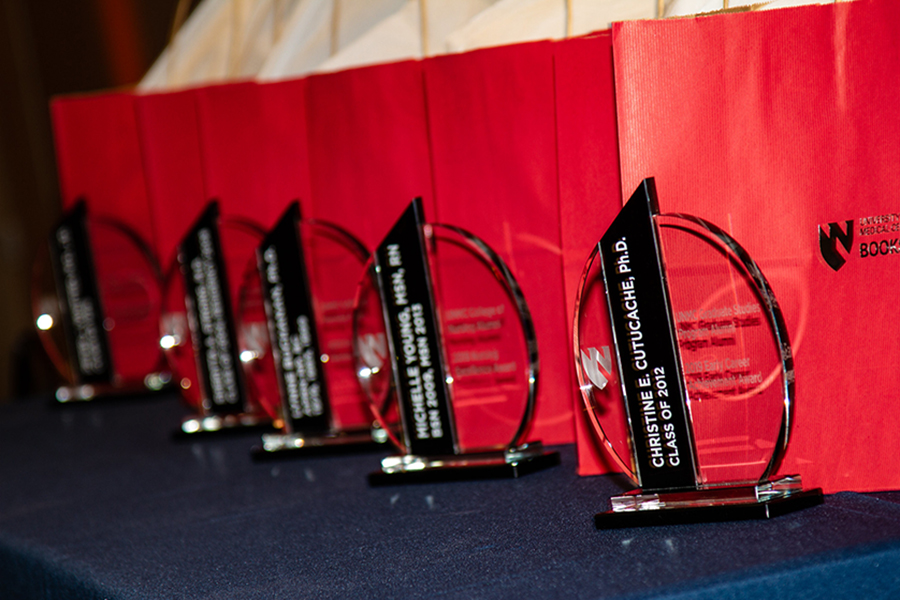 See how to nominate a colleague for an award, view a listing of past recipients and current awardees.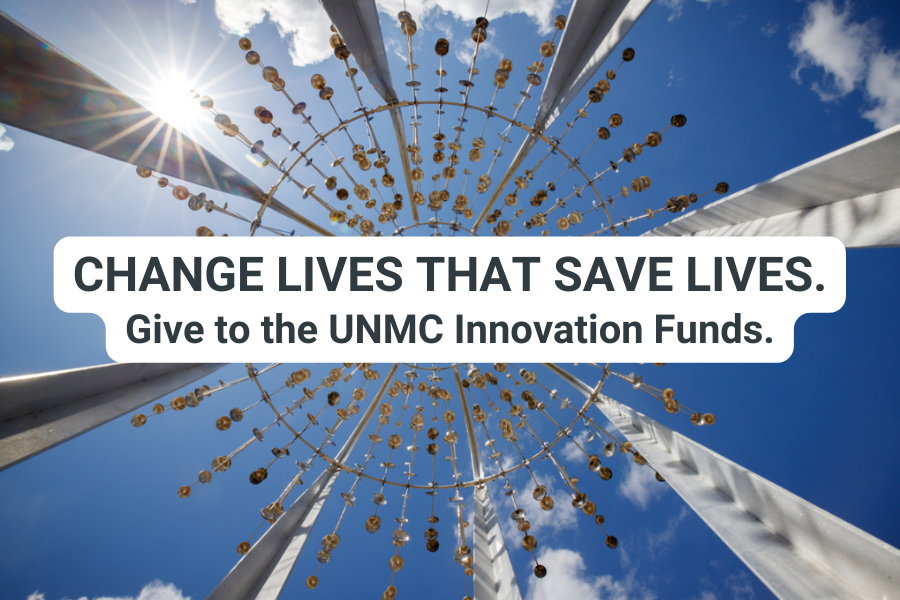 Gifts to UNMC Innovation Funds are a vital source of support for UNMC colleges and the UNMC Alumni Association and are essential for our continued success. Your investment in the Innovation Fund for your college provides opportunities for students, supports the people and programs of your Alumni Association, upgrades technology, funds white coat ceremonies, enhances innovative programs, and more.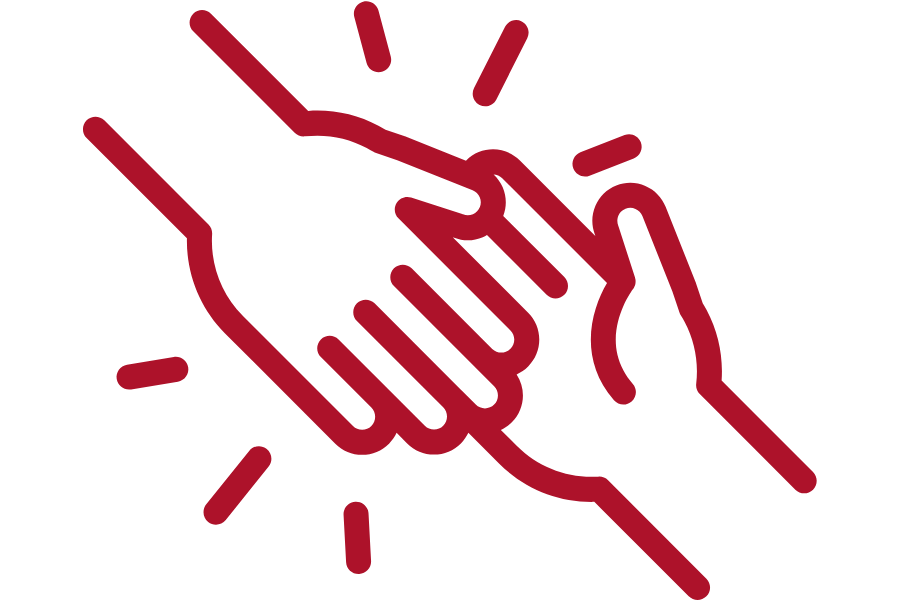 If you'd like to learn more about what the alumni council is doing or get involved, let us know!