College of Nursing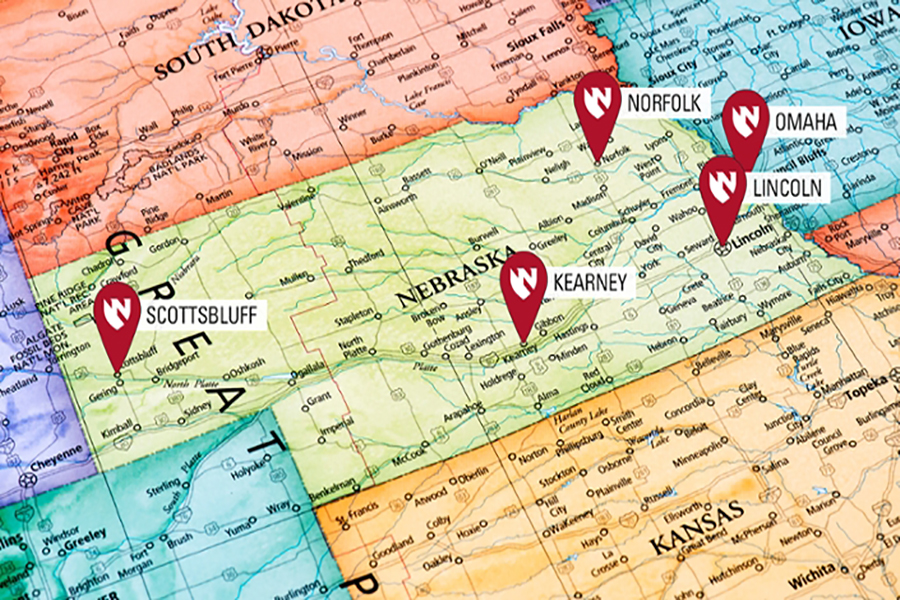 The College of Nursing (CON) Alumni Council is open to all graduates of the college and the council meets three times per year.
In 2022, the Council and Alumni Office partnered to launch a UNMC Nursing Alumni & Student Mentoring Program. We invite you to participate and thank you for your consideration of this important work!
Alumni Council Leadership
Michelle McNea, RN, BSN '12
President

Teresa Anderson, ADN '81, BSN '83, MSN '87
UNMCAA Board of Directors Representative

Juliann G. Sebastian, PhD, RN, FAAN
Dean - Ex-Officio Member

Alumni Council Members
Michael Wharton, BSN '93, RN, MSOM
Rita Antonson, MSN, APRN, GNP-BC, '83, '84, '98
Diane Brage Hudson, RN, MSN '83, PhD
Austin Clark, BSN '18
Joy Okoruwa, BSN '06, MSN '09, DNP '14 APRN-NP
Rita Million, PhD, RN, PHNA-BC, COI '09, '17
Audrey Nelson, BSN '72, MA, PhD
Dana Samson, BSN '78, MSN '82
Shelly Stansbury, BSN'82
Get Involved. Be Informed.
Join our free, online community to gain access to the latest alumni newsletters. The Alumni Connections online community is a dedicated place for alumni and students to connect through messaging, meetings, groups, discussion boards and more.
Gifts to UNMC Innovation Funds are a vital source of support for UNMC Colleges and the UNMC Alumni Association and are essential for our continued success. Your investment in the Innovation Fund for your College provides opportunities for students, supports the people and programs of your Alumni Association, upgrades technology, funds White Coat ceremonies, enhances innovative programs, and more.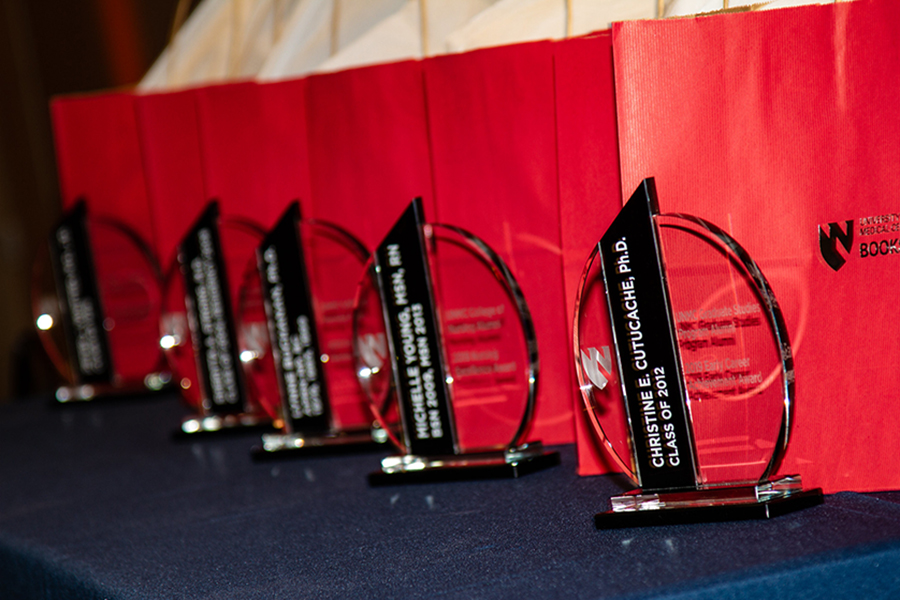 See how to nominate a colleague for an award, view a listing of past recipients and current awardees.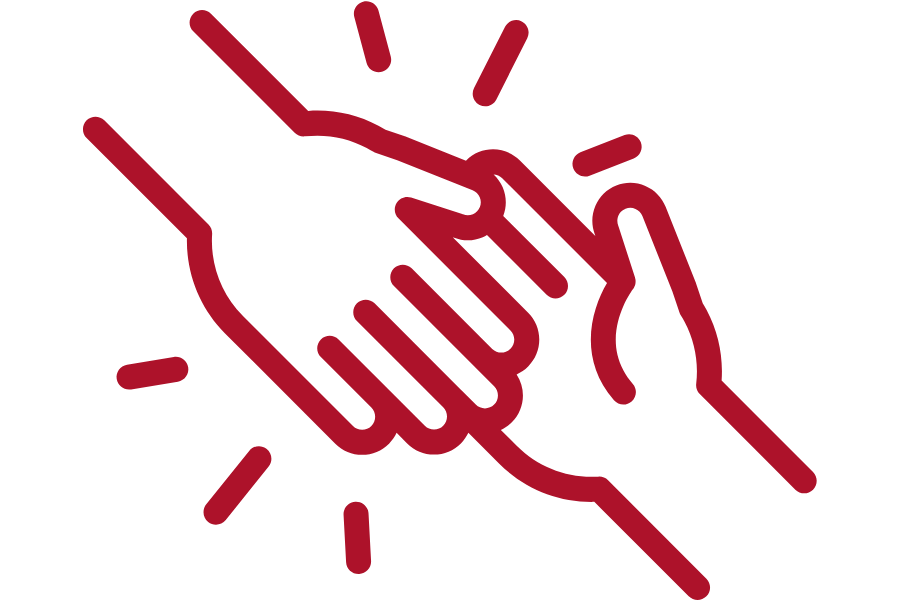 If you'd like to learn more about what the alumni council is doing or get involved, let us know!