College of Public Health
The mission of the College of Public Health (COPH) Alumni Council is to encourage the lifelong stewardship and participation of its members, to affirm the mission, vision, and values of the University, and to support current and future COPH students and alumni through mentoring relationships, professional networking, and fundraising efforts for the University and the College of Public Health.
The alumni council is open to all graduates of the college and the council meets three times per year. The work of the alumni council is made possible through gifts to the COPH Innovation Fund, which provides leadership programming for students, helps acquire innovative technology, funds alumni and student programming, and more. In addition, the fund supports the people and programs of the UNMC Alumni Association.
Alumni Council Leadership
Caryn Vincent, MPH '14
President

Jessica Semin, DNP '21, MPH '17, BSN'15
President Elect

Justin Frederick, MPH '11
UNMCAA Board of Directors Representative

Katherine Kotas, MPH '17
Social/Engagement Chair

Ali S. Khan, MD, MPH
Dean - Ex-Officio Member

Alumni Council Members
Emily Berzonsky, MPH'21
Kate Grafel, MPH '17
Leslie Scofield, MPH '14
Ashleigh Sutphen, MPH'21
Zenghan (Hannah) Tong, PhD, MPH'22
Sachi Verma, MPH '17
Avery Wallace, MPH '21
Get Involved. Be Informed.
Join our free, online community to gain access to the latest alumni newsletters. The Alumni Connections online community is a dedicated place for alumni and students to connect through messaging, meetings, groups, discussion boards and more.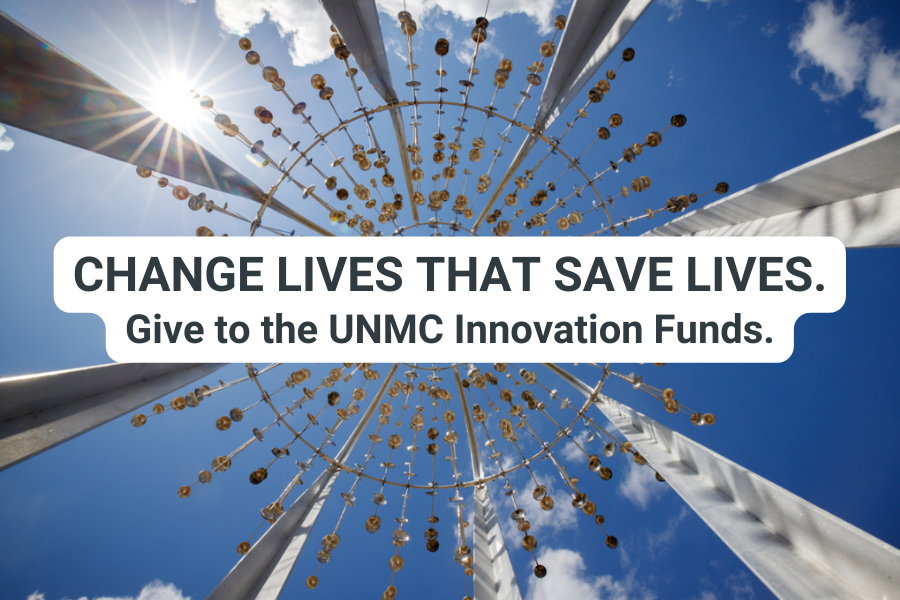 Gifts to UNMC Innovation Funds are a vital source of support for UNMC colleges and the UNMC Alumni Association and are essential for our continued success. Your investment in the Innovation Fund for your college provides opportunities for students, supports the people and programs of your Alumni Association, upgrades technology, funds white coat ceremonies, enhances innovative programs, and more.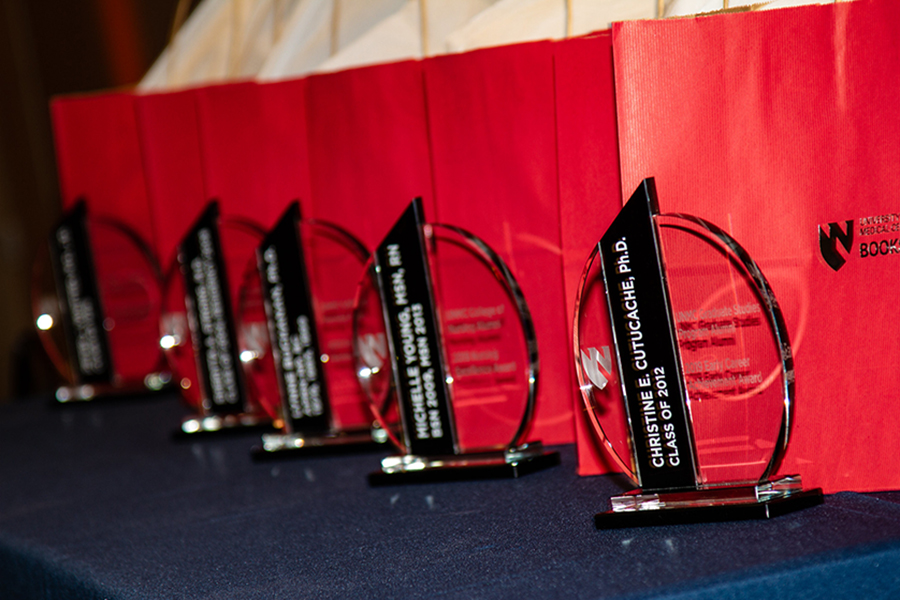 See how to nominate a colleague for an award, view a listing of past recipients and current awardees.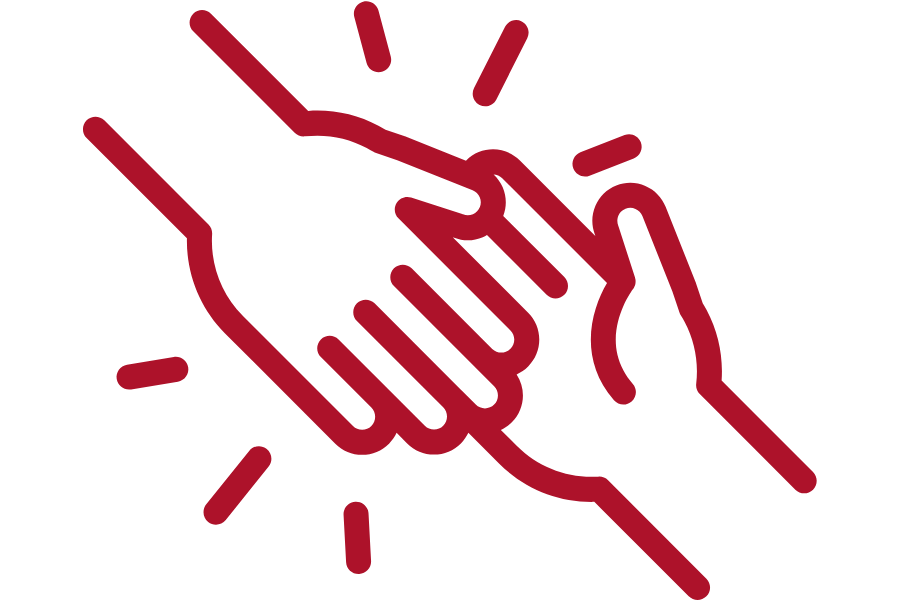 If you'd like to learn more about what the alumni council is doing or get involved, let us know!