Dual-Degree Admissions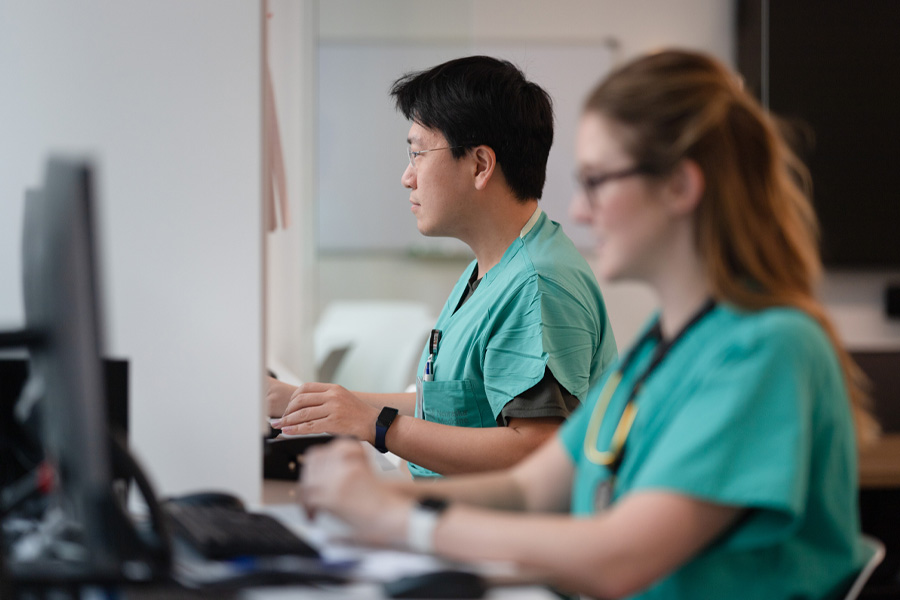 A combined MD-MBA degree equips you with the tools you need to become highly skilled in both management and medicine.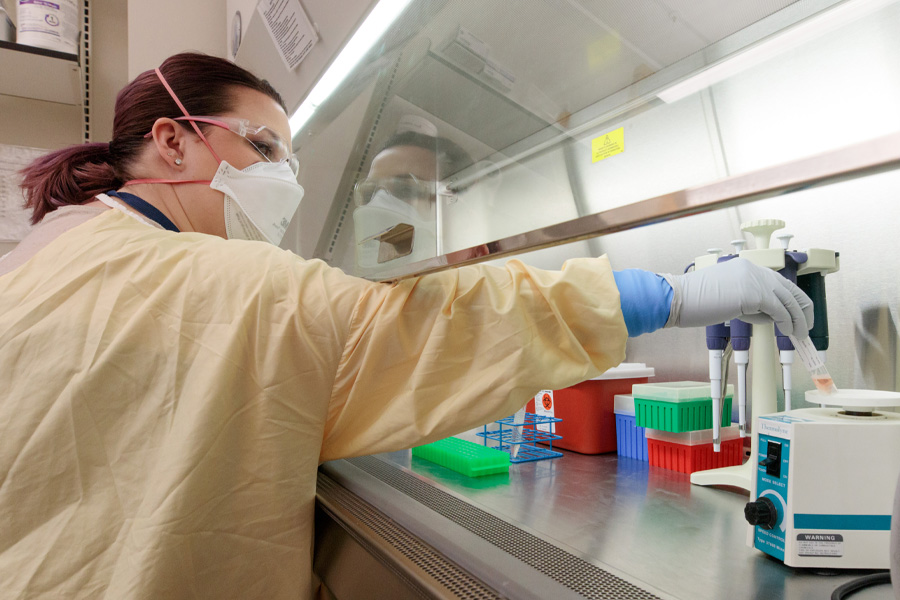 Pursue your passion for public health and medicine with a combined MD-MPH and help solve complex health problems.
The MD-PhD degree features systems-based curriculum that integrates clinical training, patient care, and biomedical research.