Grand Island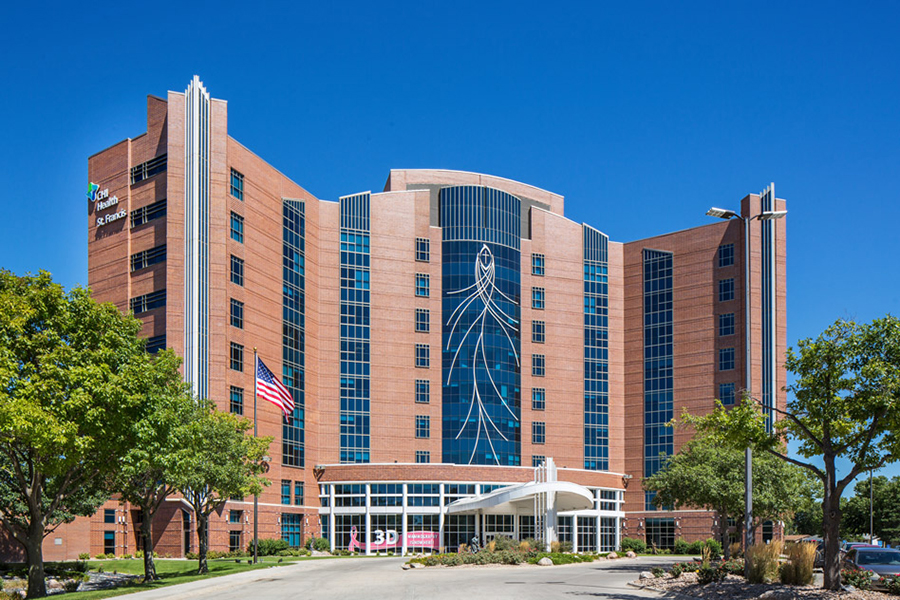 Residents in Grand Island will train at Saint Francis Medical Center, a regional referral center. St. Francis is part of the largest regional health care system in Nebraska and Southwest Iowa, CHI Health.  
This training allows you to develop your skills in diverse clinical settings and includes both inpatient and outpatient care. You will also benefit from the Midwest's family-oriented environment and the unique level of cohesion among area physicians. 
Specialty services at Saint Francis Medical Center currently include: 
A Comprehensive Cancer Treatment Center
Lithotripsy
Laser Surgery
Magnetic Resonance Imaging
Cardiac Care Including a Cardiopulmonary Department and Cardiac Catheterization Lab
Birthing Center and Intensive Care Nursery 
Family Practice of Grand Island (FPGI) serves as the resident ambulatory continuity clinic. FPGI (Family Practice of Grand Island) was the first site for Rural Training Tracks (RTT) in the state, beginning in 1992 under the direction of Dr. Richard Fruehling. 
Grand Island, Nebraska's third largest city, combines the business, cultural and recreational attractions of a big city with the friendliness of a small town.