Rural Track
The Rural Training Track (RTT) is a program conceived and developed by the Department of Family Medicine. Based on the concept that residents tend to practice within 100 miles of where they train, a network was developed to have Family Medicine residents train at key sites across the state of Nebraska.
Program residents spend their first year of training in the Department of Family Medicine at UNMC in Omaha and two years at their rural training site. Resident planning to practice in rural Nebraska benefit from this unique training program including: 
Small program size with 1-2 second year and 1-2 third year residents at each site 
Practice in a continuity clinic  
Train in a smaller, underserved rural community
How to Apply
The University of Nebraska Family Medicine Residency Program only accepts applications through
ERAS
(Electronic Residency Application Service). Our deadline for applications is December 31st.
Required Criteria
U.S. Citizenship or non-U.S. citizen holding an ECFMG J-1 visa
Licensable in the state of Nebraska
First-attempt passing score on the Clinical Skills Examination
Preferred Criteria
Graduation from medical school within the past 5 years
U.S. clinical experience within the past 5 years (regardless of year of graduation)
Passing score in USMLE Step 1 and 2; first attempt with 215 or great
Application Criteria
If the above criteria are met, a complete ERAS application is required, including:
Curriculum Vitae (CV)
Personal statement
Three letters of recommendation written within the past 3 years-- preferably from U.S. Family Medicine Physicians
Medical school transcript
Dean's Letter of Reference
USMLE or COMLEX official transcript
The UNMC Family Medicine program reserves the right to limit the number of interviews.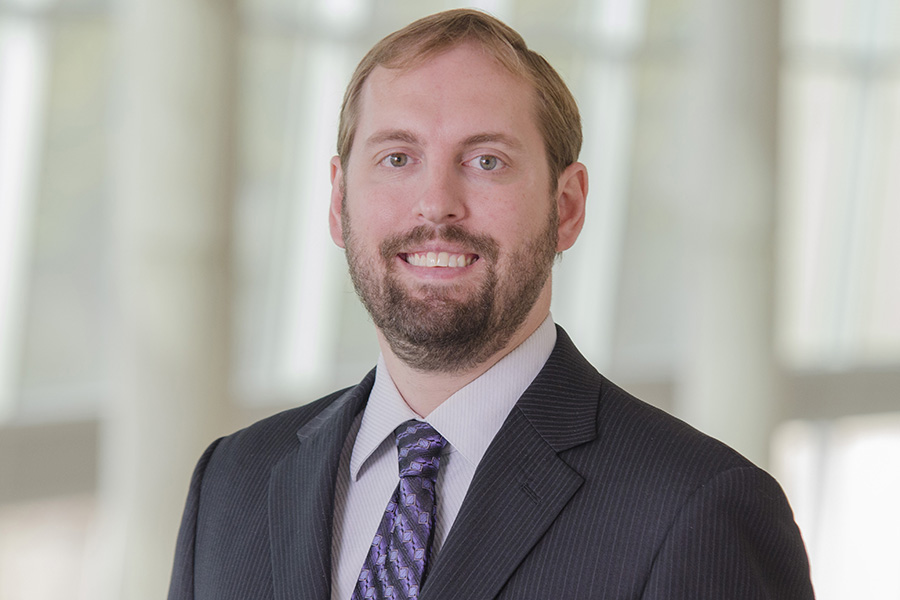 Aaron Lanik, MD
Rural Residency Training Program Director, UNMC Department of Family Medicine
Associate Professor, UNMC Department of Family Medicine

Aaron Lanik, MD is an associate professor with the UNMC Department of Family Medicine.
For information about the Rural Residency Training Track, contact:
Marlene Hawver, MA, BA
Residency Coordinator, Rural Training Tracks
Phone: 402-559-5641
Fax: 402-559-6501
E-mail
UNMC Graduate Medical Education