Shahbaz A. Malik, MD, MBBS
Assistant Professor, Division of Cardiovascular Medicine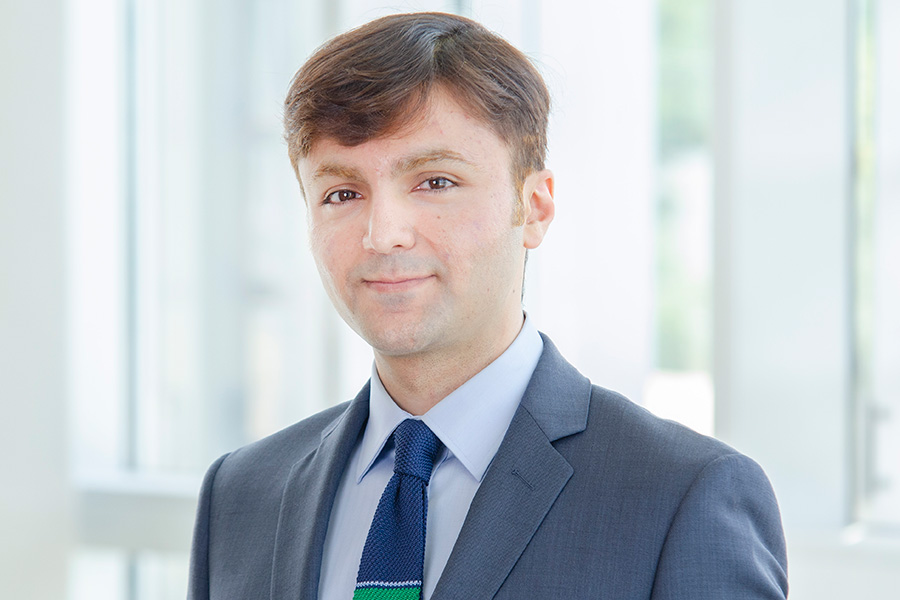 Dr. Malik wanted to be a doctor since he was a small child. He fell in love with cardiology specifically because he found the movement of the heart, along with its valves, fascinating. When this is coupled with the resilience and steadfastness of the organ, which beats some 2 billion times during an average lifetime, it's hard to imagine anything more inspiring.
Dr. Malik's chosen specialty of Interventional Cardiology allows for an opportunity to immediately make a difference in a patient's care. "We continually walk a tightrope in the cardiac catheterization laboratory – a voyage I'm thrilled to be on, and one through which I feel most privileged to have our remarkable team and crew with me at all times," he said.
Education
Medical School: Khyber Medical College, 2008
Residency: Internal Medicine, University of North Dakota-Fargo, 2015
Fellowship: Cardiovascular Disease, University of Nebraska Medical Center, 2019
Research
Dr. Malik's interests comprise percutaneous coronary interventions, including high-risk PCI; mechanical circulatory support and large bore access; percutaneous transcatheter valve procedures, including transcatheter aortic valve replacement; clinical outcomes and quality improvement in coronary and percutaneous structural interventions.
Division of Cardiovascular Medicine
Department of Internal Medicine
University of Nebraska Medical Center
982265 Nebraska Medical Center
Omaha, NE 68198-2265
Publications