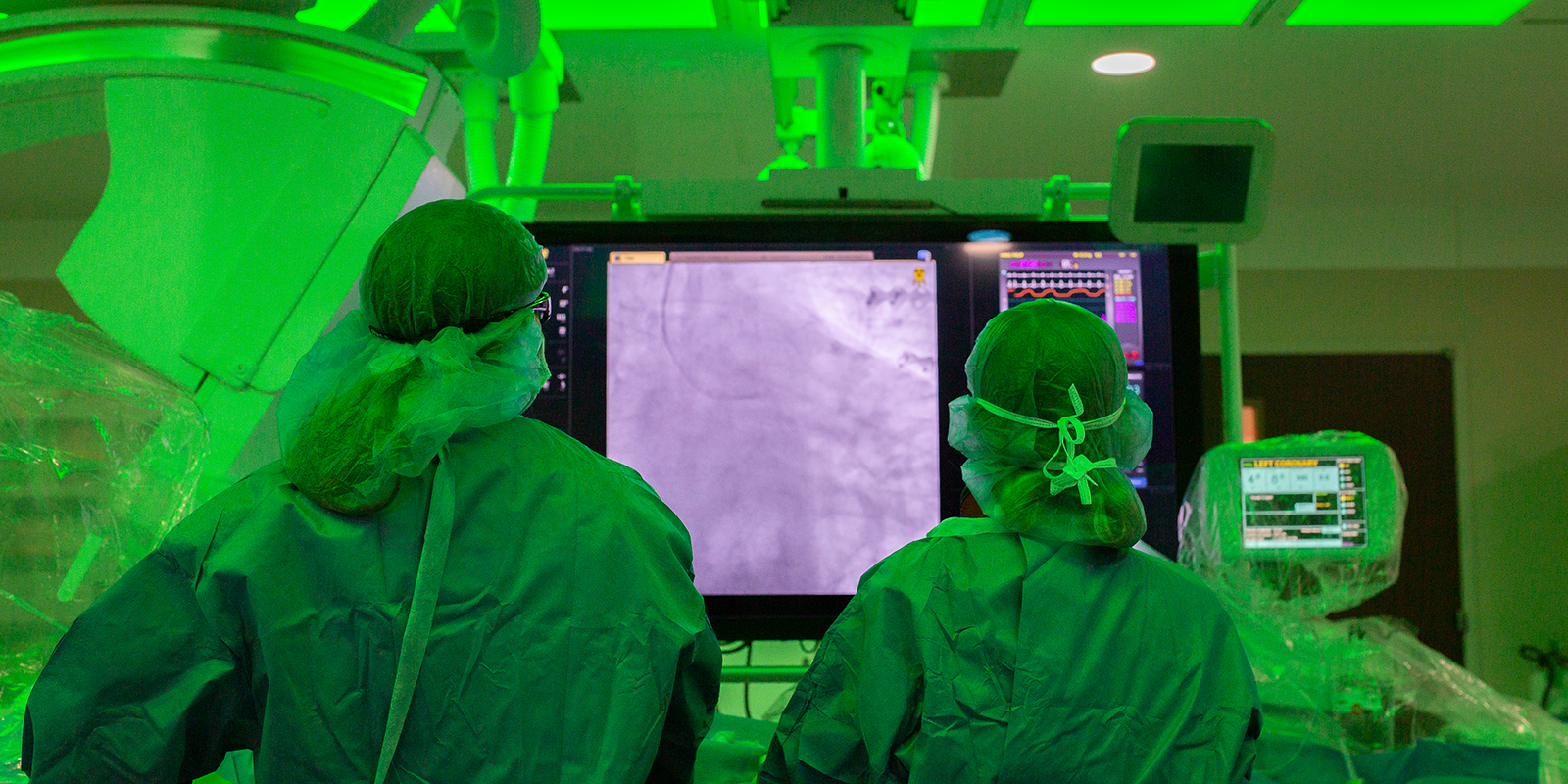 Our division is an innovative center dedicated to excellence in clinical care, medical education, and research.
More than 80 faculty, clinician educators and instructors drive our division's ongoing efforts into the prevention and treatment of cardiovascular disease. We are committed to clinical and translational research. Our faculty are active innovators and participants in multiple clinical trials. Our Center for Heart & Vascular Research is focused on basic science and translational research.
Our faculty also provide clinical services to more than 48,450 patients a year through UNMC's clinical partners, Nebraska Medicine and the Iowa-Nebraska Veterans Affairs Health Care System.
Division Chief
Daniel R. Anderson, MD, PhD, is board certified in clinical cardiac electrophysiology and cardiovascular disease. His research interests include understanding the aspects and contributing factors involved in atrial and ventricular arrhythmias, as well as in atherosclerosis and ischemic cardiomyopathy.