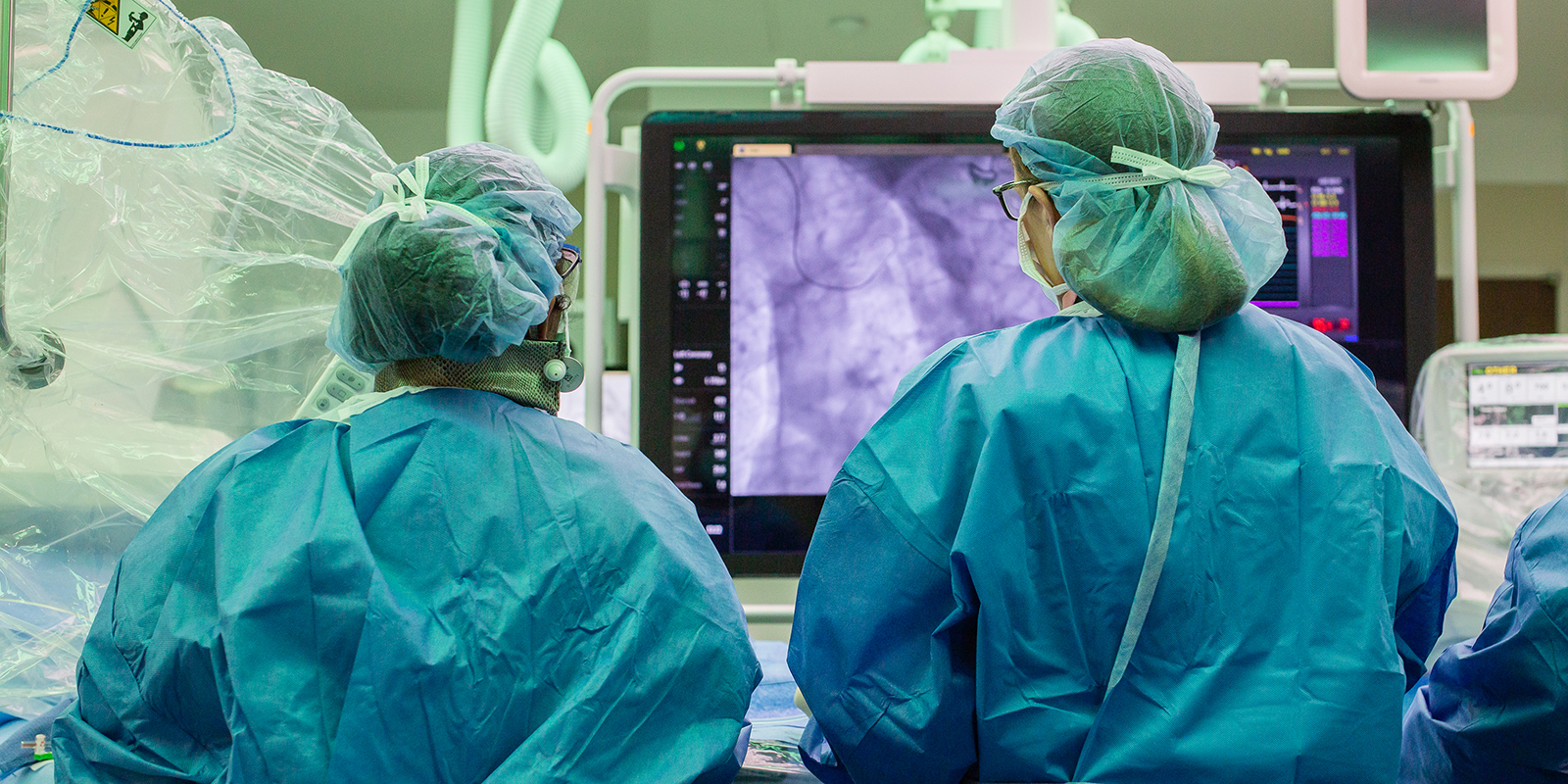 Our division is an innovative center dedicated to excellence in clinical care, medical education, and research.
More than 80 faculty, clinician educators and instructors drive our division's ongoing efforts into the prevention and treatment of cardiovascular disease. We are committed to clinical and translational research. Our faculty are active innovators and participants in multiple clinical trials. The Center for Heart & Vascular Research is focused on basic science and translational research.
Our faculty also provide clinical services to more than 48,450 patients a year through UNMC's clinical partners, Nebraska Medicine and the Iowa-Nebraska Veterans Affairs Health Care System.
Division Chief
Shane F. Tsai, MD, is board certified in both pediatric and adult medicine and cardiovascular disorders as well as interventional cardiac electrophysiology. His clinical interests include the care of adolescents and adults with congenital heart disease and the management of atrial and ventricular arrhythmias. His particular interest is in the application of state-of-the-art catheter ablation and pacing technologies to the treatment of arrhythmias in complex congenital heart disease.