Alfred L. Fisher, MD, PhD
Division Chief, Division of Geriatrics, Gerontology and Palliative Medicine
Professor, Division of Geriatrics, Gerontology and Palliative Medicine

402-559-7595
402-559-8228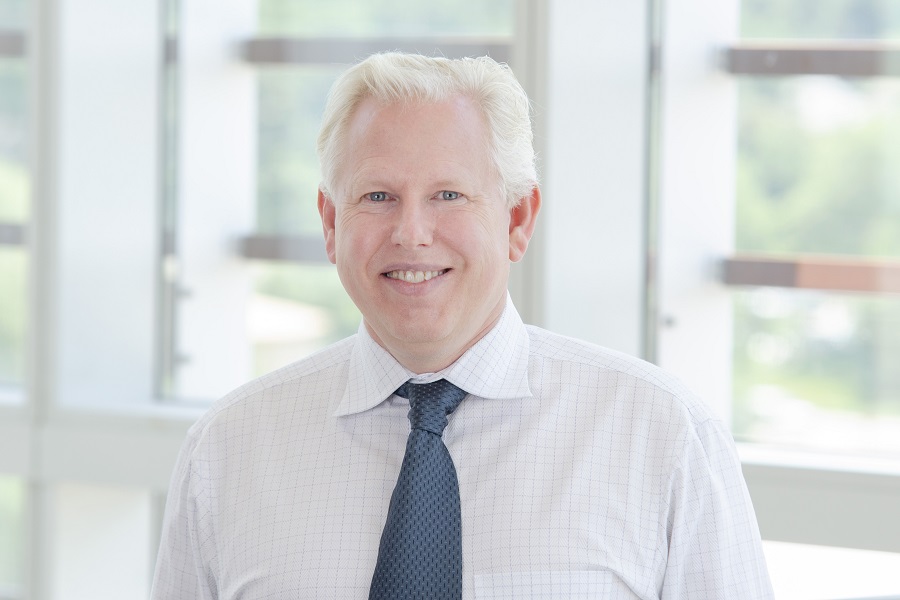 Dr. Fisher is a physician-scientist who is active in clinical geriatric medicine, geriatric clinical research, and also basic Biology of Aging research lab for almost 20 years. He has served as the Chief of the Division of Geriatrics, Gerontology, and Palliative Medicine since July 2018. Clinically, he sees patients in our geriatrics clinic at Home Instead Center for Successful Aging as well as at the Omaha VA Medical Center. Dr. Fisher is involved in education at the student, resident, and fellow level both in the classroom and through teaching in clinic. He is also involved in our Geriatrics Workforce Enhancement Program where he works with an addiction psychiatrist to provide training about the prescribing of opioid medications for older individuals.
Outside of the division, Dr. Fisher is involved in the training of physician-scientists at the University of Nebraska Medical Center by serving as an associate director for the MD-PhD program at UNMC.
Dr. Fisher serves as the site principal investigator for the PREVENTABLE trial which seeks to test whether the use of statin medications in individuals over the age of 75 can prevent heart attack and stroke or prevent the development of dementia.
Education
Medical School: 

Cornell University Medical College, 1999
Residency: Internal Medicine, University of California, San Francisco, 2001
Residency: Geriatric Medicine, University of California, San Francisco, 2002

Fellowship: 

Research Fellowship, University of California, San Francisco, 2005
Research
Dr. Fisher's research interests focus on clinical, translational, and basic research in the area of Geriatrics and Aging. Current projects in his research lab examine how damaged proteins activate a proteasome-mediated response pathway in the nematode C. elegans to clear aggregation-prone proteins and restore proteostasis and investigate how exosome microRNAs change with aging and in the geriatric syndrome of frailty in people.
Division
University of Nebraska Medical Center

Department of Internal Medicine

Division of Geriatrics, Gerontology and Palliative Medicine
986155 Nebraska Medical Center
Omaha, NE 68198-6155