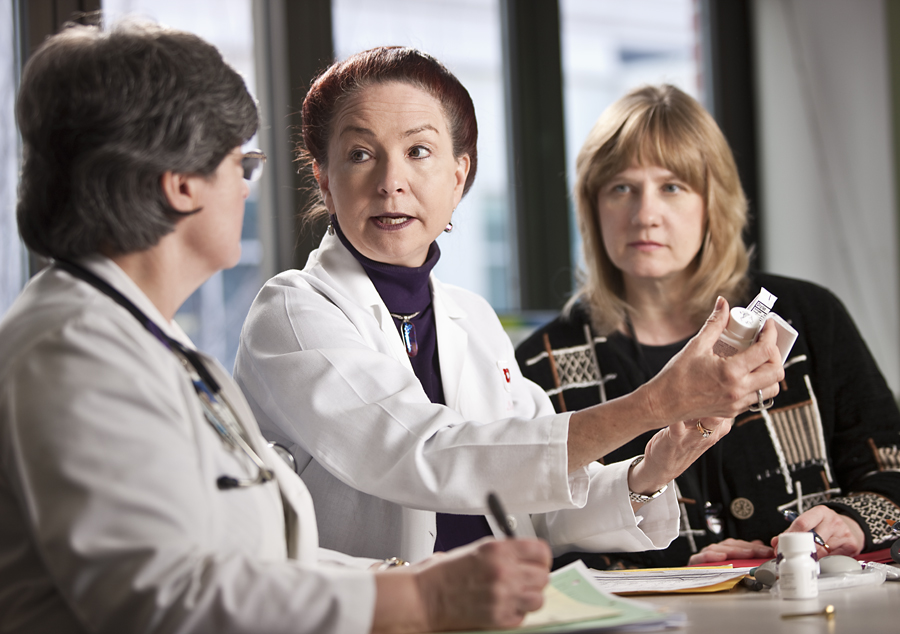 Geriatrics, Gerontology and Palliative Medicine
We believe that successful aging is about enjoying a full life. Our division offers a continuum of care for older adults focusing on function and independence. 
We take a whole person wellness approach to patient care – from outpatient through rehabilitation, nursing home and home care. Our faculty is committed to education, providing training for medical students, residents and fellows. And we continue to advance the way our aging population is cared for through research ranging from basic science to clinical trials.
Division Chief
Alfred L. Fisher, MD, PhD, Neumann M. and Mildred E. Harris Professor Division of Geriatrics, Gerontology, and Palliative Medicine Department of Internal Medicine University of Nebraska Medical Center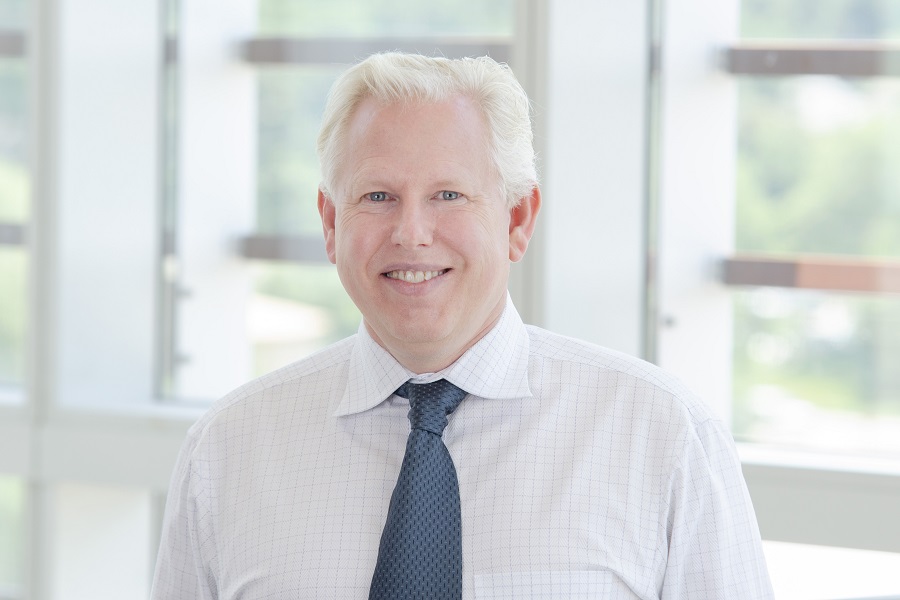 Facilities and Special Programs
Learn more about our innovative Home Instead Center for Successful Aging and the special programs available through the division of geriatrics, gerontology and palliative medicine.