Lindsay Gage, MD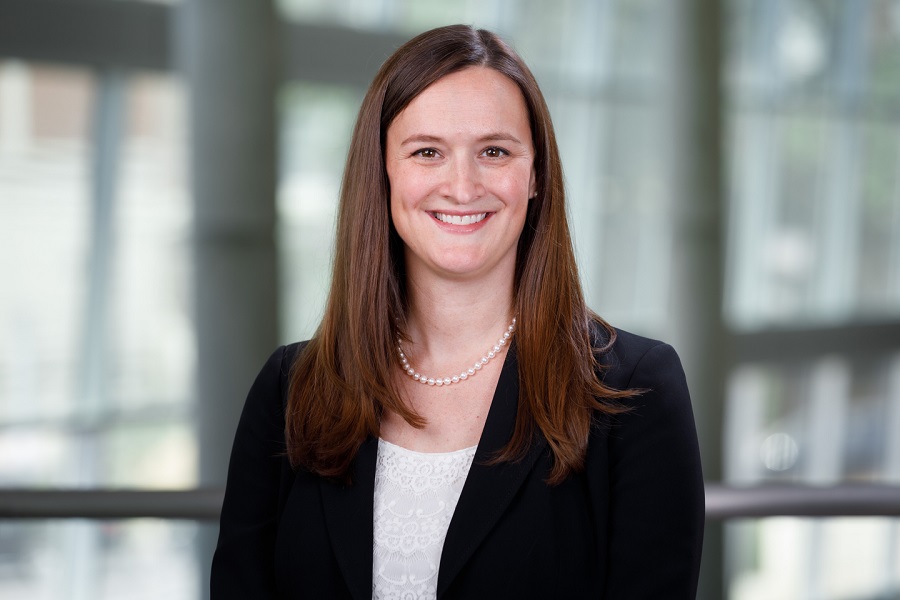 What led you to Medicine?
 I have always loved science, and I am a people person. Medicine is the perfect combination for me!

What led you to Palliative?
I love getting to know patients and their families. Palliative allows me to focus on this and to take extra time to provide support and guidance to patients as they navigate their medical care.
If you were not a healthcare provider what other profession would you see yourself in?  
Psychology

What are your interests outside of work?
I love being outside and gardening, and I enjoy board games.