Kathryn Hutchins, MD
Assistant Professor, Division of Gastroenterology and Hepatology
Program Director, Gastroenterology and Hepatology Fellowship

402-559-7777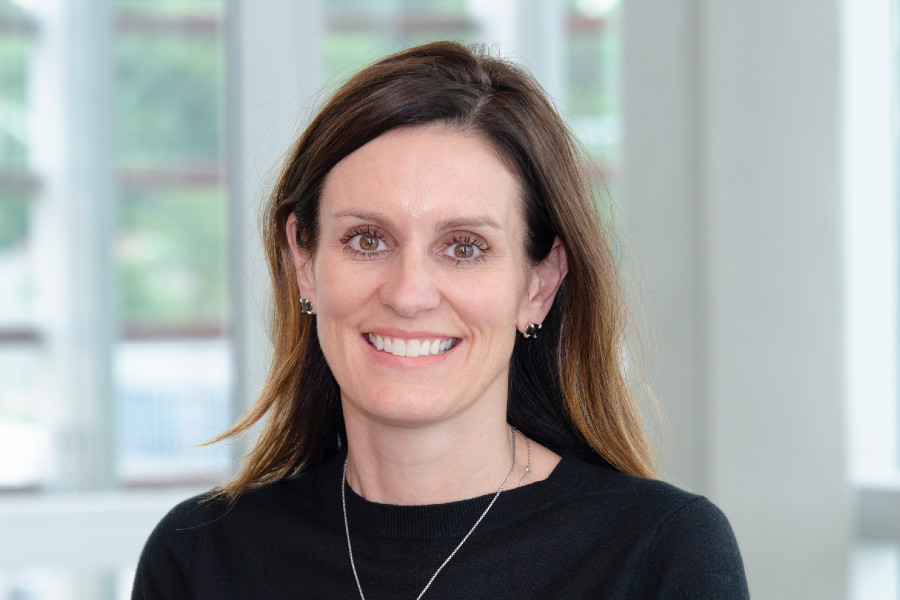 Dr. Hutchins is a gastroenterologist with interests in clinical care of women's health, inflammatory bowel disease, and education of medical students, residents and fellows. Prior to medical school, she worked as a physician assistant in gastroenterology from 2001 to 2005. This experience guided her decision to pursue a career as a gastroenterologist.
Dr. Hutchins is board certified in Internal Medicine and Gastroenterology with the American Board of Internal Medicine.
She is currently the Program Director for the Gastroenterology and Hepatology Fellowship Program at the University of Nebraska Medical Center.
Education
Medical School: University of Nebraska Medical Center, 2008
Residency: Internal Medicine, University of Nebraska Medical Center, 2011
Fellowship: Clinical Fellow of Gastroenterology and Hepatology, University of Nebraska Medical Center, 2014
Division
University of Nebraska Medical Center
Department of Internal Medicine
Division of Gastroenterology and Hepatology
982000 Nebraska Medical Center
Omaha, NE 68198-2000