Mark Mailliard, MD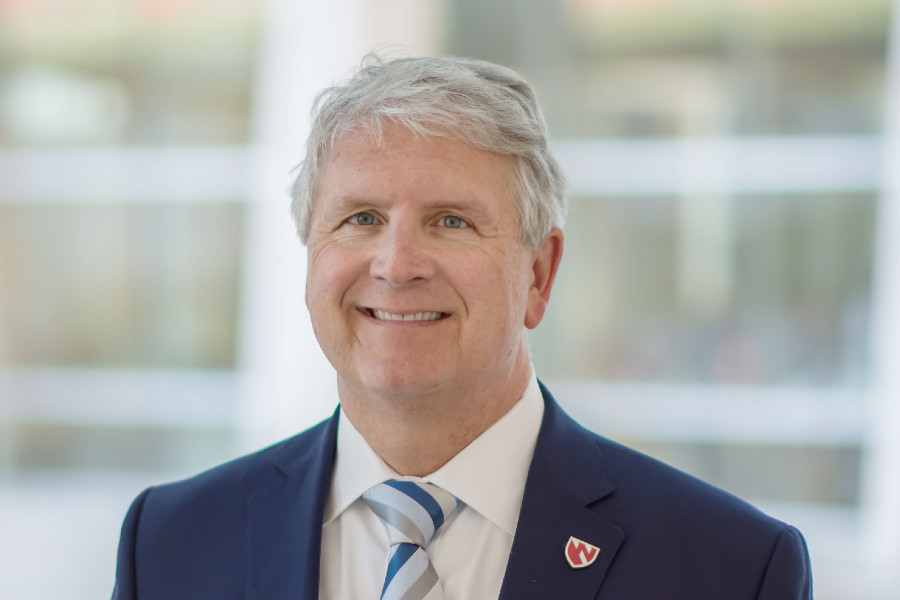 Dr. Mailliard is a gastroenterologist whose clinical care focuses on digestive and liver diseases. He is board certified in Internal Medicine and Gastroenterology with the American Board of Internal Medicine.
Research Interests
Elimination of Hepatitis C infection
Alcoholic liver disease
Liver regeneration plus repair
Education
Medical School: 1980, University of Nebraska College of Medicine (Omaha, NE)
Residency: 1983, Internal Medicine, University of Nebraska Medical Center (Omaha, NE)
Fellowship: 1987, Clinical Fellow in Gastroenterology and Hepatology, University of Florida Health Sciences Center (Jacksonville, FL)
Patient Care
Nebraska Medicine, Internal Medicine, Durham Outpatient Center. Appointments.
Division
University of Nebraska Medical Center
Department of Internal Medicine
Division of Gastroenterology and Hepatology
982000 Nebraska Medical Center
Omaha, NE 68198-2000