Peter Mannon, MD, MPH
Ruth and Bill Scott Endowed Presidential Chair of Internal Medicine
Division Chief
Professor, Division of Gastroenterology and Hepatology

402-559-7777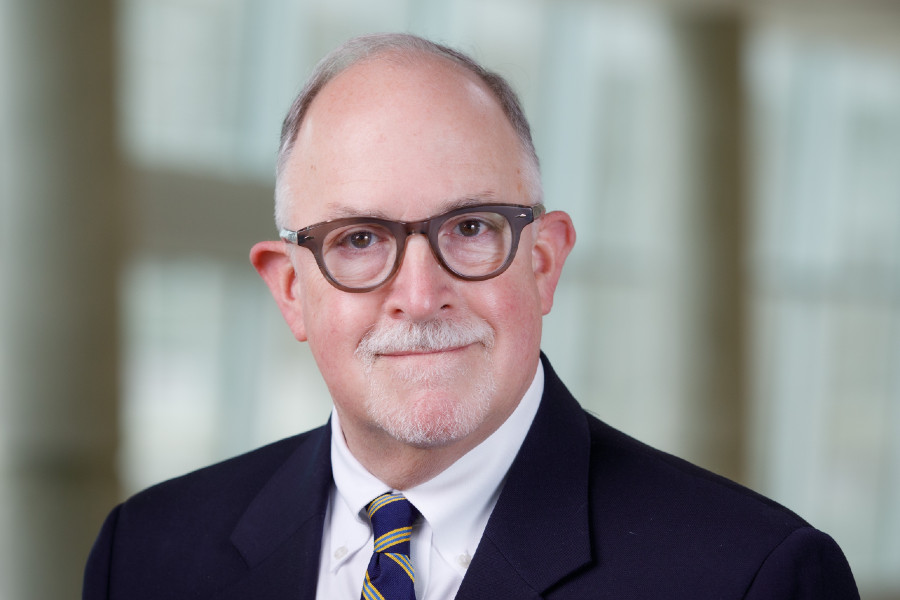 Dr. Mannon has an extensive background in human gut mucosal immunology, gut epithelial biology, and the gut microbiome with specific expertise in investigator-initiated translational studies of novel and re-purposed agents and laboratory use of primary human specimens for experimental and monitoring assays.
As a co-investigator on the Human Microbiome Project, co-Director of the Nebraska Microbiome Research Group, and head of several research and clinical inflammatory bowel disease units, Dr. Mannon has the necessary expertise to support the proposed research on the role of ethanol-induced lysosome and autophagy disruption in conferring risk of IBD via epithelial barrier disruption and enhanced gut microbial dysbiosis.

Current Roles:
Division Chief, Gastroenterology and Hepatology
Director, Frederick F. Paustian Inflammatory Bowel Disease Center
Research
Inflammatory Bowel Disease
Crohn's and Ulcerative Colitis
Gut mucosal immunology
Active Grant Support
Active
"Gut bacterial metallophores in the development and severity of inflammatory bowel disease" Co-Investigator (Samuelson),DHHS/NIH/NIDDK
"IPA- Jiongru Wu" Principal Investigator, VA Medical Center - Omaha
Pending
"Role of Intestinal Autophagy in the Pathogenesis of Alcohol Associated Liver Injury" Co-Investigator (Thomes), DHHS/NIH/NIAAA
"Polyphenol mediated gut microbiome modulation for prevention of inflammatory bowel disease" Co-Investigator (Rachagani), DHHS/NIH/NIDDK
Education
Medical School: Boston University School of Medicine, 1983
Residency: Internal Medicine, Duke University Medical Center, 1986
Fellowship: Clinical Fellow in Gastroenterology, Johns Hopkins Hospital, 1987
Fellowship: Research Fellow in Gastroenterology, Duke University Medical Center, 1989
Graduate Education: MPH, Epidemiology, University of North Carolina at Chapel Hill, 2000
Division
University of Nebraska Medical Center
Department of Internal Medicine
Division of Gastroenterology and Hepatology
982000 Nebraska Medical Center
Omaha, NE 68198-2000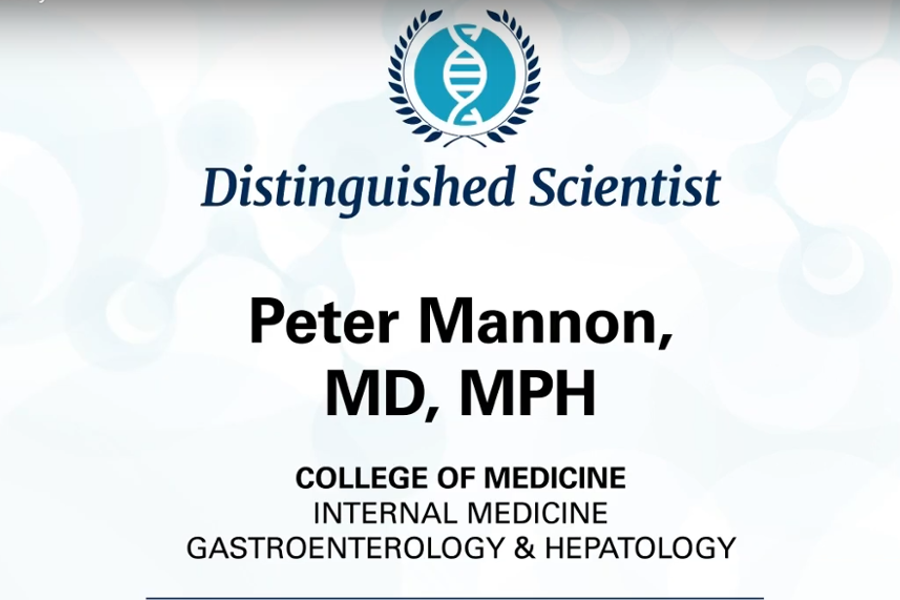 Dr. Mannon was honored in 2022 with the Distinguished Scientist Award, which recognizes researchers who have been among the most productive scientists at UNMC during the past five years.