Advanced Endoscopy Fellowship
We will review all applications for the one position available for  2023-2024. 

Eligibility: Advanced Endoscopy Training Programs are
commonly a one-year in duration. The training year typically begins in July and is
available to those who have completed a standard three-year ACGME accredited
gastroenterology fellowship. Those from a non-ACGME accredited program must have at least three years of GI education prior to submitting an application.
We accept applications through the American Society for Gastrointestinal Endoscopy (ASGE)'s formal match program.
An application packet in the ASGE match process consists of:
ASGE Application

Post

-

Undergraduate Education

USMLE Scores (if necessary)

Certification of Completion of Residency

ency

Prior to appointment in the advanced endoscopy fellowship, fellows should have

completed a three

-

year ACGME

-

accredited gastroenterology fellowship.

Fellows from non

-

ACGME

-

accredited programs must have completed at least

three years of gastroenterology

education prior to starting the fellowship.

Personal Statement

Curriculum Vitae

3 Letters of Reference
Important Dates: AEF Match Program for 2023 Positions
| | |
| --- | --- |
| October 1st, 2021 | Program Entry. |
| November 12th, 2021 | End of program entry. |
| January 12th, 2022 | Applicants able to access website. |
| February 25th, 2022 | Application deadline. |
| March 21st, 2022 | Offer Interviews. |
| June 22, 2022 | Applicant rank order lists due/End of withdrawal period. |
| June 24th, 2022 | Program rank order lists due/End program withdrawal period. |
| July 11th, 2022 | Match Results Date. |
Contact Us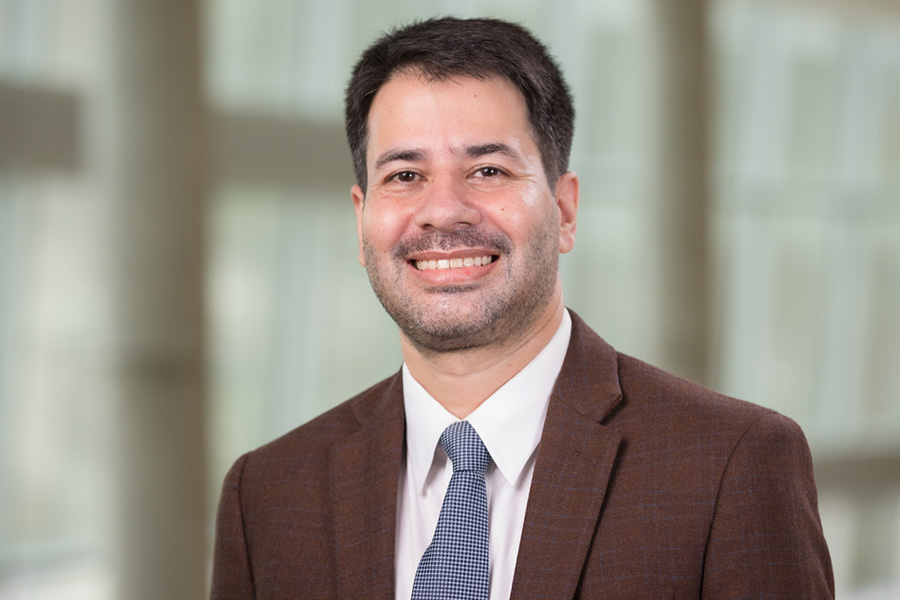 Ishfaq Bhat, MD
Program Director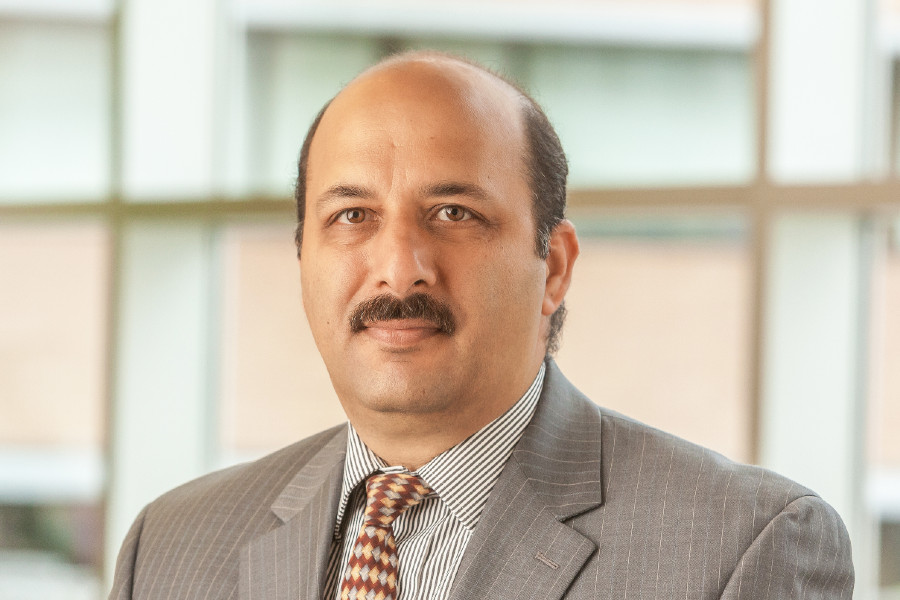 Shailender Singh, MD 
Endoscopy Unit Medical Director
Terah Riddle
Fellowship Program Coordinator
Office: 402-836-9570
terah.riddle@unmc.edu