Gale Etherton, MD
Associate Professor, Division of General Internal Medicine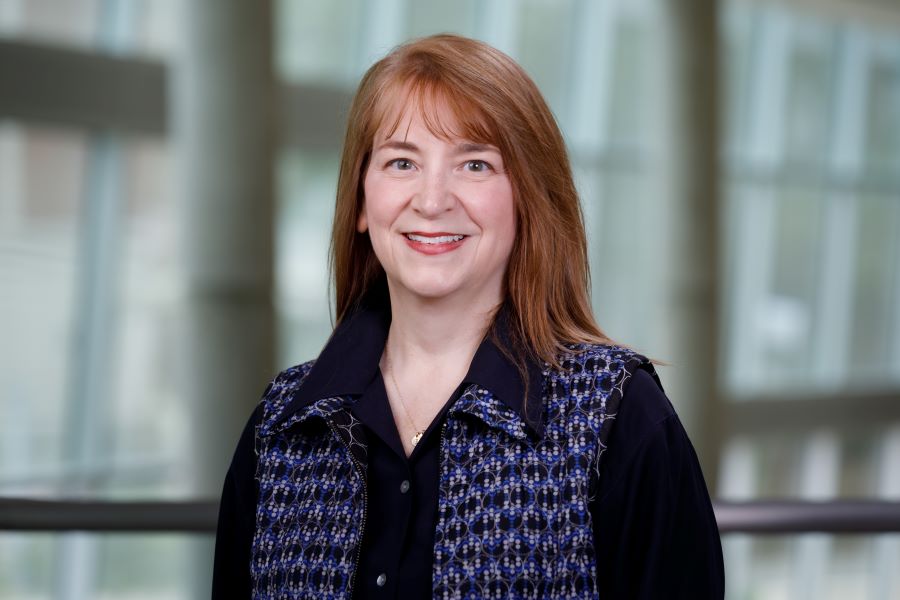 Dr. Etherton's background is in general internal medicine, health informatics, patient safety and quality improvement in health care delivery. She has expertise in large-scale, multi-disciplinary system redesign initiatives. She has led and facilitated multiple process improvement projects impacting health care delivery to Veterans. From 2017 to 2022 she functioned as co-director for the University of Nebraska Medical Center Internal Medicine Residency Program's quality improvement and patient safety education program. 
Dr. Etherton is currently a faculty member of the UNMC infectious disease ECHO project to reduce COVID-19 health disparities through quality improvement. She practices both outpatient and inpatient internal medicine and currently staffs the Same Day Access Clinic and attends on the internal medicine wards at the Omaha VA Medical Center.
Since 2010 she has reviewed research protocols for the Institutional Review Board (IRB). She was previously on the VA Nebraska-Western Iowa IRB as vice chair and is now on the UNMC IRB as a board member.
Education
BA: University of Colorado, 1988
Medical School: Medical College of Wisconsin, 1994
Residency: Medical College of Wisconsin, 1997
Research Activities
Project ECHO
Division
University of Nebraska Medical Center
Department of Internal Medicine
Division of General Internal Medicine
Academic office
Omaha VA Medical Center
4101 Woolworth Ave.
Omaha, NE 68105-1850