Lydia Kang, MD
Associate Professor, Division of General Internal Medicine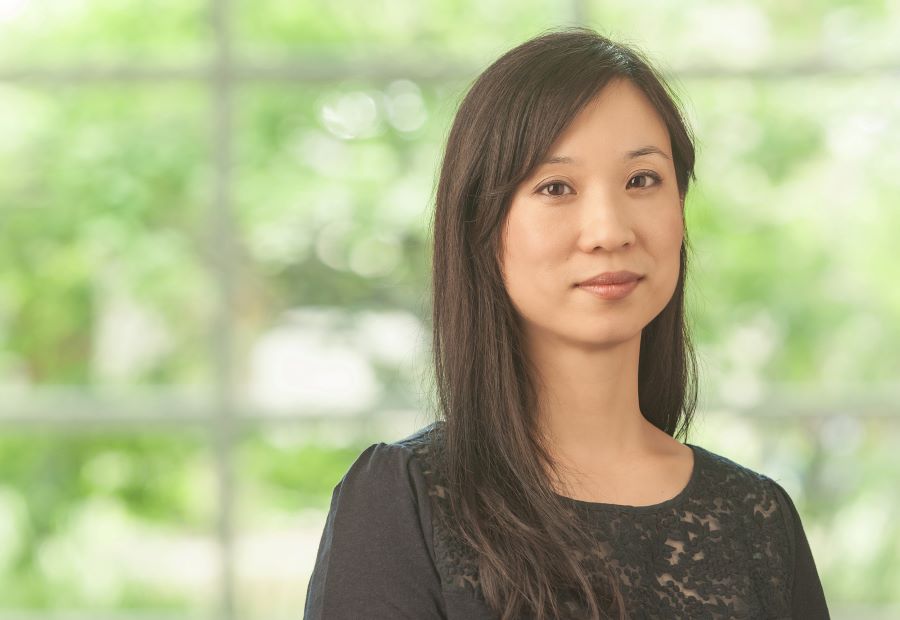 Dr. Kang was born and raised in Baltimore, Maryland. She completed her undergraduate studies at Columbia University in New York City, followed by a year of research in the Department of Biology. She graduated from New York University's Grossman School of Medicine in 1998 and completed her training with the Internal Medicine Residency Program at NYU Langone Health in the primary care track. She was a Chief Resident there from 2001-2002, and remained as an attending physician where she founded the inpatient Palliative Care consultation service. In 2006, she moved to Omaha to join the University of Nebraska Medical Center as an Assistant Professor in the Division of General Internal Medicine. Her husband is an oncologist and she has three children and two dogs. 
Career Interests: Dr Kang is also a prolific writer and author of the acclaimed books, Quackery: A Brief History of the Worst Ways to Cure Everything (Workman Publishing, 2017), and Patient Zero: A Curious History of the World's Worst Diseases (Workman Publishing, 2022). She also write historical fiction, young adult fiction, essays, and poetry. 
Personal Interests: Baking, board games, crafts, traveling, and bird watching. 
Division
University of Nebraska Medical Center
Department of Internal Medicine
Division of General Internal Medicine
986430 Nebraska Medical Center
Omaha, NE 68198-6430