Sara Slatkin, MD
Assistant Professor, Division of General Internal Medicine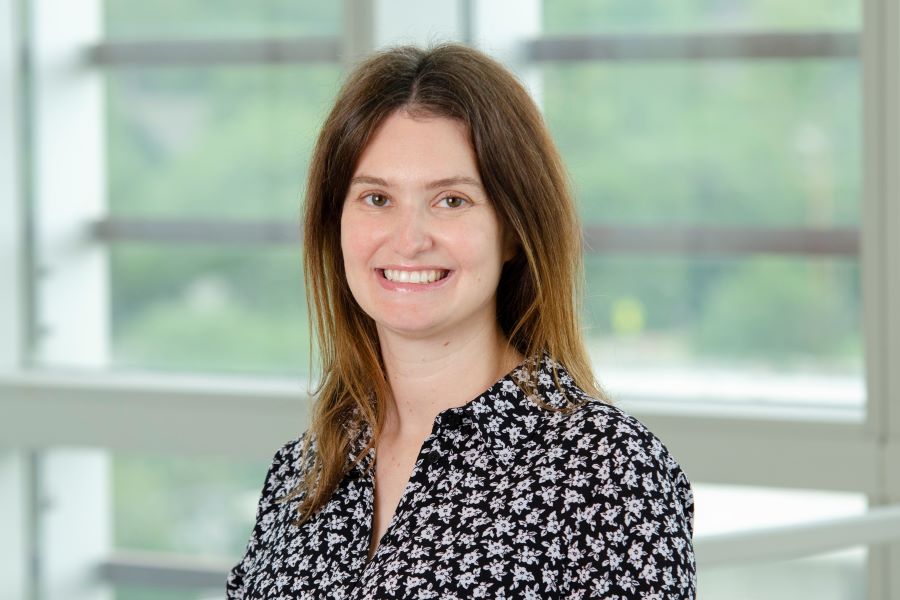 Dr. Slatkin joined the Division of General Internal Medicine in 2022. She graduated from residency training in 2017 and had been practicing prior in Northern California and in Salt Lake City. She now practices at the Durham Outpatient Center and Midtown Health Center clinics. She is board certified in Internal Medicine and a member of Alpha Omega Alpha and of the American College of Physicians. Her practice philosophy can be summarized in three words: a strong relationship; she believes in partnering with her patients to learn from their experiences, to determine their healthcare needs, and to develop tailored medical plans, that incorporate wellness and preventative strategies.   
Her clinical interests include chronic disease management, preventative care, and mental health.  
She spends her free time practicing yoga and Pilates, eating at local restaurants, reading fiction, and, when able, traveling with her family.  
Education
BA: Barnard College, Columbia University, 2008 
Medical School: Case Western Reserve University, 2014 
Residency: Stanford University Hospital and Clinics, 2017