Melissa Teply, MD
Assistant Professor, Division of General Internal Medicine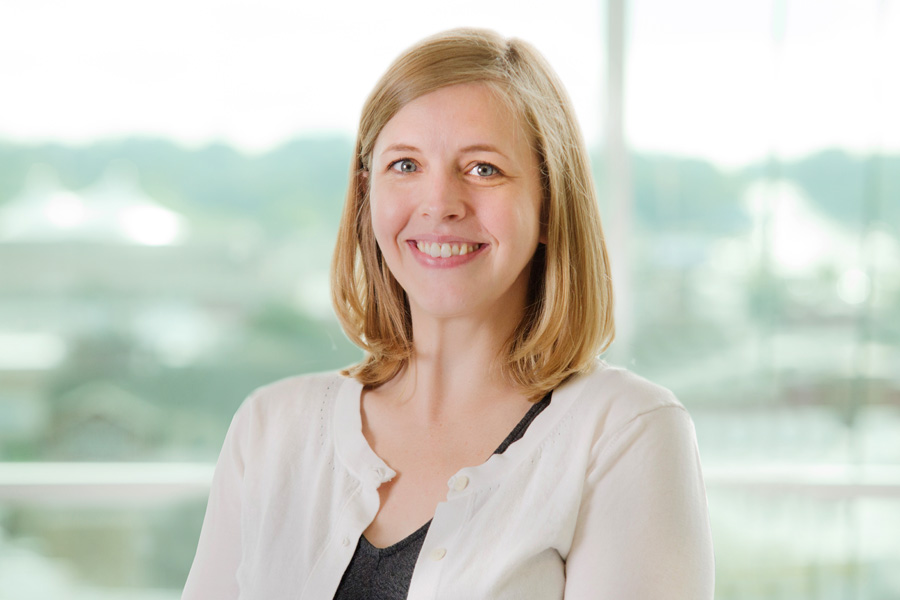 Dr. Teply is passionate about patient-centered care. While she follows the best evidence and expert guidance available, she also recognizes the importance of the partnership between a patient and their physician to determine a plan of care that makes the most sense for that individual person. Dr. Teply is focused on her patients receiving the most up-to-date recommended vaccinations and preventive care measures, while also considering the whole care of a person--including physical, mental, and social aspects of a person's life that can affect overall health.
Dr. Teply attended the University of Nebraska College of Medicine, then completed her internal medicine residency training at the University of Michigan in Ann Arbor. After three years in primary care practice in Baltimore, Maryland, Dr. Teply also completed fellowship training in hospice and palliative medicine at Johns Hopkins University in Baltimore.
Dr. Teply practices in a hybrid role, with primary care clinic in the Durham Outpatient Center and palliative care clinic in the Buffett Cancer Center.
Education
BA: Washington University, St. Louis, 2006
Medical School: University of Nebraska College of Medicine, 2010
Residency: University of Michigan, 2013
Fellowship: John Hopkins Hospital, 2017
Division
University of Nebraska Medical Center
Department of Internal Medicine
Division of General Internal Medicine
983331 Nebraska Medical Center
Omaha, NE 68198-3331