Nehemiah Gebreegzabeher, MD
House Officer IV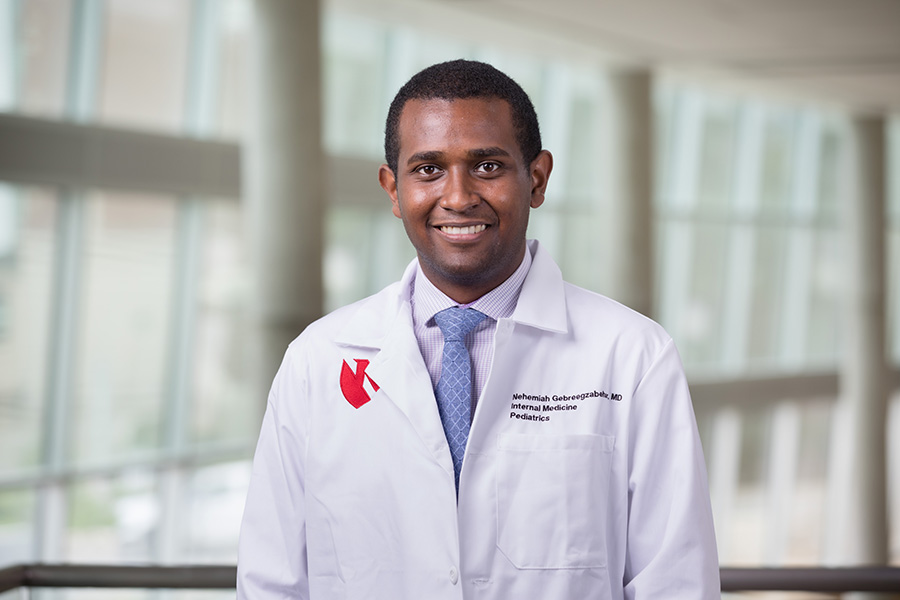 Name:
Nehemiah Gebreegzabeher
Hometown:
Addis Ababa, Ethiopia
Where did you go for Undergraduate and Medical School?
I completed my undergraduate degree at Dallas Baptist University and attended the University of Texas Medical Branch Galveston for medical school. 
What is the furthest you've traveled from Omaha?
TBD
If you couldn't work in medicine, what would you do?
I would really be interested in becoming a park ranger for one of the national parks. The idea of being outdoors in nature has always been appealing to me.