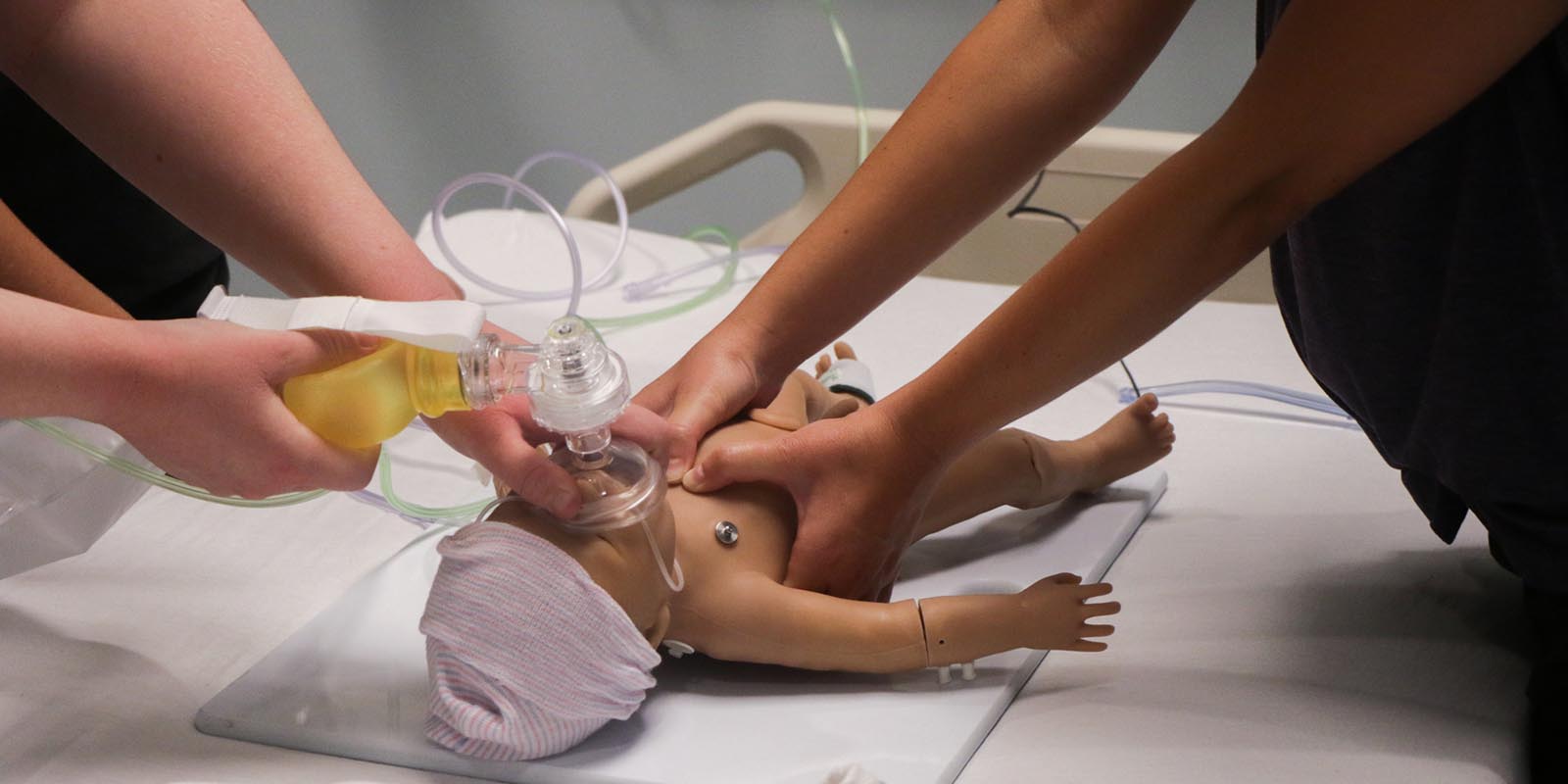 Internal Medicine Pediatrics Residency
Our program offers extensive training in both Internal Medicine and Pediatrics, preparing our residents for numerous career paths.
We accept four residents per year and our graduates may become board certified in both Internal Medicine and Pediatrics. Our residents go on to a fellowship, a career in hospital medicine or to an ambulatory medicine practice. Some even do a combination of the three!
Medical students have the opportunity to train through a Med-Peds Ambulatory Sub-I rotation.
What sets UNMC Med-Peds apart?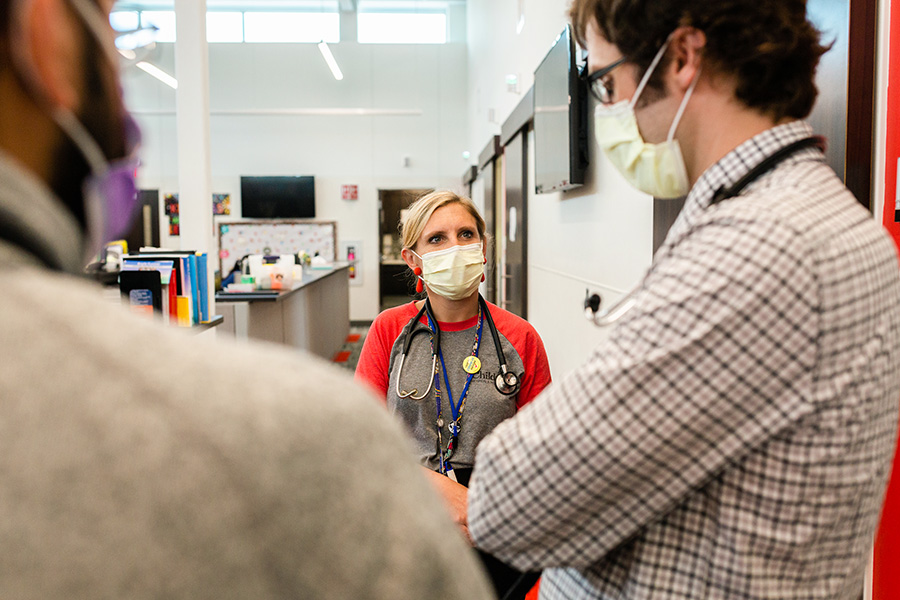 Through mentoring, each resident is supported through faculty relationships and through continuity with staff all four years of resident continuity clinics. Residents also may develop more formal mentor relationships in research or career fields. Program leaders are available to help residents meet their goals.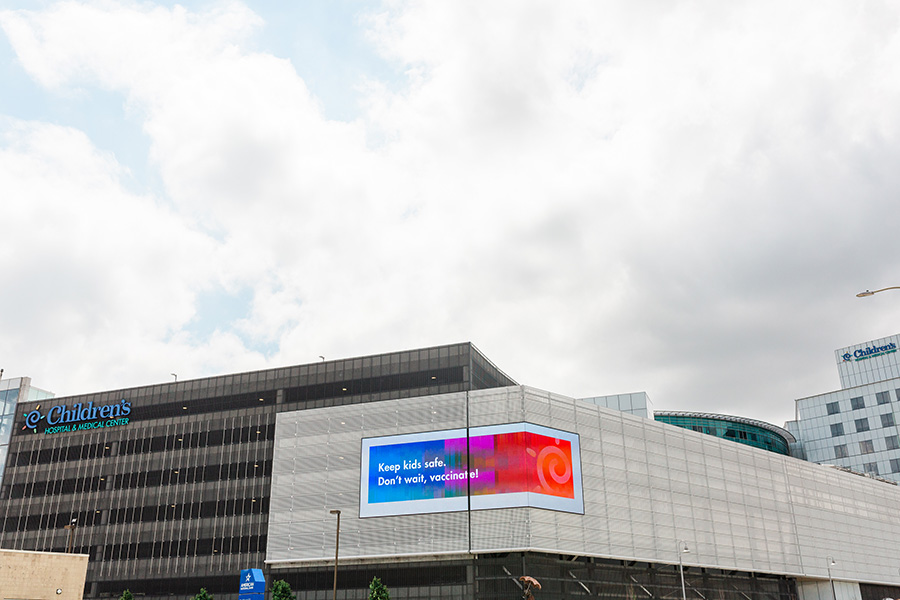 The combination of strong hospital training and community experience creates a good balance between tertiary and primary care. The facilities of UNMC's clinical partners – Nebraska Medicine, Children's Nebraska, and the Omaha VA Medical Center – support multiple specialties and subspecialties and serve a diverse patient population.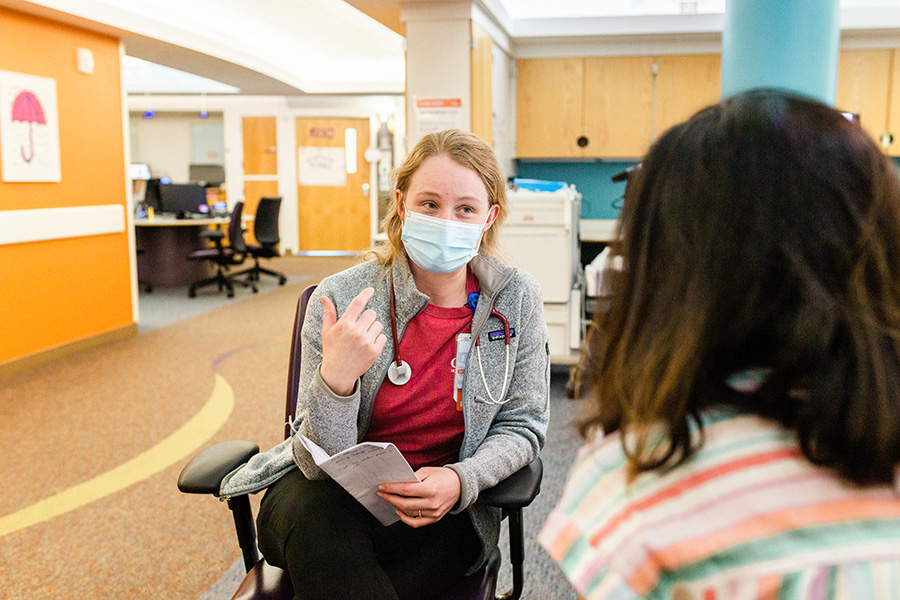 UNMC's supportive environment is an ideal setting in which to undertake this demanding yet rewarding training. We have a strong focus on wellness, advocacy and community all while crafting your education and experience to meet the needs of your career.
Why Choose the UNMC Internal Medicine Pediatrics Residency?