Lisa Sieczkowski, MD
Pediatric Residency Program Co-Program Director
Associate Professor, Division of Hospital Medicine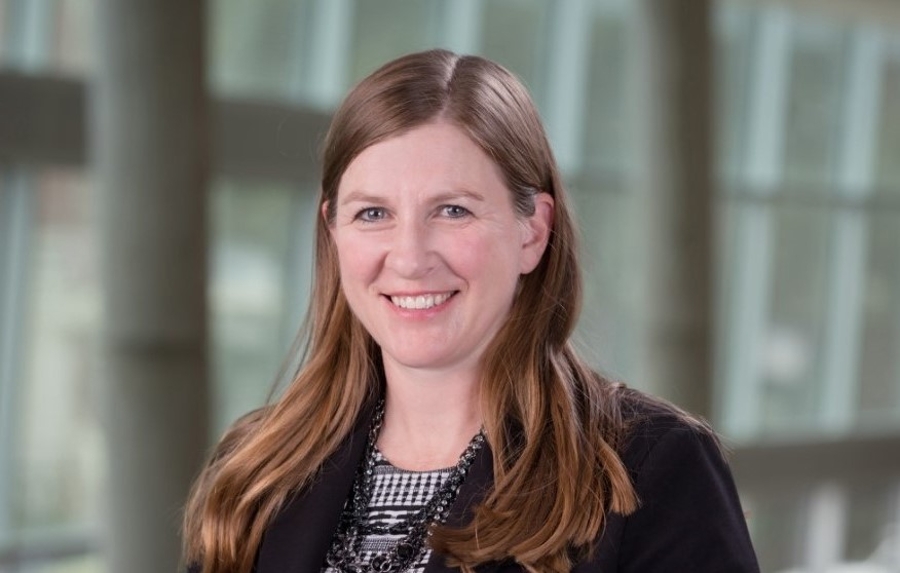 Dr. Lisa Sieczkowski has been a faculty member in the University of Nebraska Medical Center Department of Pediatrics (Division of Pediatric Hospital Medicine) since 2009. She served as an Associate Program Director of the Pediatric Residency Program from 2011 to 2020 and recently transitioned into the role of Co-Program Director. She is board certified in Pediatrics and will participate in the MOCA-Peds ongoing certification for Pediatric Hospital Medicine.
Dr. Sieczkowski is an Omaha native who graduated from the University of Nebraska Medical Center College of Medicine in 2000. She completed her residency at the Phoenix Children's Hospital/Maricopa Medical Center Pediatric Residency Program in 2003. She worked as a general pediatrician and child abuse consultant in Sioux Falls, South Dakota (2003-2006) and as a pediatric hospitalist in Phoenix (2006-2009) prior to moving back to Omaha where her clinical time has been spent in pediatric hospital medicine ever since. Dr. S has found that working with and learning from her residents is the greatest joy of her career.
Dr. Sieczkowski and her husband Nick have 3 children (ages 12, 9, and 6). They have been fortunate or foolish enough to travel to the Bahamas, Maui, and Costa Rica with the kids during the past few years. Swimming with pigs in the Bahamas was one of the best days of Dr. S's life (so far)! She also enjoys running, interval training, writing (frequent contributor to KevinMD and GomerBlog), and being her kids' biggest fan.