BioCore
The goal of the center's biospecimen core (BioCore) is to aid in the collection, archiving and disbursement of samples. It also provides an accessible library of archived tissue and pertinent data.
The ACORN BioCore provides human serum, tissue and precision-cut tissue (lung, liver) slices and isolates primary human and animal cells (hepatocytes, myocytes, AECs).
This group is led by Benita McVicker, PhD, and Kristina Bailey, MD. Ashley Mohr, PhD, is an investigator and Jacy Kubik is the team's technician.
Animal Studies
Data coordination
Sample processing and archiving
Cell isolation support
Tissue characterization support
Human Studies
Biobank
Cell isolation support
Translational model development support
Sample procurement from other biobanks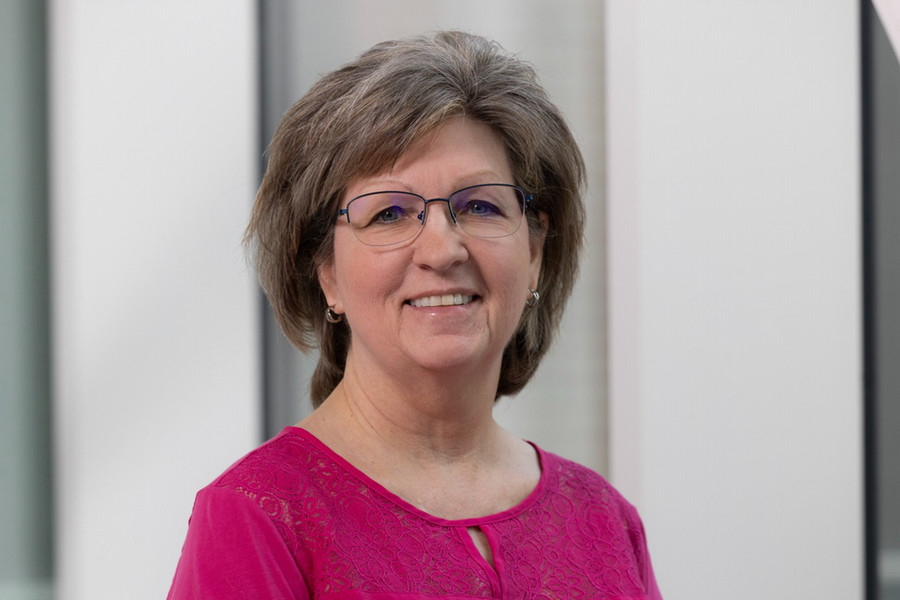 Benita McVicker, PhD
ACORN BioCore Director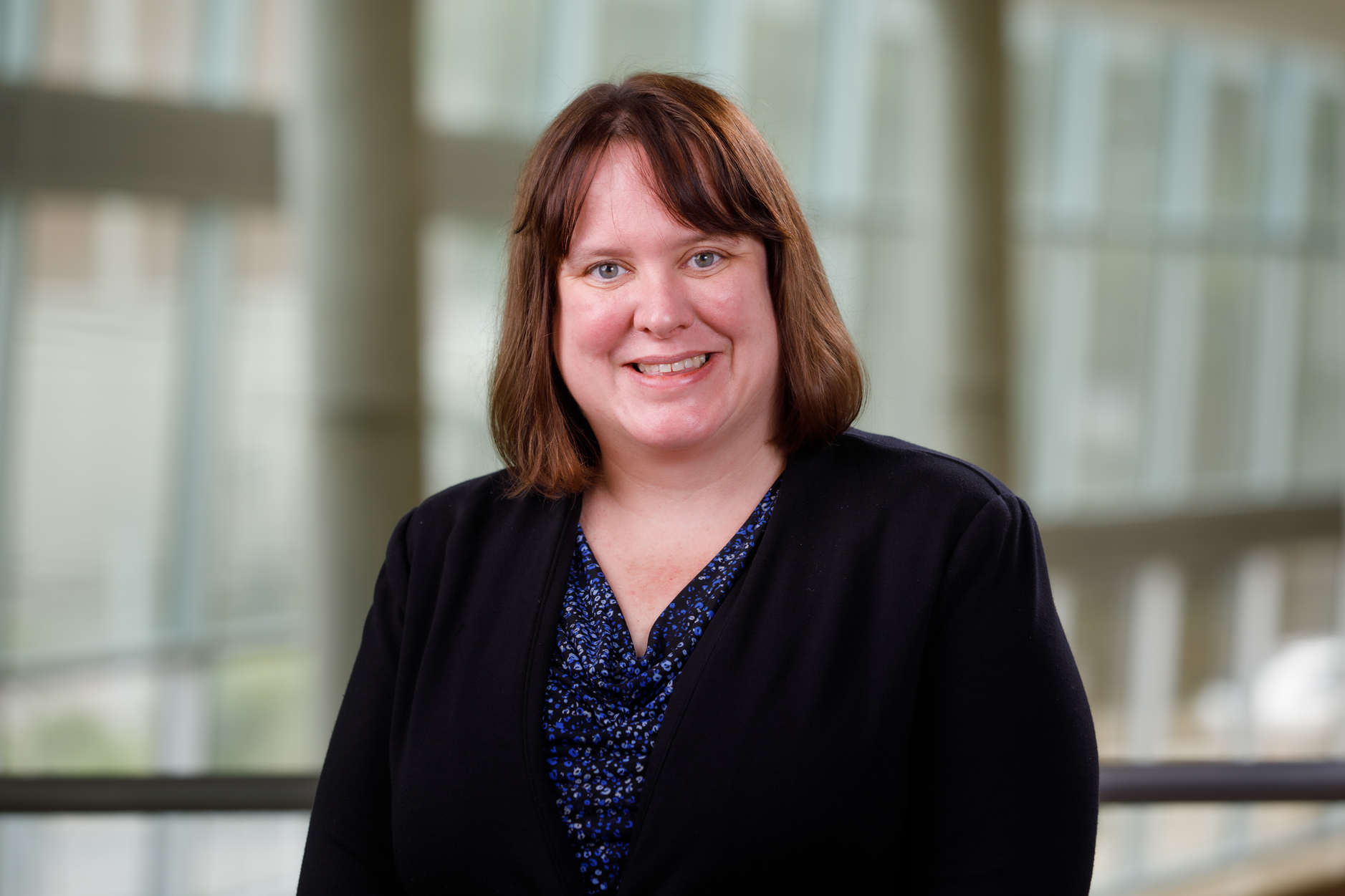 Kristina Bailey, MD
ACORN BioCore Co-Director