Kuan-Hua Chen, PhD
Assistant Professor, Social & Affective Neuroscience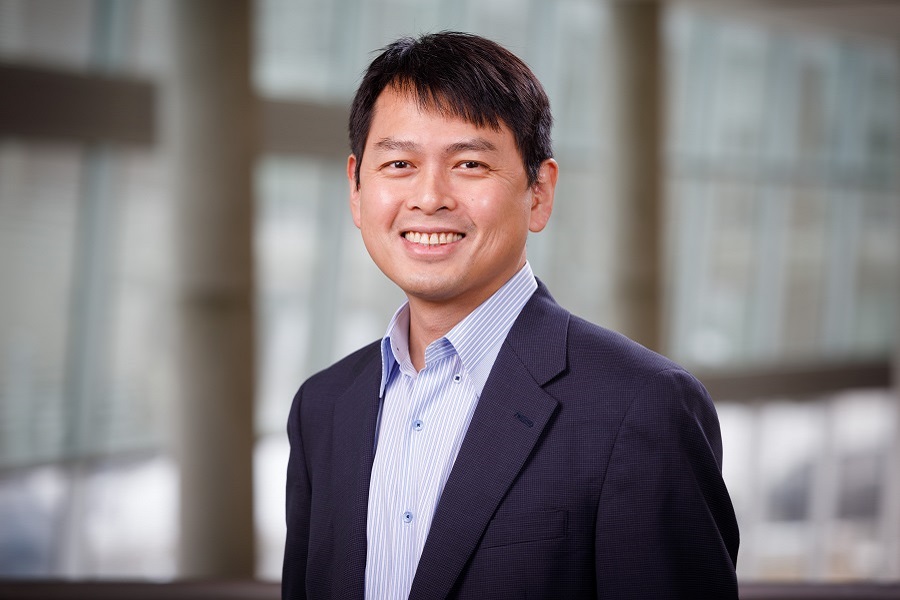 Dr. Chen is an Assistant Professor in the Department of Neurological Sciences at the University of Nebraska Medical Center. His research examines changes in the brain and socioemotional functioning in persons with dementia, and how these changes affect health and well-being in their family/caregivers. His research also develops innovative technologies to conduct assessments and interventions in the real world and address health disparity issues. Dr. Chen is the principal investigator of an NIA-funded K99/R00 study to examine social connectedness between persons with dementia and their family caregivers and the implications to caregiver health. In collaboration with tech companies, Dr. Chen has developed innovative technologies that use wearables and embedded sensors to objectively, unobtrusively, and longitudinally monitor signs of social disconnectedness between persons with dementia and their family caregivers in their homes. Dr. Chen's program of research seeks to optimize brain, emotional, and social health in rural and urban aging Americans in their homes and other healthcare settings.
Education
National Taiwan Normal University, BEd
National Chengchi University, Taiwan, MS (2007) 
University of Iowa, PhD (2015) 
University of California, Berkeley, Postdoc
Research Interests
Aging, dementia, family caregiving, emotion, social interactions, interpersonal connectedness, mental health, psychophysiology, neurophysiology, naturalistic studies and digital behavioral markers. 
Professional Societies
American Psychosomatic Society (APS)

International Society to Advance Alzheimer's Research (ISAAR)

Society for Affective Science (SAS)

Society for Psychophysiological Research (SPR)

Society of Social and Affective Neuroscience (SANS)