Harris A. Frankel, MD
Chief Medical Officer & Chief Compliance Officer, Nebraska Medicine
Associate Professor, General Neurology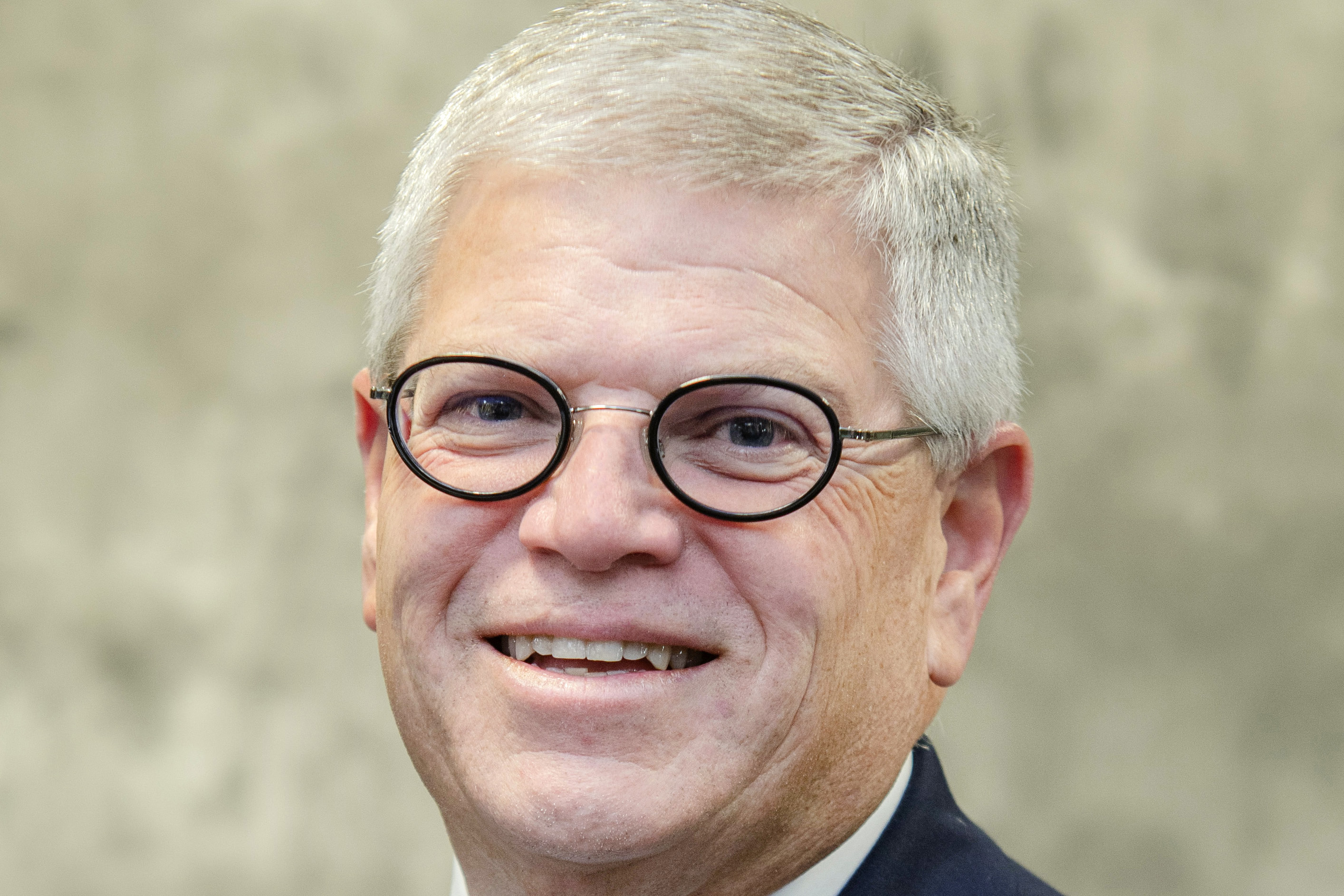 Dr. Frankel is a native of Omaha, Nebraska with more than three decades of leadership experience in physician practice, hospital and health system settings. In addition to his roles as Chief Medical Officer (CMO) and Chief Compliance Officer for Nebraska Medicine, Dr. Frankel is an Associate Professor in the Department of Neurological Sciences for UNMC and maintains an active patient practice.
As CMO, Dr. Frankel serves as a resource to both administration and providers, working diligently to ensure the diverse interests of Nebraska Medicine's 1,000+ member Medical Staff are represented in health system initiatives and decisions. Key has been his ability to build trust and successfully work with both employed and independent/community providers. During his tenure, Dr. Frankel has been instrumental in driving change to improve quality, patient safety and outcomes; care re-design to reduce cost and waste (resulting in increased value); as well as improving both the patient and provider experiences. He also guides development of strategic relationships throughout Nebraska Medicine's clinical network, oversees the organizations disaster/emergency preparedness activities, and is engaged as an executive leader of the health system's philanthropic efforts.
In his compliance leadership role, Dr. Frankel oversees the accreditation/regulatory, compliance, privacy, internal audit and risk management departments. He is responsible for ensuring the health system acts with integrity and is consistent with its values.
Education
University of Nebraska College of Medicine, MD (1986)
University of Texas Southwestern Medical Center, Neurology Residency (1987-1990)
Clinical and Research Interests
General Neurology, Concussion in Sports, Health Information Technology and Health Policy
Department of Neurological Sciences
988440 Nebraska Medical Center Omaha, NE 68198-8440
Fax: 402-559-3341
Dr. Frankel recognized for his leadership