Amelia Nelson Sheese, PhD, ABPP-CN
Associate Professor, Neuropsychology
Division Chief, Neuropsychology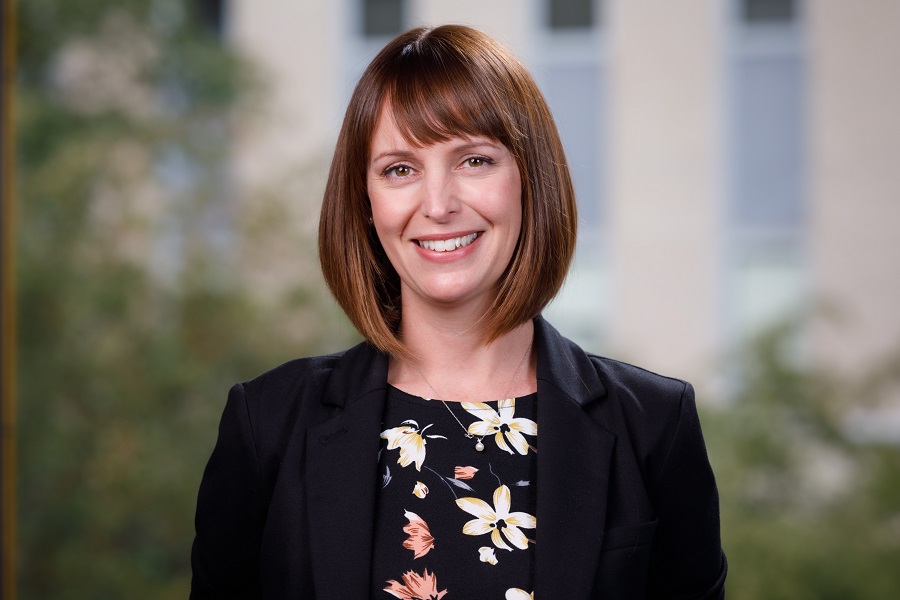 Dr. Nelson is an associate professor and chief of the Neuropsychology Division within the Department of Neurological Sciences at the University of Nebraska Medical Center. She is also the Training Director for the UNMC Neuropsychology Post-doctoral Fellowship Program. She completed her PhD at the University of Tulsa in 2011 and her post-doctoral training in Clinical Neuropsychology at the Milwaukee VA Medical Center in 2013.  She is a board-certified neuropsychologist through the American Board of Professional Psychology (ABPP) and a member of the American Academy of Clinical Neuropsychology (AACN), the International Neuropsychological Society (INS), the National Academy of Neuropsychology (NAN), the American Psychological Association (APA), and APA's Division 40 - Society for Clinical Neuropsychology (SCN).
Education
University of Central Oklahoma, BA, Psychology (2003 - Summa cum laude)
University of Tulsa, MA and PhD, Clinical Psychology (2011)
Albuquerque VA Medical Center (2010-2011), Psychology Internship (2010-2011)
Milwaukee VA Medical Center, Post-doctoral Fellowship, Neuropsychology (2011-2013)
Clinical and Research Interests
Memory Disorders (i.e., mild cognitiveiImpairment and dementia, neurodegenerative diseases), Movement Disorders (e.g., Parkinson's Disease, Huntington's Disease), Deep Brain Stimulator (DBS) Candidacy Evaluations, Cerebrovascular Disease, Autoimmune Conditions, Adult Psychiatric Disorders, Mild Traumatic Brain Injury, Toxic/Metabolic Encephalopathy. 
Her primary areas of specialty and interest include conducting neuropsychological evaluations to assist with differential diagnosis of memory and movement disorders and educating patients/caregivers on compensating and coping with cognitive and emotional changes that may result from neurologic disease/injury.
Department of Neurological Sciences
988425 Nebraska Medical Center Omaha, NE 68198-8425