Vaishali Phatak, PhD, ABPP-CN
Associate Professor, Neuropsychology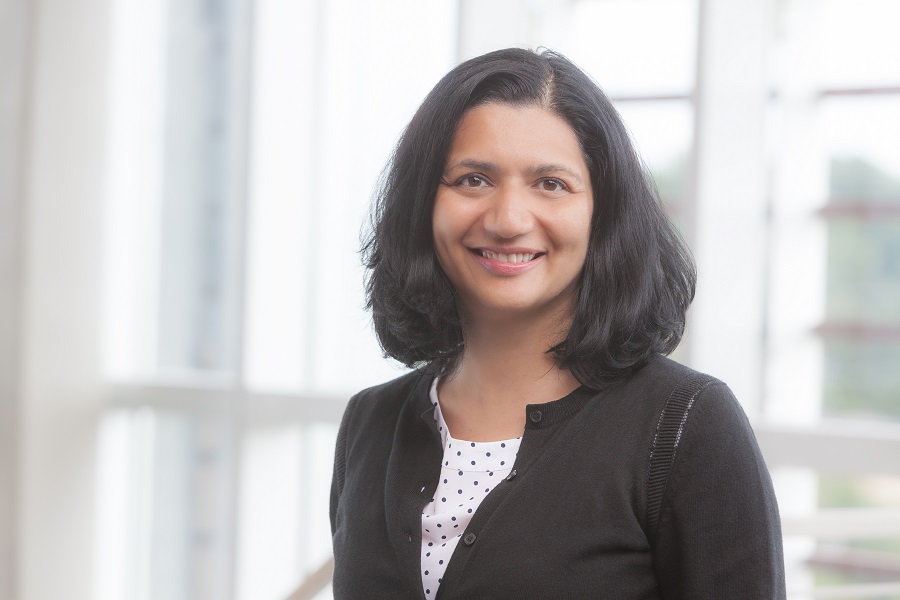 Dr. Phatak is an associate professor is the Department of Neurological Sciences (DONS) at the University of Nebraska Medical Center. She joined DONS in 2017 after ten years at the University of Washington School of Medicine in Seattle, Wash. She completed her postdoctoral training in 2007 at the Mayo Clinic and her PhD at the University of Wisconsin-Milwaukee in 2005. She is a board-certified neuropsychologist through the American Board of Professional Psychology (ABPP-CN) and is a member of the American Academy of Clinical Neuropsychology (AACN), the International Neuropsychological Society (INS) and the American Association for the Advancement of Sciences (AAAS).
Education
Oregon State University, Corvallis, Ore., BA/BS, Psychology/Biology (1996)
Lewis & Clark College, Portland, Ore., MS, Counseling Psychology (1998) 
University of Wisconsin-Milwaukee, PhD, Clinical Psychology (2005)  
Long Island Jewish Medical Center - Glen Oaks, N.Y., Clinical Psychology Internship (2005)
Mayo Clinic, Rochester, Minn., Fellowship, Clinical Neuropsychology (2007) 
Clinical Interests
Neuropsychology - traumatic brain injury, memory, dementia, stroke and neurodegenerative disorders. 
Department of Neurological Sciences
988425 Nebraska Medical Center Omaha, NE 68198-8425