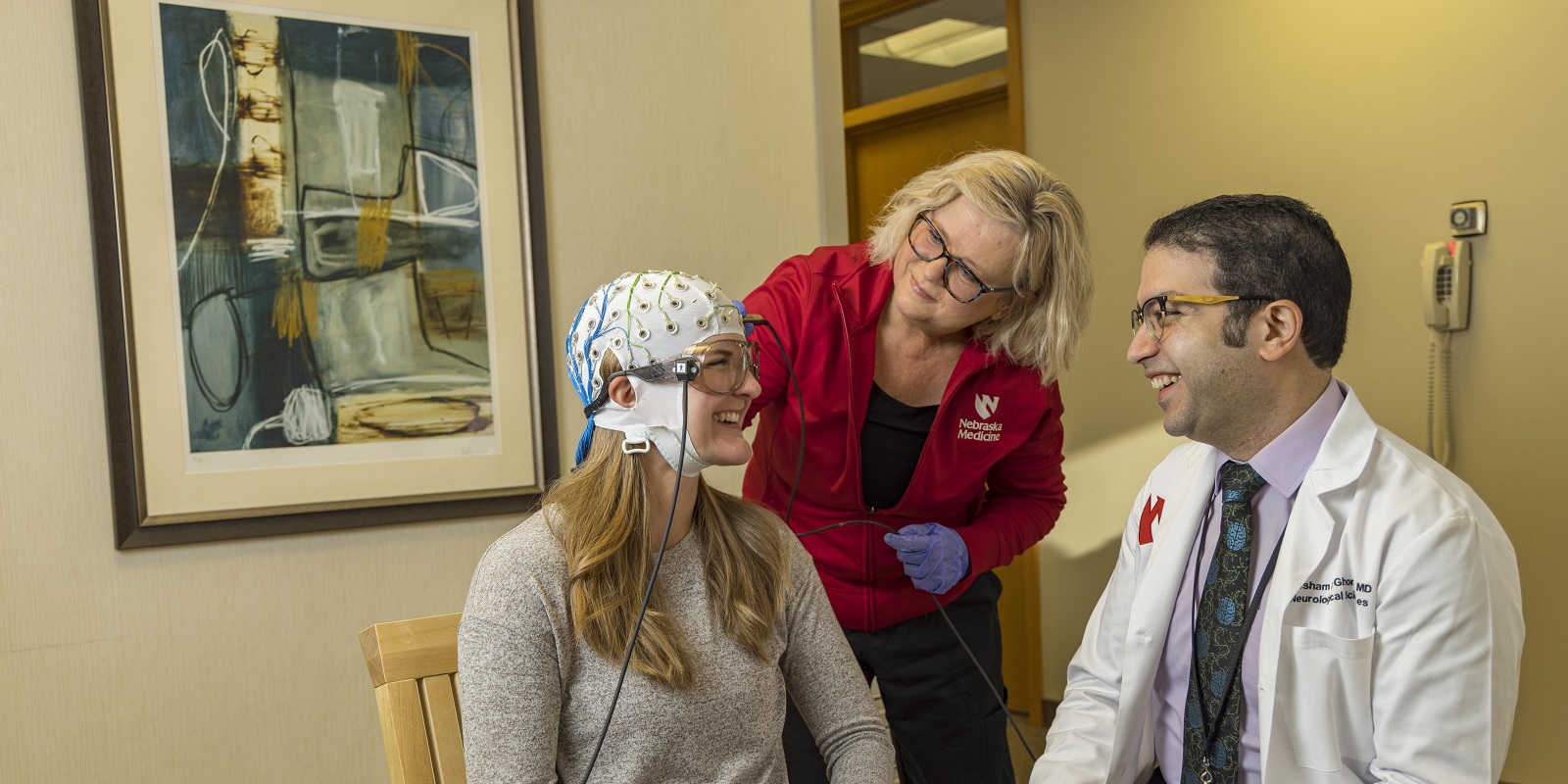 Neurologic Conditions and Programs
The Department of Neurological Sciences faculty members provide state-of-the-art patient care through UNMC's clinical partners and diagnostic testing using the latest technology for adult patients with diseases of the nervous system. 
Outpatient neurological care is provided at Nebraska Medicine through the Clinical Neurosciences Center. Inpatient care includes dedicated
neuroscience facilities
, a
Level 4 Epilepsy Monitoring Unit,
a Joint Commission-accredited
Stroke Center
, and a neurocritical care unit.  Many tools are available for testing the multiple neurological conditons that we treat, among these: EMG, autonomic assessment, EEG, MRI, MEG, and PET scanning.
Pillars of Excellence - Patient Care
Programs
The department of neurological sciences and its clinical partners offer premium programs in patient care including: Certified Comprehensive Stroke Center, Level 4 Epilepsy Center, Comprehensive Skull Base Program, Neurocritical care destination, Translational research and clinical trials.
Patient Volume
The neurosciences have seen a19% Increase in patient volumes since 2019.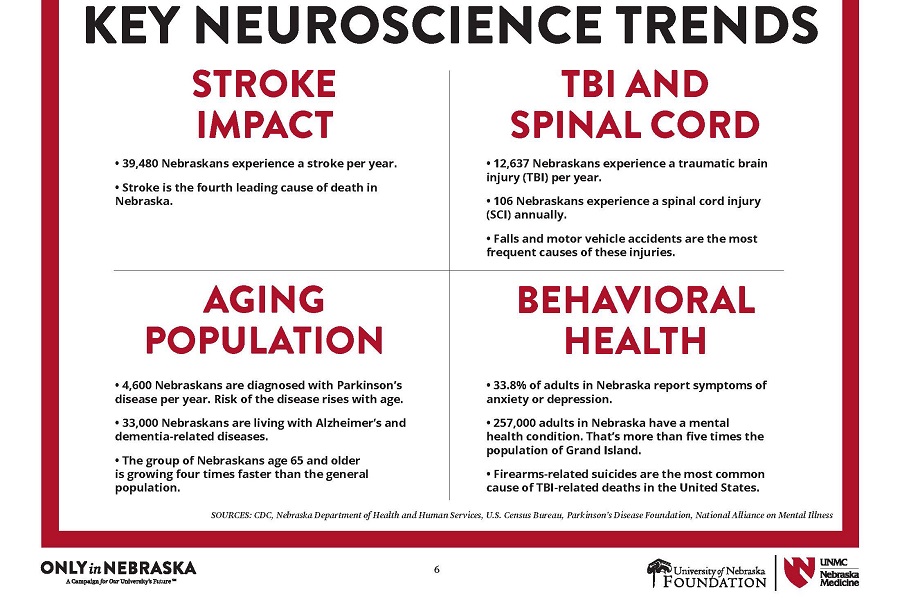 /3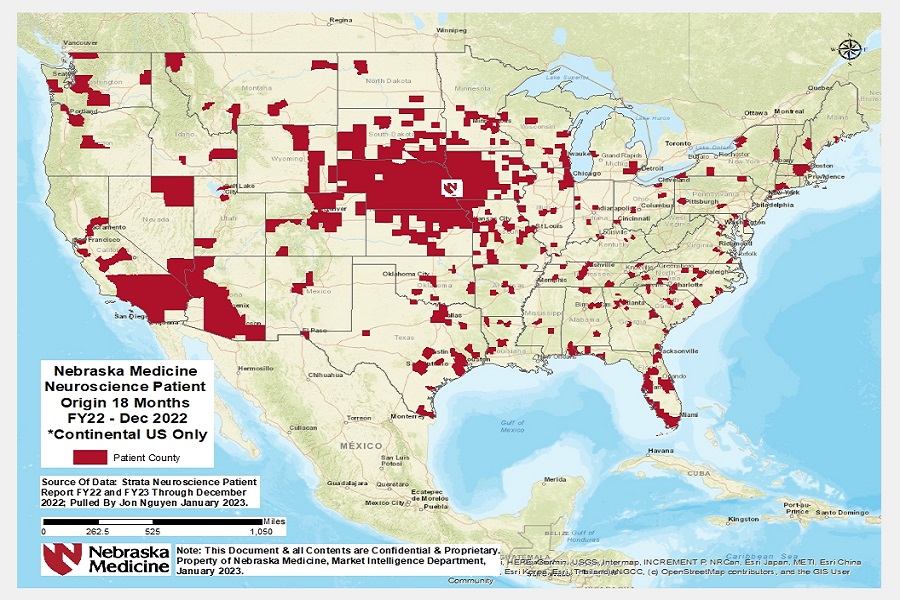 /3
A destination for care
Neuroscience patients have visited from all of Nebraska, from across the region and across the country.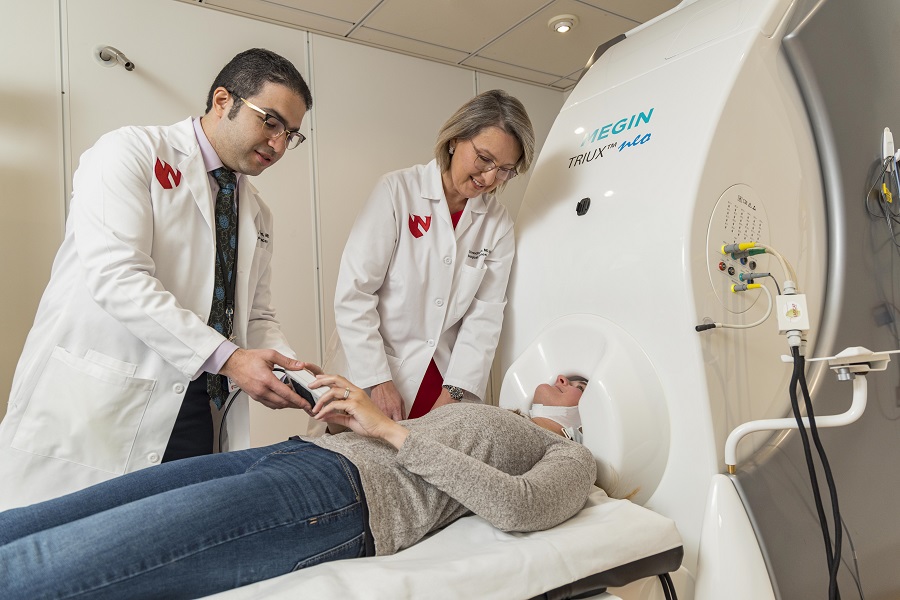 /3
Whether you are coping with the news that you have Parkinson's disease or trying to recover from a stroke, Nebraska Medicine has the experience, expertise and knowledge to help.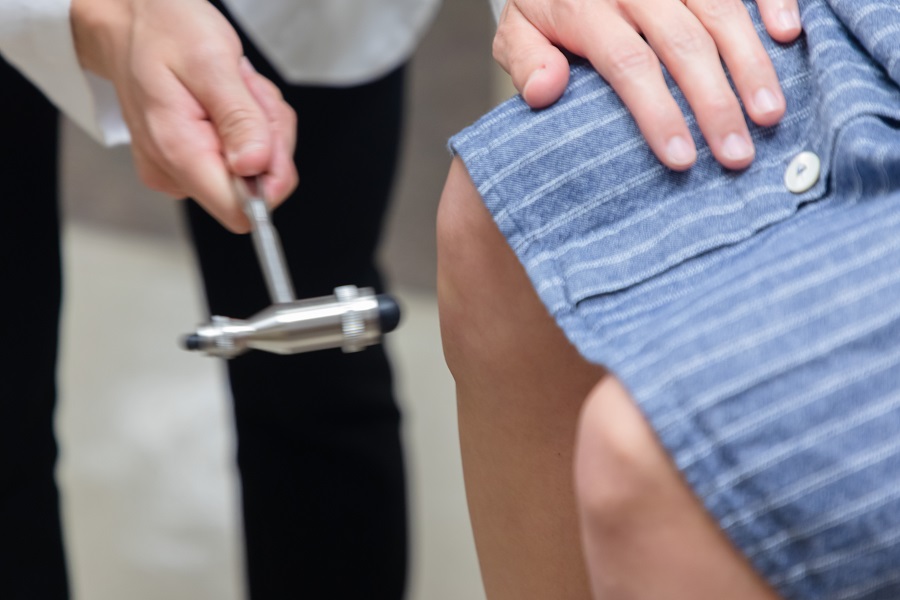 Neurology Programs
Department of Neurological Sciences through Nebraska Medicine