Gastroenterology, Hepatology and Nutrition
The Division of Pediatric Gastroenterology(GI) Hepatology and Nutrition division is comprised of a group of physicians and healthcare professionals dedicated to patient care, research and teaching. We specialize in the care of children with gastrointestinal and liver problems. Our physicians play an active role in teaching and research.
Every year, our division has over 5,000 outpatient encounters with more than 1,000 procedures.
Areas of Expertise
Preventing, diagnosis and treating disease of the digestive tract including the esophagus, gallbladder, stomach, pancreas, colon, small intestine and liver disease

Pediatric feeding and growing disorders

Aerodigestive disorders

Food and hypersensitivity disorders

Inflammatory bowel disease

Celiac disease

Liver diseases

Children requiring parenteral and enteral nutrition

Liver and intestinal transplantation
Multidisciplinary Clinics
Parental and Enteral Nutrition Support Clinic
For children and adolescents with a variety of disorders
250-child patient base
Multidisciplinary Clinics
For patients with celiac disease
Rapidly growing 100- child patient base
Inflammatory Bowel Diseases
Annual IBD Family Day to care for patients
150-child patient base
Our division has active clinical programs at both UNMC and Children's Nebraska, which was ranked as one of the top 50 Best Hospitals by U.S. News and World Report for the past three years.
As a learner in our division, you will gain experience as established clinics for the care of children with feeding and growth disorders, aerodigestive diseases, food and hypersensitivity disorders and liver diseases. At UNMC, we are part of the liver, intestinal and multi-organ transplant programs and intestinal rehabilitation program (IRP) that have national and international recognition as ground-breaking programs. We also collaborate with the feeding disorder program at the Munroe-Meyer Institute. Our more recent endeavor has been the acquisition of manometry equipment at Children's to care for children with motility disorders. We are in the process of developing a program to care for children with defecation disorders and dysmotility disorders.
Contact Information
Mailing Address
University of Nebraska Medical Center
Department of Pediatrics
Division of Gastroenterology, Hepatology and Nutrition
982161 Nebraska Medical Center
Omaha, NE 68198-2161
Phone
402-559-2412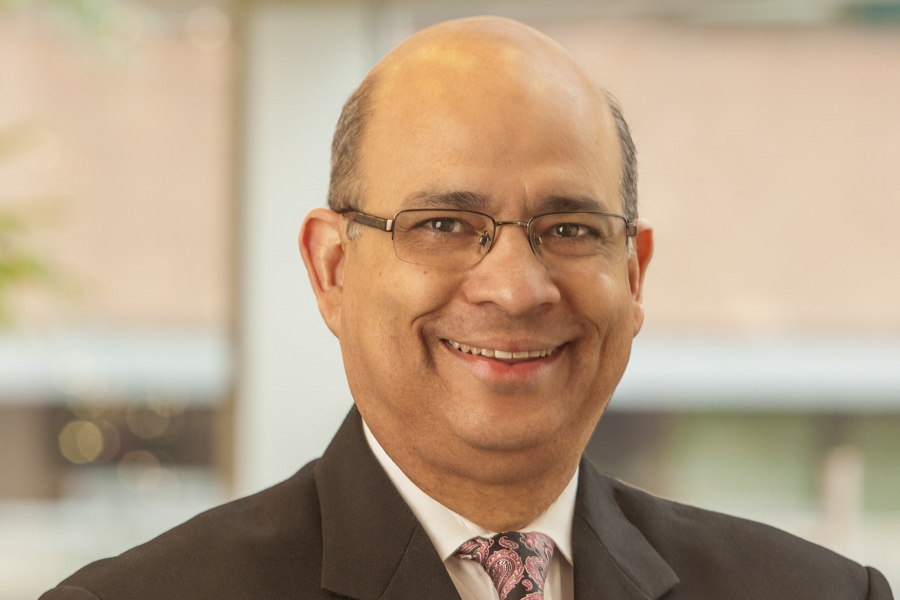 Get to know Ruben E. Quiros, MD, the chief of the Division of Gastroenterology, Hepatology and Nutrition.