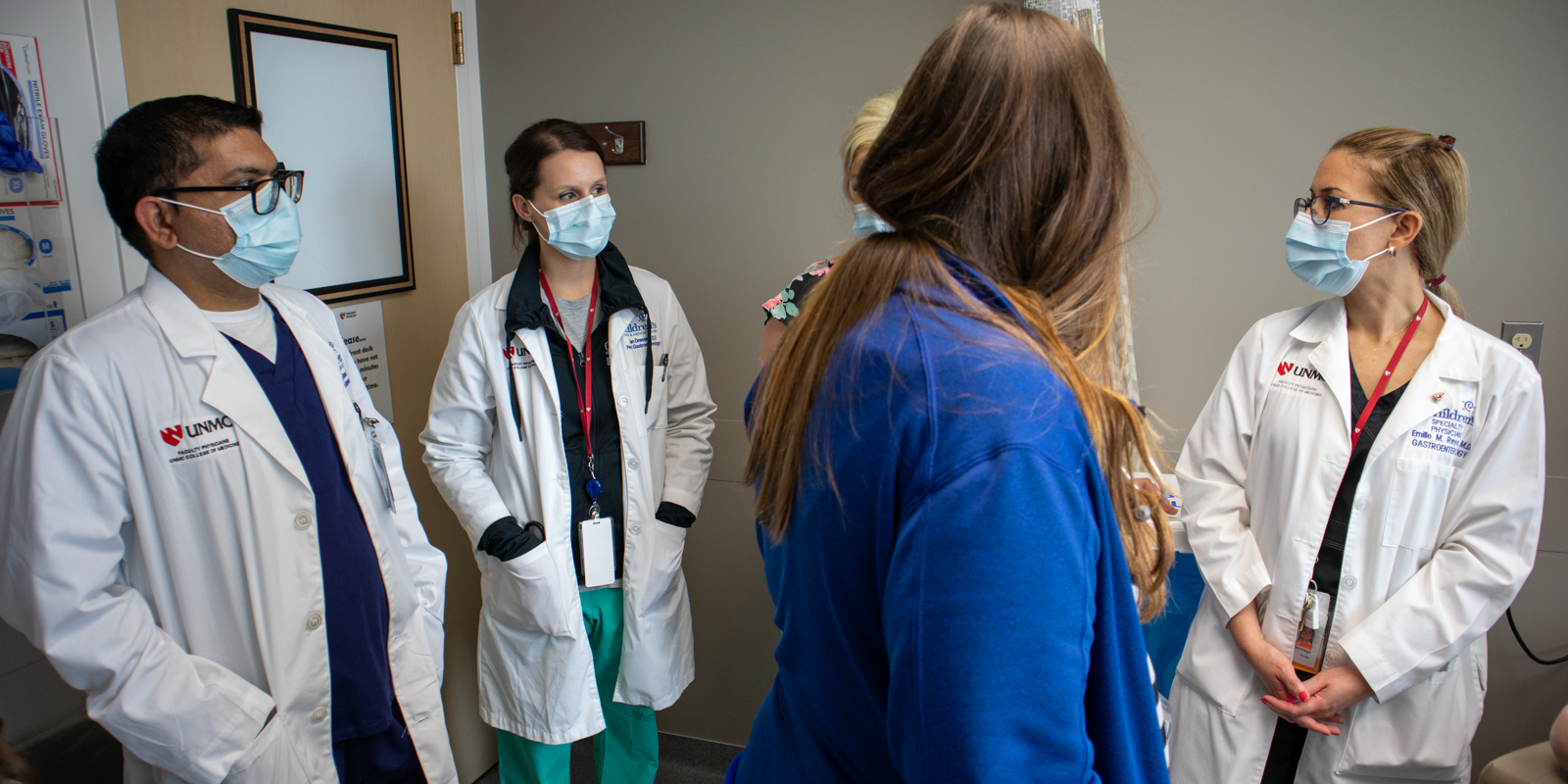 Gastroenterology Fellowships
Welcome
Our training is unique to the area as we have the privilege of seeing patients at two separate locations within the Omaha Metro area. This gives us the opportunity to see a diverse patient population with multiple different diagnoses. It brings together pediatric and subspecialty education while allowing constant involvement in our community and hospitals. Our faculty remain dedicated to the teaching of our fellows and are recognized as leaders both professionally and personally. They serve as key mentors in the fellowship assisting in whatever capacity is needed. They also hold a big role in accomplishing scholarly activity and research opportunities.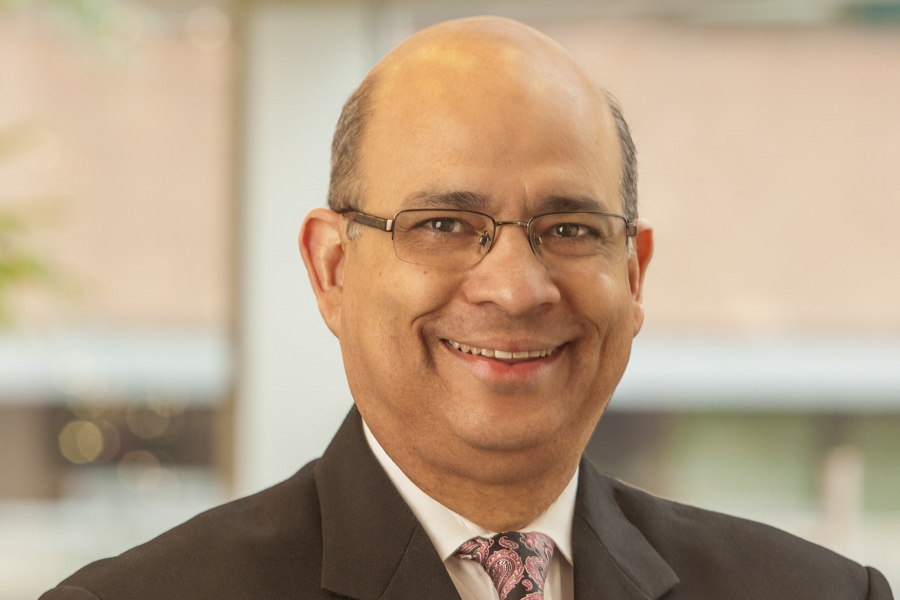 Fellowship Program
The Division of Gastroenterology has two fellowship programs:
Who we are.
Our leadership. Our fellows. And some photos of that showcase our programs.
Conferences
Clinical conferences provide an additional opportunity to accomplish the goals of our training program. These conferences provide the best opportunity for the fellows to sharpen and demonstrate their competence in medical knowledge of the more obscure diseases.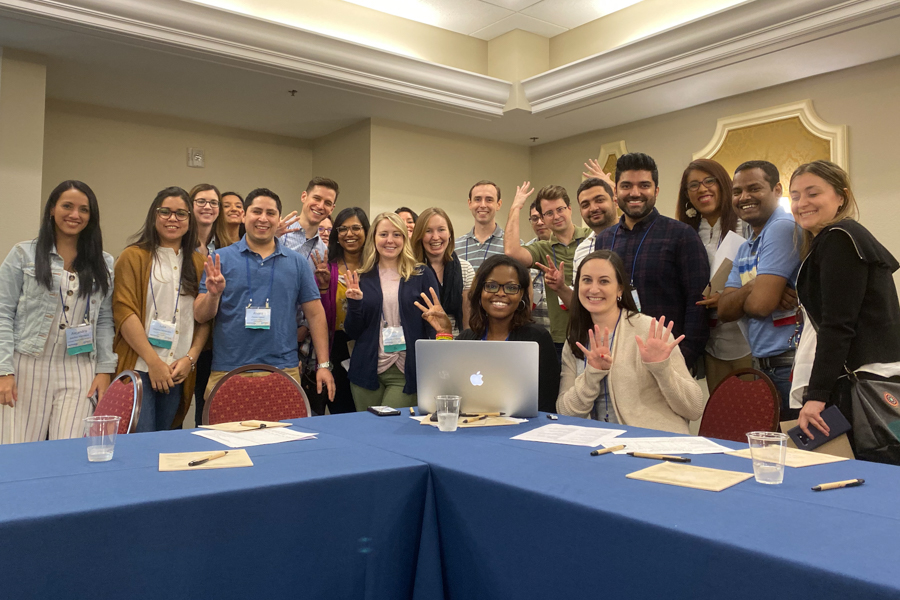 Contact Information
Ruben Quiros, MD
Fellowship Program Director
Email: rquiros@unmc.edu
Jessie Coyer
Fellowship Program Coordinator
Phone: 402-559-2412
Fax: 402-559-9525
Email: jessie.coyer@unmc.edu
Mailing Address:
University of Nebraska Medical Center
Department of Pediatrics
Division of Gastroenterology
982161 Nebraska Medical Center
Omaha, NE 68198-2161