Palliative Care
Overview
The Division of Pediatric Palliative Care provides learners with an experience in providing interdisciplinary, comprehensive care for children and families with life-limiting illnesses in childhood. Pediatric palliative care focuses on the prevention and relief of suffering through early identification, attentive assessment and compassionate treatment of pain and other symptoms. Palliative care faculty provide care for children and families at Children's Nebraska and Nebraska Medicine.
Learners have the opportunity to participate with the palliative care faculty partners in working with patients, families and the primary medical team to develop a collaborative plan of care to help meet the goals and needs of each child and family.
Contact Information
Mailing Address
Children's Nebraska
Palliative Care
8200 Dodge Street
Omaha, NE 68114-4113
Phone
402-955-5428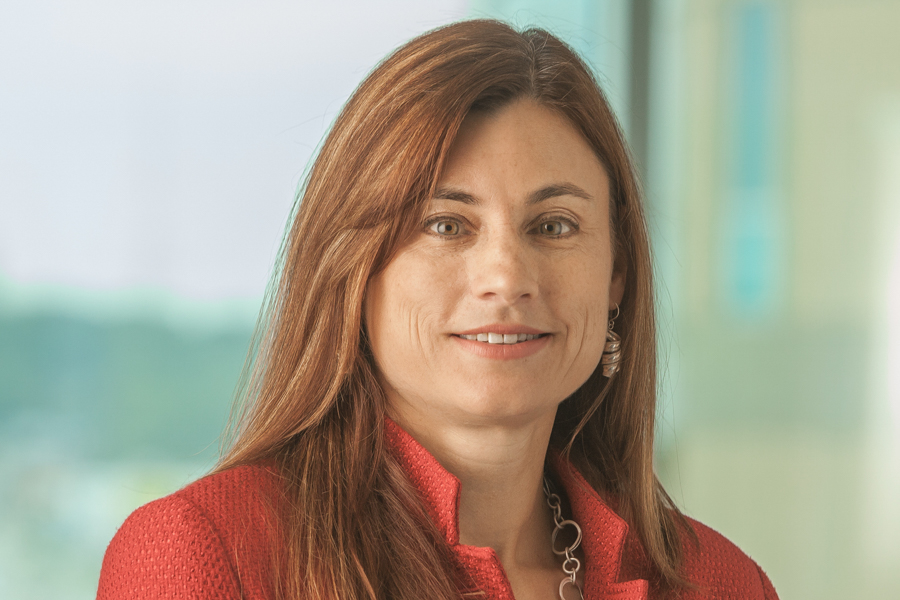 Get to know Suzanne Haney, MD, MS, FAAP, interim chief of the Division of Pediatric Palliative Care.