National PTCB Pharmacy Technician Education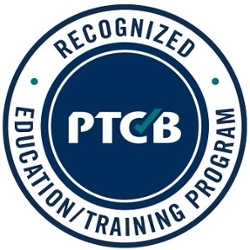 The Pharmacy Technician Certification Board recognized course puts you on the path to earn National Pharmacy Technician Certification. This course consists of:
Seven online learning modules specific to PTCB knowledge domains.
A virtual or in-person workshop for active-learning 
There are many unique aspects to this course such as the ability to complete modules at your own pace in an on-demand format. However, the true strength of the course lies with the experts who provide content delivery. A group of nine University of Nebraska Medical Center College of Pharmacy faculty who are experts within their topic field have prepared content material that is pertinent, innovative, and informative. Module content also includes industry professional guest lecturers who practice in various pharmacy settings.
Basic Network Requirements
The following are required to successfully run program modules.
Internet Access
Web Browser
Operating System
High speed internet access which allows internet browsing and video playback. Recommended internet connectivity could be either cable, ISDN or at a minimum a 1mb business connection.
You must use an up to date web browser.  The following browsers are supported:
Chrome
Edge
Firefox
Safari
The following operating systems are supported:
Windows OS 7, 8, 8.1 or 10
Mac OSX systems
Expectations
Skills Workshop
Academic Integrity
Course Completion
This course is delivered online with one workshop. Participation in an active learning, skills workshop is required to complete the course. This workshop occurs virtually for distance learners or in-person at UNMC campus at Emile and 42nd St. Omaha, NE for local learners.
Maintaining academic integrity is a vital concern of the College of Pharmacy and the UNMC academic community at large. Without strict adherence to the standards of academic integrity, the teaching and learning environment loses validity. Honesty and integrity are a major part of the fabric of professional and ethical standards. An individual claiming to follow professional and ethical codes of conduct would also be expected to adhere to the standards of academic integrity.
In order to successfully complete the course, participants are expected to:
View the online lecture and demonstration video
Review the handouts
Complete and earn a minimum score of 90% on module and workshop checkpoint assessments
Complete skills workshop
While this is a complete at your own pace course, completion within four months from start date is expected. However, we recognize that special circumstances may warrant an extension on completion time.
Program Cost
National PTCB-approved Certification Course fee
$950
A $5 online learning access fee will be added to the above (required for all courses).

Pharmacy technicians employed with Nebraska Medicine receive a $10 discount.

Payment in full is required at the time of enrollment.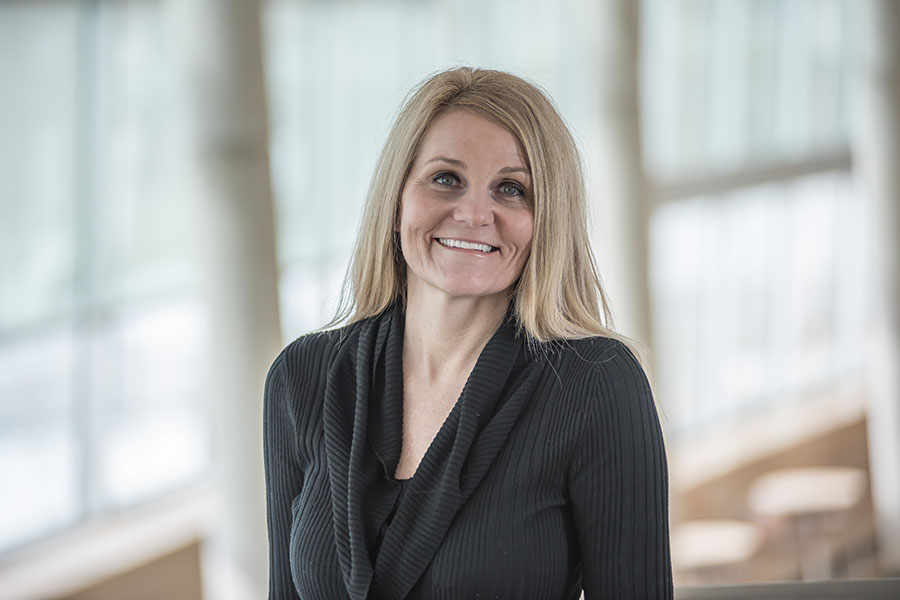 Judith Neville, CPhT, CSPT
Instructor
Director of Pharmacy Technician Education

Contact me for information regarding the Pharmacy Technician Program.
402-559-5673