Vaccination Course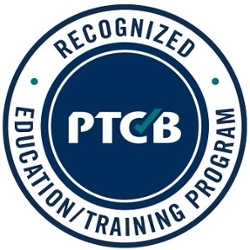 This vaccination course is specifically designed to train pharmacy technicians to administer vaccines according to Advisory Committee on Immunization Practices standard immunization schedule.  The course carries 15 pharmacy technician continuing education credits awarded by ACPE. 
Practicing injection concepts is an important tool for success.  For this reason, the course encourages patient encounter practice as well as practice with injection mechanics.  The learner will complete this course knowing what patient questions can be answered within the pharmacy technician role and what patient vaccination questions must be referred to the pharmacist.  It is our goal to have each learner complete this course feeling comfortable and confident in administering vaccine.
Learners have a four month timeframe to complete the course.  This is an on-demand, work-at-your-own-pace course where completion can happen much earlier than the four month timeframe. A Certificate of Completion is issued at course completion when course requirements are met.
The national vaccination course is a PTCB-Recognized Education/Training Programs for the Immunization Administration Certificate offered by PTCB
Complete Online Education & Training
The online learning aspect of this vaccination course consists of a series of recorded lectures, training videos and handouts.
Practice
Watch the demonstration videos & practice with step by step checklists to help gain confidence.  Share helpful tips with other course participants by posting on the Discussion Board and at the same time read what others have posted.
Complete Skill Demonstration
There are three options to satisfy this requirement. Choose which options works best for you.
Option 1: Meet with a qualified individual to do your checkoff. 
Option 2: Zoom - Schedule a time with University of Nebraska Medical Center College of Pharmacy to receive a virtual check-off. 
Option 3: In-person at the University of Nebraska Medical Center College of Pharmacy in Omaha, Nebraska.  This option is for you if you are not able to find a mock patient and needed supplies to perform the skills.  This option may also be for you if you prefer in-person instruction.  
Check with the Board of Pharmacy
Check with the Board of Pharmacy in your state of practice to determine additional state-specific requirements
Course Fee: $140 
Course cost includes the following:
Focus on Administering Vaccination
Practice Self Study with Skill Demonstration
Concepts and Terminology of Vaccine Administration
Vaccine Safety and Administration
Documentation, Product Handling, and Adverse Reaction Management for Vaccines
Accredited by ACPE for 15 Continuing Pharmacy Technician Education Credits
Workflow to Best Assist Pharmacist
Law and Regulation
PTCB-recognized Education/Training Program
Refund Policy:  Participants are able to cancel registration & receive a refund less a 15% processing fee when canceling at least three business days before the start of online learning.  Cancellations after the start date will not be refunded.  A written request for cancellation must be made in attention to Judy Neville.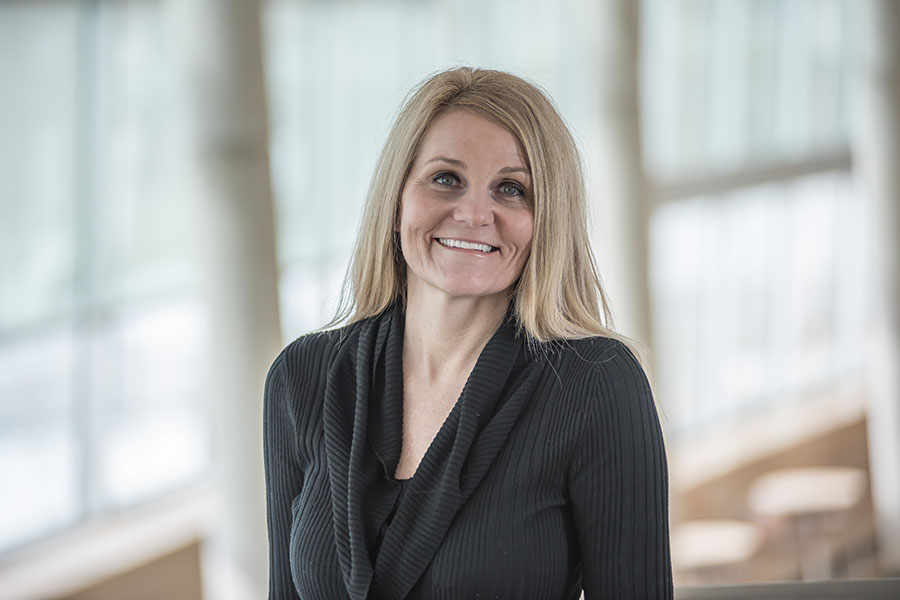 Judith Neville, CPhT, CSPT
Instructor
Director of Pharmacy Technician Education

Contact me for information regarding the Pharmacy Technician Program.
402-559-5673