Student Spotlight
PharmD/MPH Dual Degree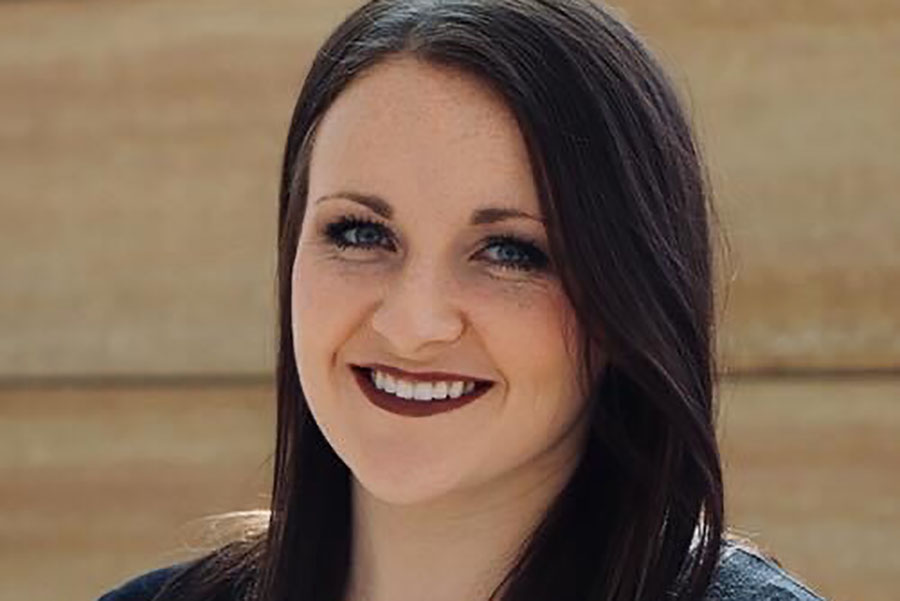 How did you hear of our program?
I first learned of dual-degree programs, including the PharmD/MPH program when I was interviewing at several pharmacy schools. I quickly realized this was something that aligned with my values of learning as much as possible while dedicating years of my life to education as well as an opportunity to diversify my curriculum vitae and knowledge base for whatever future endeavors I would pursue. Of note, UNMC offers seven different concentration areas, of which Health Promotion was the best fit for me, and the MPH program is also continually being recognized for their excellence amongst other programs in the United States.
What appeals to you about getting this dual degree?
Pharmacy is much more diverse than what most people understand. There are so many different avenues a pharmacy graduate can pursue, and I value opportunities that open as many doors as possible in pursuing "outside of the box" careers. This was my original interest in the dual-degree program. What I didn't know I would be gaining from this experience is the immense amount of unbiased, fact-based information, which has educated me on topics I didn't know I needed to learn more about. 
How will this program help you achieve your goals?
It has completely changed the way I look at the world and how I approach and interact with my patients. My ability to empathize with my patients has grown exponentially as a result of the MPH curriculum. At the end of my four years at UNMC with a PharmD and an MPH, I am confident my priorities around equitable care and my ability to empathize will shine during any future interviews and ultimately will allow me to provide the best possible patient care. Undoubtedly, this dual-degree program will help me achieve my goal of being a healthcare practitioner that my patients can trust while helping them achieve their healthiest self.
Who would you recommend the PharmD/MPH program to?
I would recommend this program to any student who strives to learn at every curve in the road of life. Although managing both degrees can be challenging at times, I have learned about so many important topics that I truly didn't realize I was uneducated about. If you plan to serve patients that you currently know little about (history, culture, healthcare access, etc.), this dual degree program helps in bridging the gap to serve communities who need culturally educated, understanding, and empathetic pharmacists. I will always be grateful to UNMC for providing me this opportunity to learn, grow, and better myself as an individual and a future pharmacist.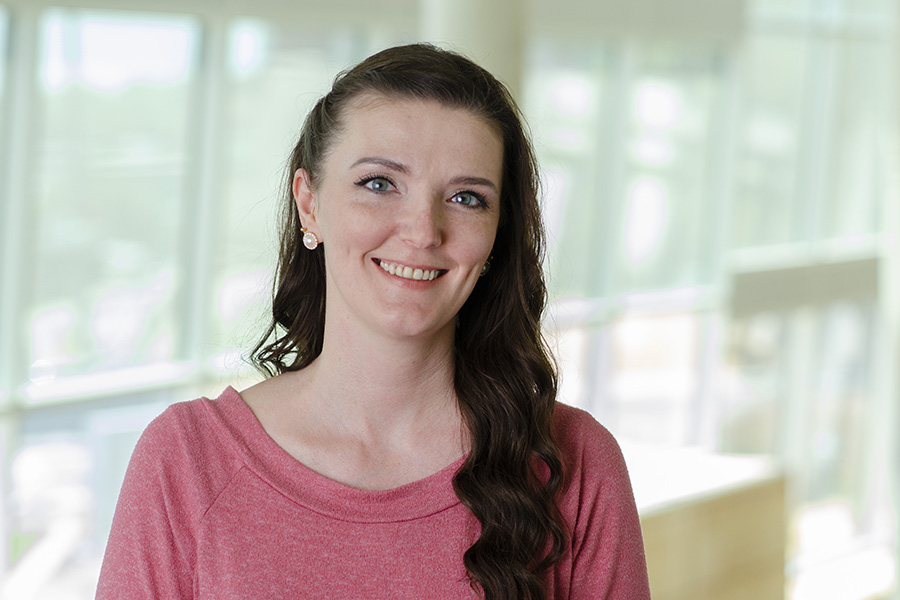 Amber Hawk, MS Ed
Director of Admissions & Recruitment

Please contact me for any questions regarding the admissions process.