Student Spotlight
PharmD/MBA Dual Degree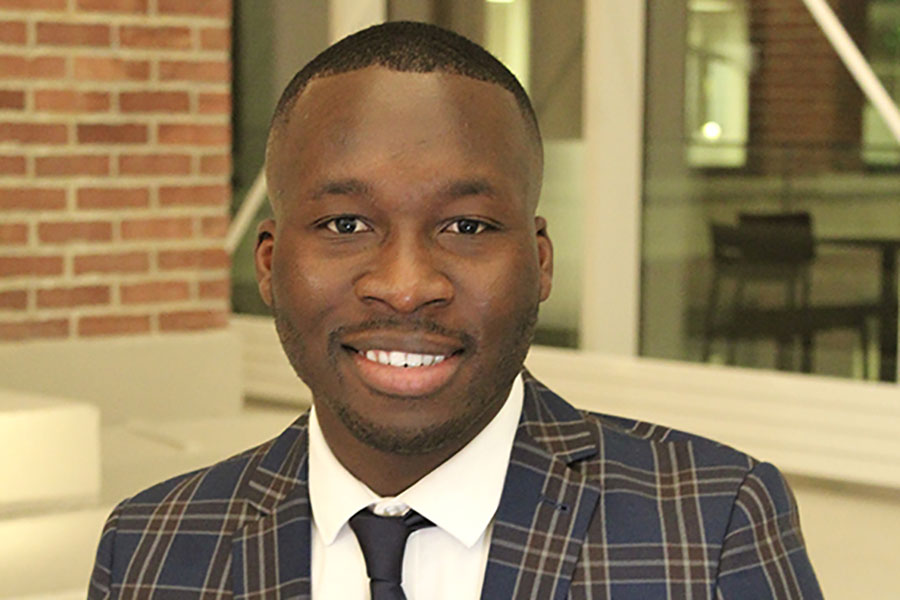 How did you hear of our program?
I first learned about the PharmD/MBA program while applying for pharmacy school.  Prior to pharmacy school I was very interested in business therefore, hearing of the potential to blend my passion for pharmacy and business really resonated with me. 
What appeals to you about getting this dual degree?
Whether you're working in a retail setting or a hospital, every pharmacist serves as a manager.  We are responsible for the oversight of technicians, workflow, and operations management.  Therefore, having an MBA will provide the added edge necessary to navigate through the changing healthcare system. 
The dual degree really appealed to me because I'm interested in both healthcare administration and healthcare policy.  I want to develop and implement healthcare policy at the local, regional, and national level to create a more equitable healthcare system.  Some people who share this similar view tend to pursue a MPH.  I chose the MBA route because I felt it provided more concrete and actionable solutions in addressing issues in medicine. 
How will this program help you achieve your goals?
I am motivated to become a leader in healthcare.  After getting pharmacy experience, I have realized how pivotal and impactful business decisions were on patient care.  Thus, I pursued my MBA to help bridge the gap between business and healthcare.  Healthcare requires a genuine and thorough understanding of the stake of human lives and the patient-provider relationship.  To provide the optimal patient care, tough business decisions must be made.   Only when the hospital survives our capitalistic system's intent of generating profit, can patients receive the best care.  Having this understanding will allow me to succeed in pharmacist leadership roles. 
Did this help you become aware of/interested in career goals you hadn't otherwise been aware of?
This program has opened my eyes to the tremendous need there will be for having the knowledge in pharmaceuticals, business decision making, and essential leadership skills.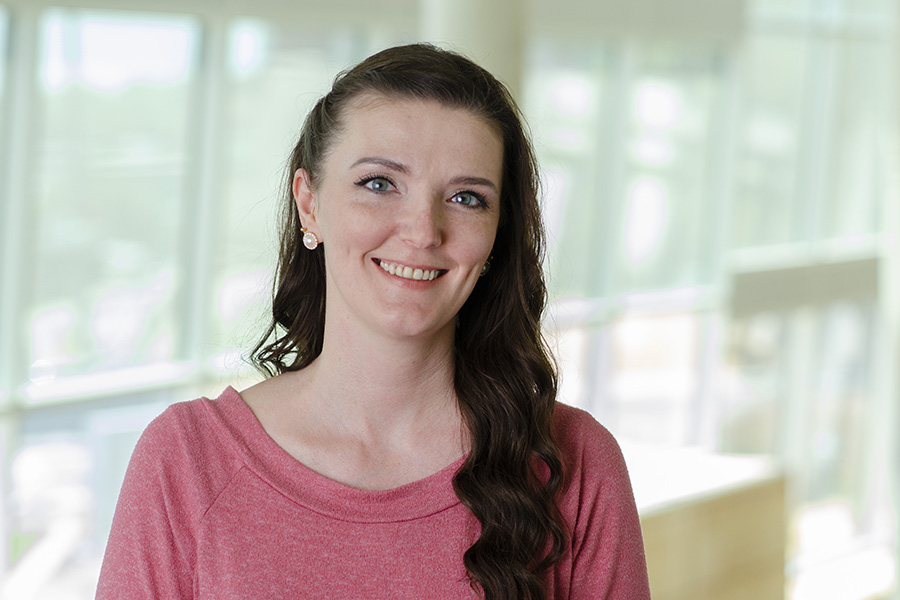 Amber Hawk, MS Ed
Director of Admissions & Recruitment

Please contact me for any questions regarding the admissions process.