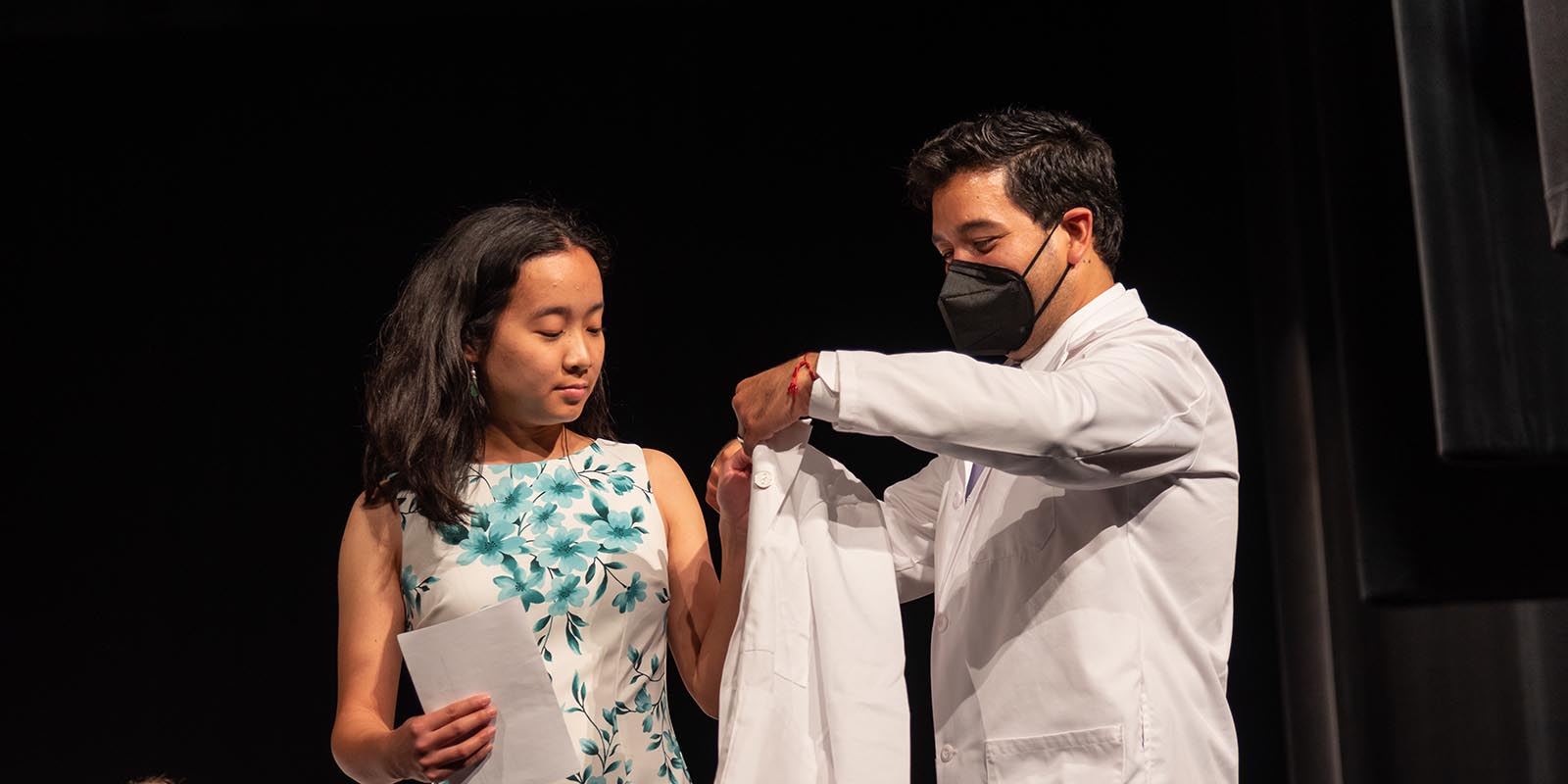 Diversity, Equity & Inclusion
At our best, together.
The mission of our Office of Diversity, Equity and Inclusion is to provide strategies and tactical direction to create a diverse and inclusive environment that embraces the differences in all people. The goal is to achieve excellence in education, research, and care for our communities.
Developing a diverse workforce that reflects the communities that we serve is an important part of the steps needed to reduce health disparities and advance health equity. Through historical programing and new initiatives, our pathway programs inspire K-12 and college students to choose careers in medicine and research.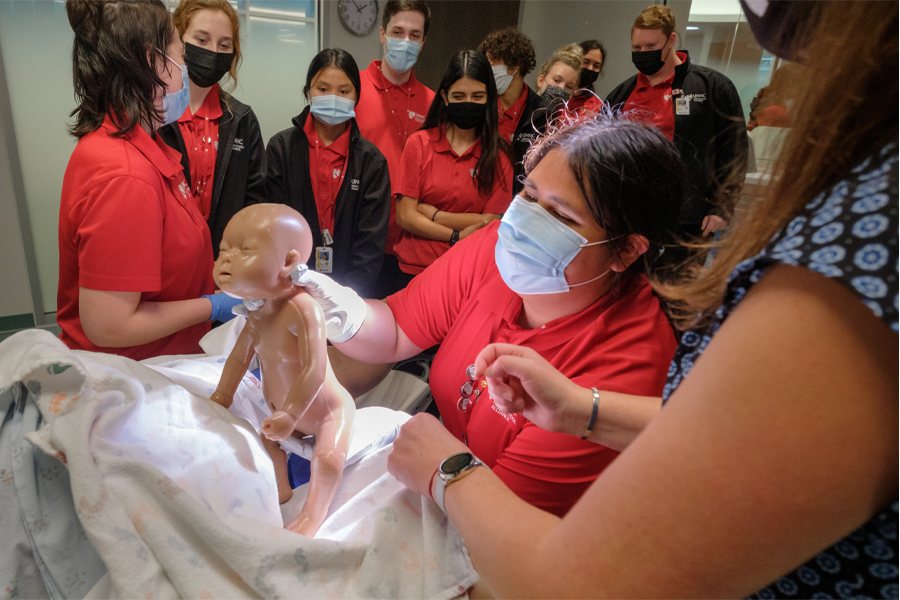 DEI content is intentionally integrated in our curriculum. The goal is to prepare equity minded future health professionals who can improve patient outcomes.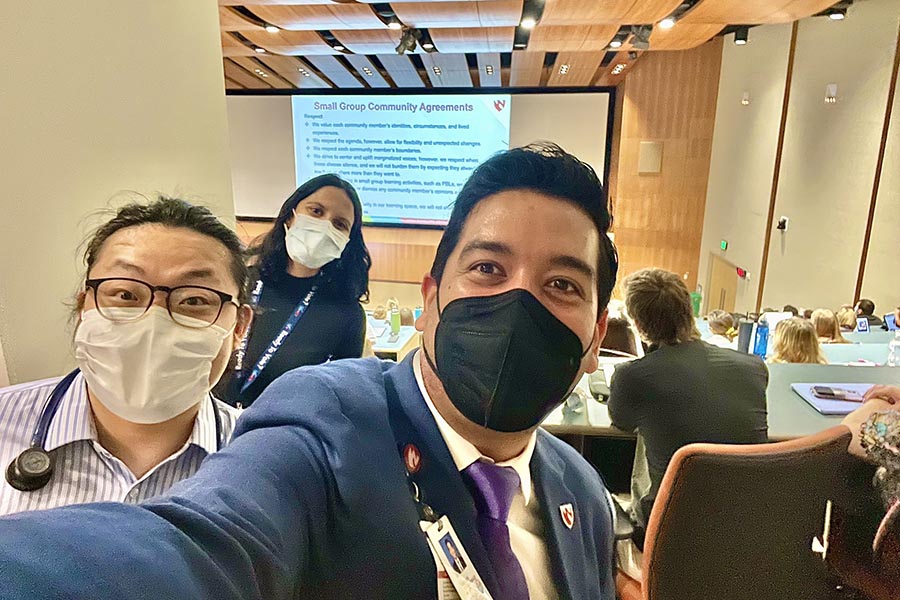 Community engagement is an integral part of our medical education as we aim to develop physicians that center and understand community needs particularly in marginalized and underserved populations.