M. Jana Broadhurst, MD, PhD, DTMH
Global Center for Health Security Scholar
Assistant Professor
Department of Pathology and Microbiology
UNMC College of Medicine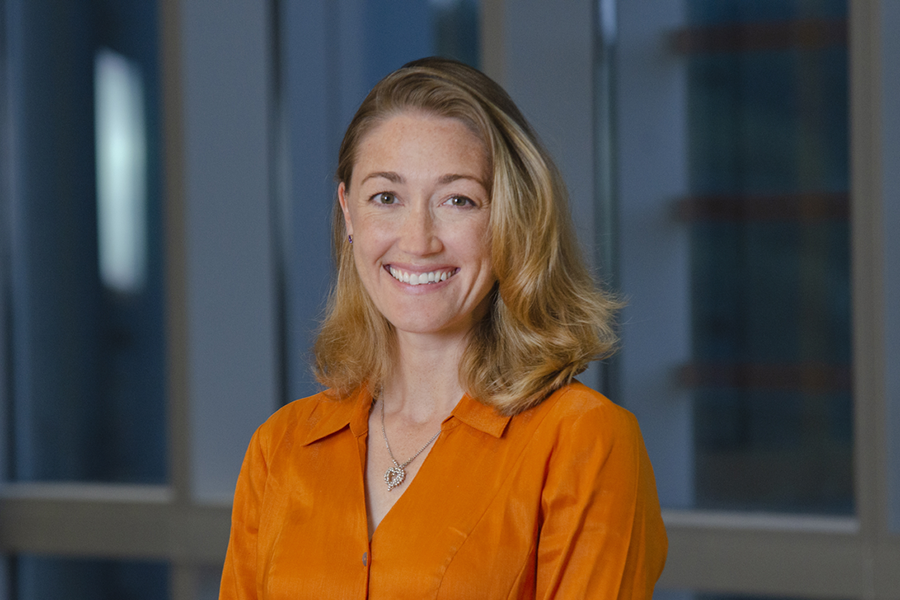 Jana Broadhurst, MD, PhD, DTM&H is an Assistant Professor in the UNMC College of Medicine Department of Pathology and Microbiology. Dr. Broadhurst completed her MD and PhD in immunology at the University of California, San Francisco, followed by residency and fellowship training in Clinical Pathology and Medical Microbiology at Stanford University. She received a diploma in tropical medicine and hygiene from the Liverpool School of Tropical Medicine, earning the Warrington Yorke prize in International Community Health. She currently serves as the medical director for the Nebraska Biocontainment Unit Clinical Laboratory and Emerging Pathogens Laboratory at UNMC. 
Applying novel technology to solve patient- and community-centered challenges in infectious disease case management is a central theme in Jana's work. Bridging diagnostic and infection prevention and control (IPC) requirements for vulnerable populations in and out of emergencies, she strives to keep use cases and implementation strategies at the heart of her research and service endeavors. Dr. Broadhurst gained critical field laboratory and IPC experience as the diagnostics lead for the Partners In Health Ebola Response Team during the West Africa Ebola epidemic, and then as an international mentor for the American Society of Microbiology. In each of these roles – whether performing as a clinical microbiologist, researcher, or public health responder – she has been committed to developing and translating novel technologies into effective tools for underserved communities facing both pervasive and emerging infectious disease threats.
Dr. Broadhurst's current COVID-19 research spans NIH- and CDC-funded projects for novel diagnostic and IPC technology development, immune profiling of patient and community cohorts, and implementation of SARS-CoV-2 testing programs in underserved community settings. She is the co-principal investigator for UNMC's prospective, observational cohort study for severe emerging infections as well as co-principal investigator for a program to develop and implement innovative tools and strategies to strengthen IPC in rural and critical access healthcare facilities. She participates in leadership and subject matter expert roles for the National Emerging and Special Pathogens Training and Education Center (NETEC) and Special Pathogens Research Network (SPRN).