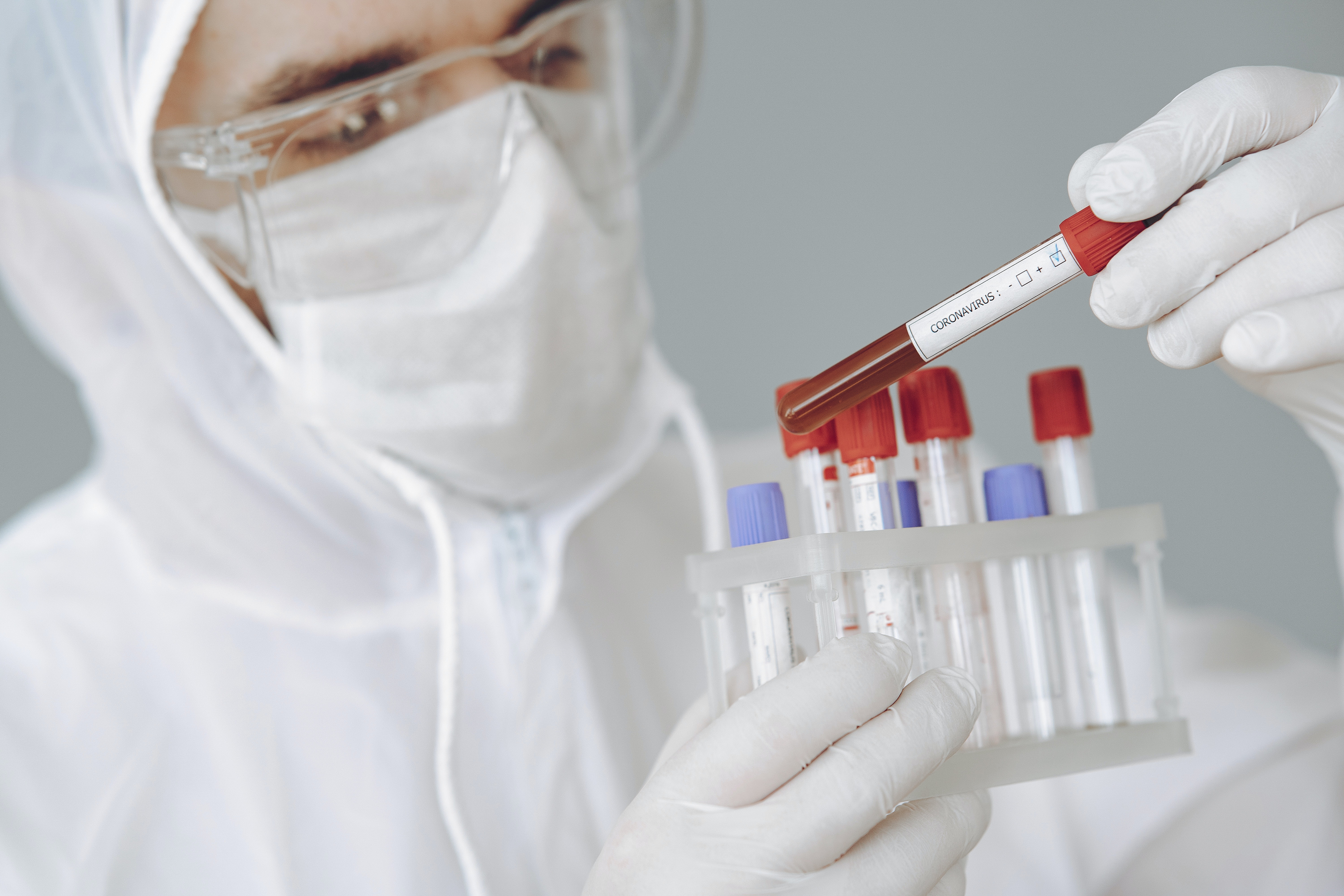 This page provides you with information about current emerging pathogens, diseases, and outbreaks from around the world. Stay updated on the most recent information on worldwide global health and emerging pathogens outbreaks. Learn more about what we are currently monitoring below:
Dengue Fever
According to the Centers for Disease Control and Prevention, "Dengue viruses are spread to people through the bite of an infected Aedes species (Ae. aegypti or Ae. albopictus) mosquito. Almost half of the world's population, about 4 billion people, live in areas with a risk of dengue. Dengue is often a leading cause of illness in areas with risk." Further, the Mayo Clinic describes Dengue fever as "a mosquito-borne illness that occurs in tropical and subtropical areas of the world. Mild dengue fever causes a high fever and flu-like symptoms. The severe form of dengue fever, also called dengue hemorrhagic fever, can cause serious bleeding, a sudden drop in blood pressure (shock) and death."
Malaria in the U.S.
According to the Centers for Disease Control and Prevention, "Malaria is a serious and sometimes fatal disease caused by a parasite that commonly infects a certain type of mosquito which feeds on humans." In recent weeks, at least four people in Florida and one person in Texas have been diagnosed with Malaria contracted by mosquitoes near their residence. Around 2,000 people contract malaria in the US every year, but it's usually from international travel to areas in South Asia and sub-Saharan Africa. Locally (U.S.) acquired malaria is extremely rare, and hasn't happened in over two-decades. 
Crimean- Congo Haemorrhagic Fever (CCHF)
According to the World-Health Organization, "Crimean-Congo haemorrhagic fever (CCHF) is a widespread disease caused by a tick-borne virus (Nairovirus) of the Bunyaviridae family. The CCHF virus causes severe viral haemorrhagic fever outbreaks, with a case fatality rate of 10–40%. CCHF is endemic in Africa, the Balkans, the Middle East and Asian countries south of the 50th parallel north – the geographical limit of the principal tick vector."
Madagascar Plague 
According to the National Library of Medicine, "Madagascar is more seriously affected by plague, a zoonosis caused by Yersinia pestis, than any other country. The Plague National Control Program was established in 1993 and includes human surveillance. During 1998–2016, a total of 13,234 suspected cases were recorded, mainly from the central highlands.
According to the World Health Organization, "on 29 August 2021, the Public Health, Epidemiological Surveillance and Response Department of the Ministry of Health, Madagascar received an alert from Arivonimamo health district, Itasy region, regarding a suspected community death and 15 suspected cases of pneumonic plague that occurred in the municipality of Miandrandra. All the cases presented with fever, headache, weakness, shortness of breath, chest pain and cough. Plague is endemic in Madagascar and outbreaks occur regularly, although every outbreak is cause for concern. Furthermore, pneumonic plague is a notifiable disease under the International Health Regulations 2005." 
Madagascar Plague Resources