For the Media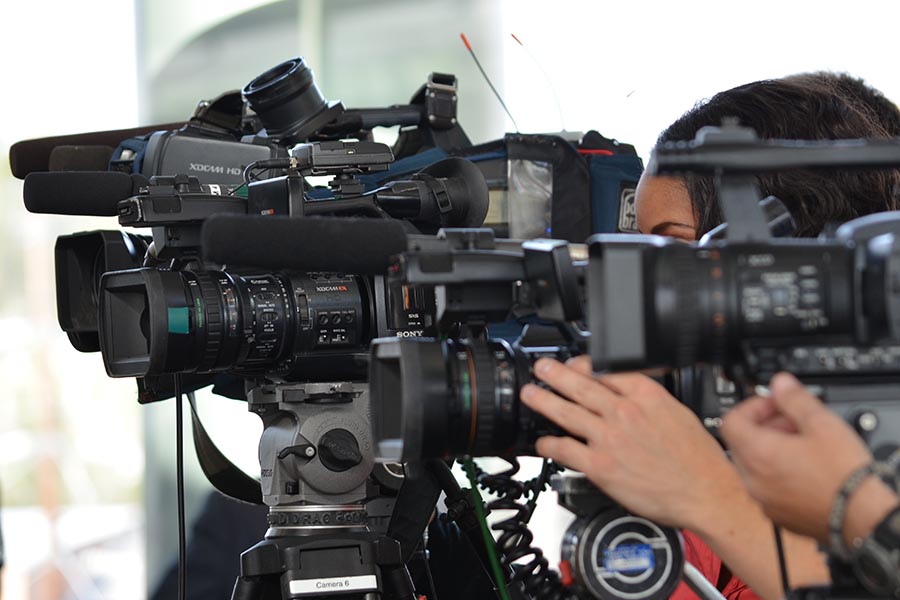 The UNMC Media Team will connect you quickly with an expert for your story or question. We have health professionals in every specialty to help you.
We can schedule an expert to be interviewed live from our on-campus studio. 
Please contact our team before coming to campus to film. Reporters, photographers and videographers must be accompanied by a member of our team while on UNMC's campus.
We are always available to help. Please include your deadline if your request is urgent.
Media Team
John Keenan, MA
Senior Manager, Media and Content

Kelsey Kirk
Media Specialist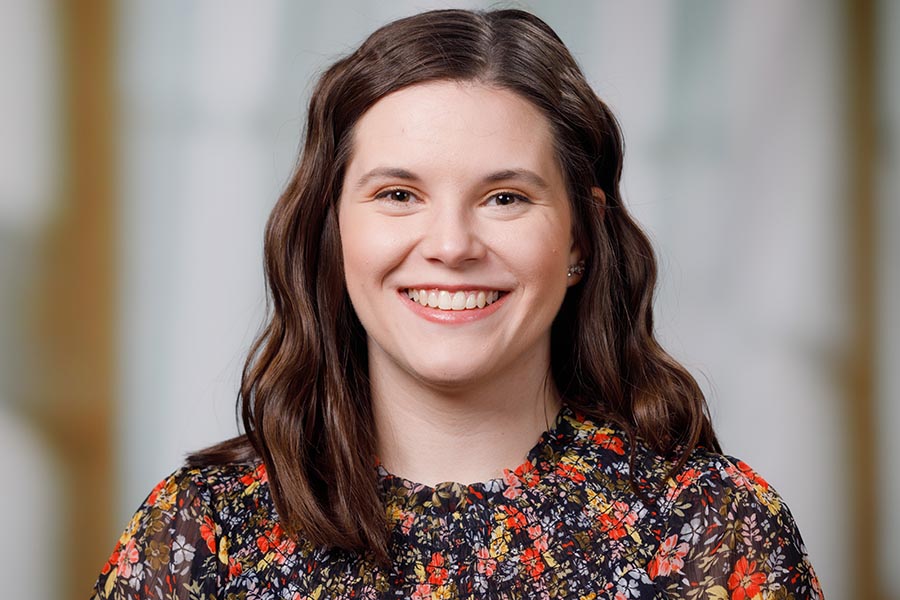 Lisa Spellman
Media Specialist
NE-HEALING Tribal Community Liaison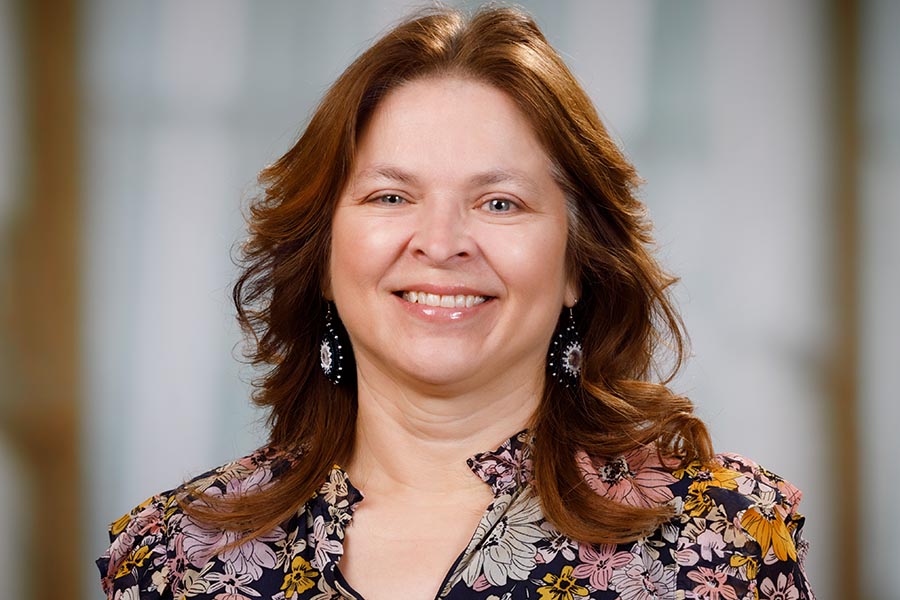 Resources for the Media
If what you need is not listed, please contact our media team.
COVID-19
Experts
News
About UNMC
Digital Assets
Patient Condition Reports
Members of the media can receive patient condition information from our hospital partner, Nebraska Medicine, 402-559-2000.