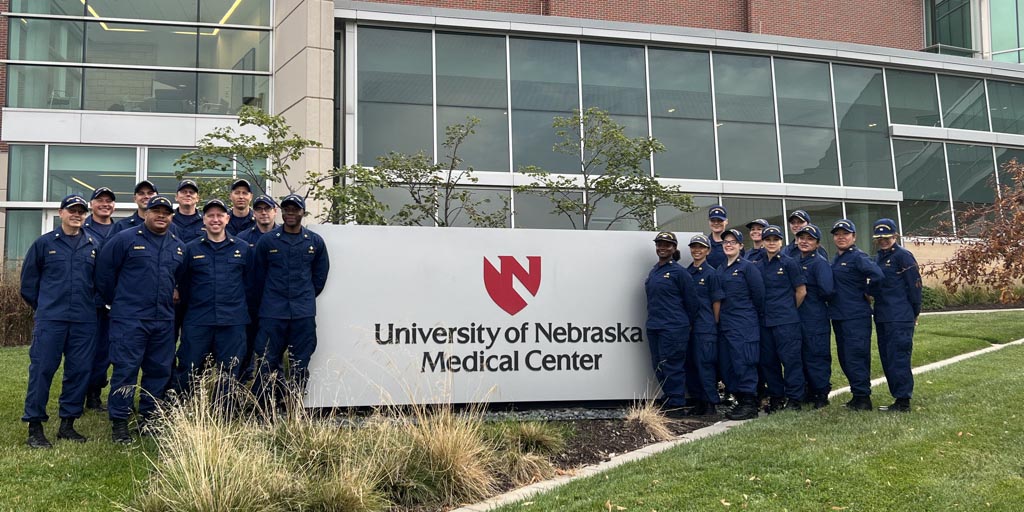 In 2022, USPHS partnered with the University of Nebraska Medical Center's (UNMC) Global Center for Health Security (GCHS), the University of Texas Health Science Center at Houston, and Texas A&M University to create and implement the Public Health Service Deployment Safety Academy for Field Experiences (PHS D-SAFE) to train USPHS officers on personal safety and security when deployed to environments with potential for COVID-19 or high-consequence infectious disease (HCID) exposure.

About USPHS 
This program trains Public Health Service officers through three modalities: asynchronously through an online platform that allows for self-paced training on key infection prevention and control principles; onsite training that enables learners to practice key safety considerations through simulations tailored to a deployed environment; and synchronously through monthly webinars developed in response to the needs shared by Public Health Service officers. Across modalities, Public Health Service officers learn from public health and infectious disease experts with extensive experience in the development of standard operating procedures for managing and responding to infectious disease outbreaks both domestically and abroad.
Developing the Curriculum 
To ensure applicability and relevance of all training materials, asynchronous, and onsite content were piloted with a diverse group of Public Health Service officers in the summer of 2022. In June 2022, the asynchronous pilot course was launched, serving as a prerequisite to the onsite pilot courses. The virtual course consisted of interactive modules, narrated presentations, educational infographics, and surveys. In total, 41 Public Health Service officers completed the course.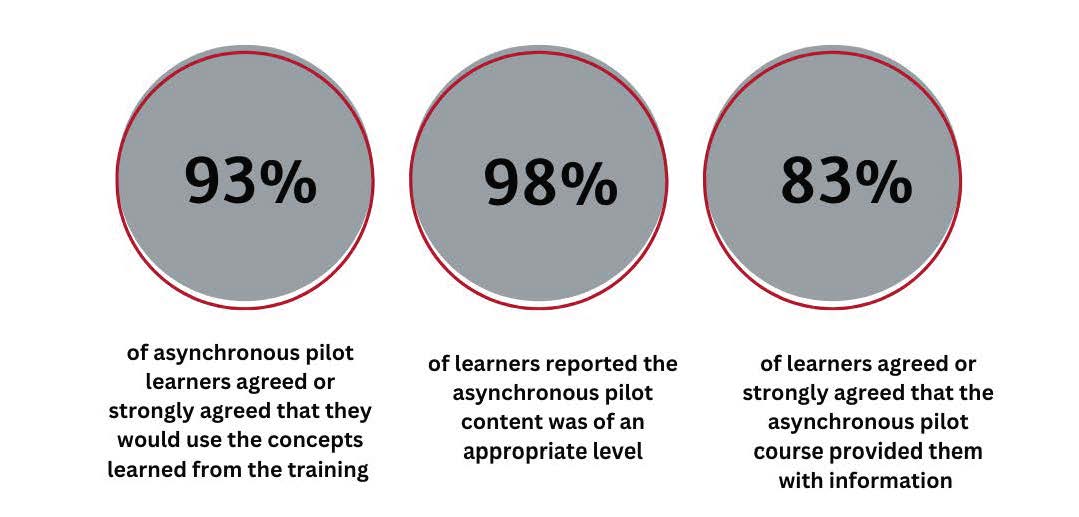 Training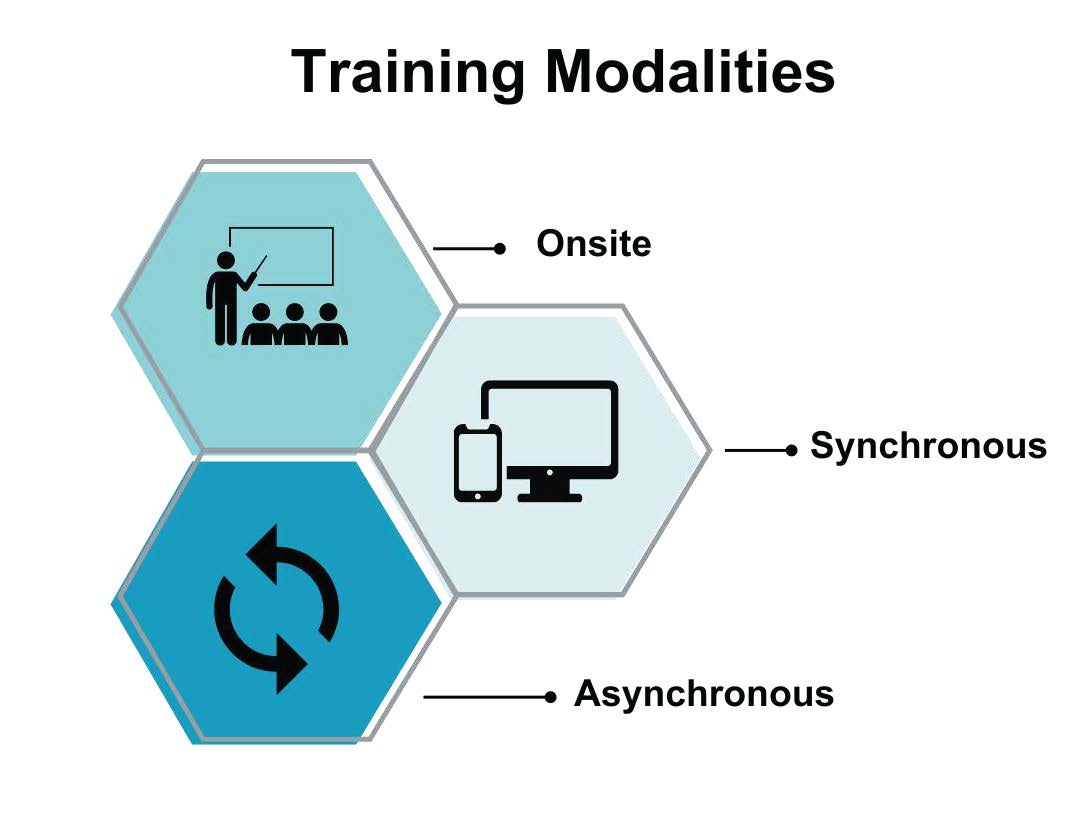 The D-SAFE onsite pilot training courses offered the opportunity to evaluate both asynchronous and onsite training content and better understand USPHS deployments and environments; in turn, findings from the pilots informed more applicable and relevant training for D-SAFE participants. The multi-pronged evaluation identified broad themes for which to adapt, refine, and develop content, while also eliciting session-specific feedback that informed the delivery and content of individual modules both within and outside of the overarching themes.


Onsite Training
The onsite training modality builds upon the asynchronous training, combining didactic learning with interactive, hands-on activities and culminating with a simulated exercise. The onsite curriculum addresses tools for risk assessment, rationale for PPE selection, team dynamics, and other important factors for deploying to infectious disease events. Notably, the simulation exercise allows Public Health Service officers to work in interprofessional teams to assess and safely manage risk in a risk-free training environment.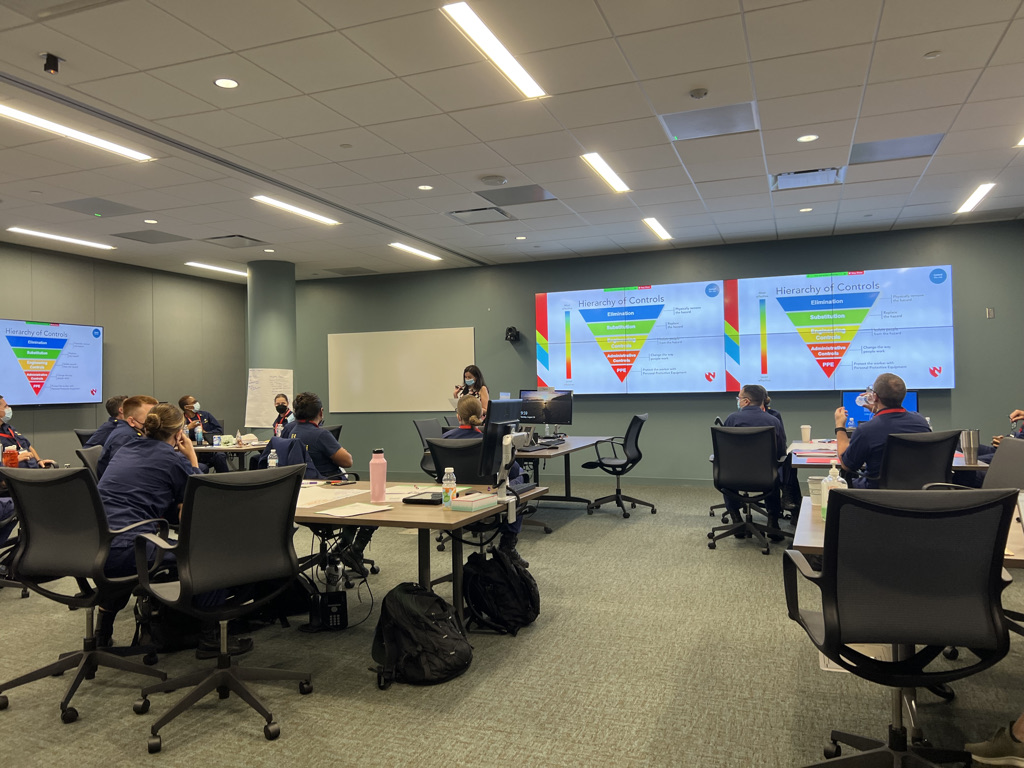 Synchronous Training
Two speakers are identified for each webinar, a Public Health Service officer and a subject matter expert, with speakers representing diverse backgrounds, including infectious disease medicine, microbiology, infectious disease epidemiology, and emergency preparedness and response. To date, webinars have covered mpox, Ebola virus disease, measles, respiratory syncytial virus, influenza, and Lassa fever, with information provided on key features of each disease, including routes of transmission, signs and symptoms, and site safety considerations.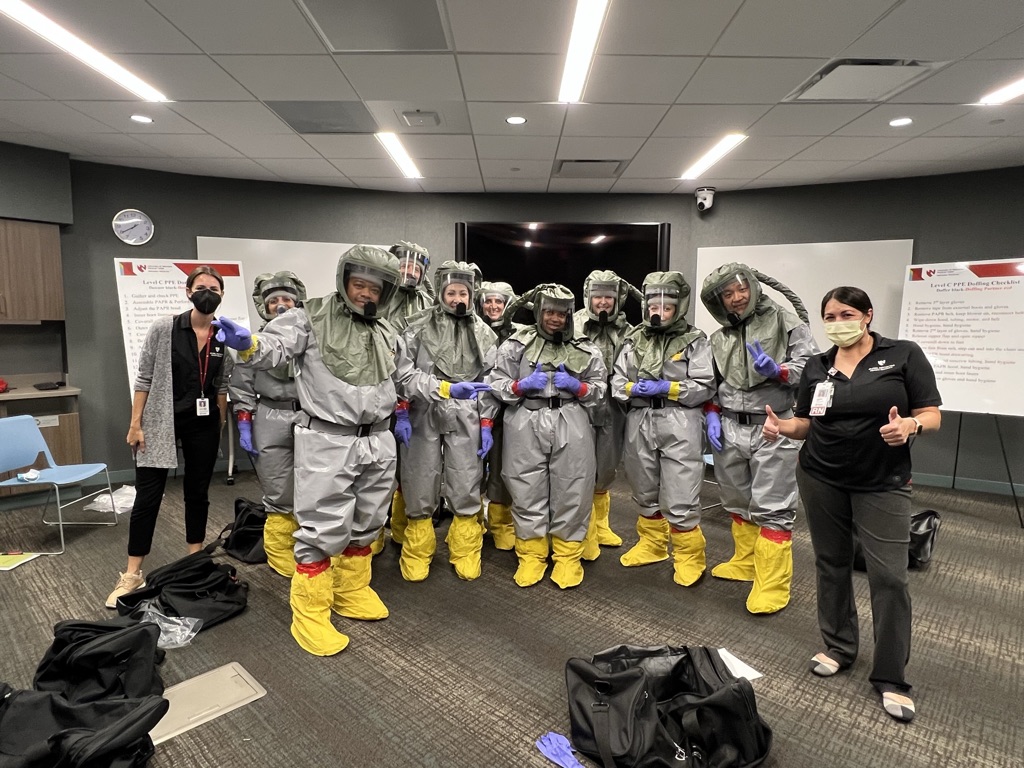 Asynchronous Training
The course includes interactive e-learning modules and narrated presentations on a variety of subjects relevant to a high-consequence infectious disease deployment, including education on conducting a risk assessment, applying administrative and engineering controls, and utilizing communication strategies to create a safe work environment. Educational content was developed and reviewed by a diverse group of professionals, including physicians, academicians, scientists, and industrial hygienists, with extensive experience training governmental and non-governmental agencies to safely respond to infectious disease outbreaks both domestically and abroad. The asynchronous training modality promotes flexibility, allowing learners to access course content at the times most convenient for them. Further, content is accessible with mouse-free and closed captioning features included to provide all Public Health Service officers equal opportunities to learn. The asynchronous course is a stand-alone educational opportunity, in addition to being used as a pre-requisite for the two-day onsite D-SAFE course.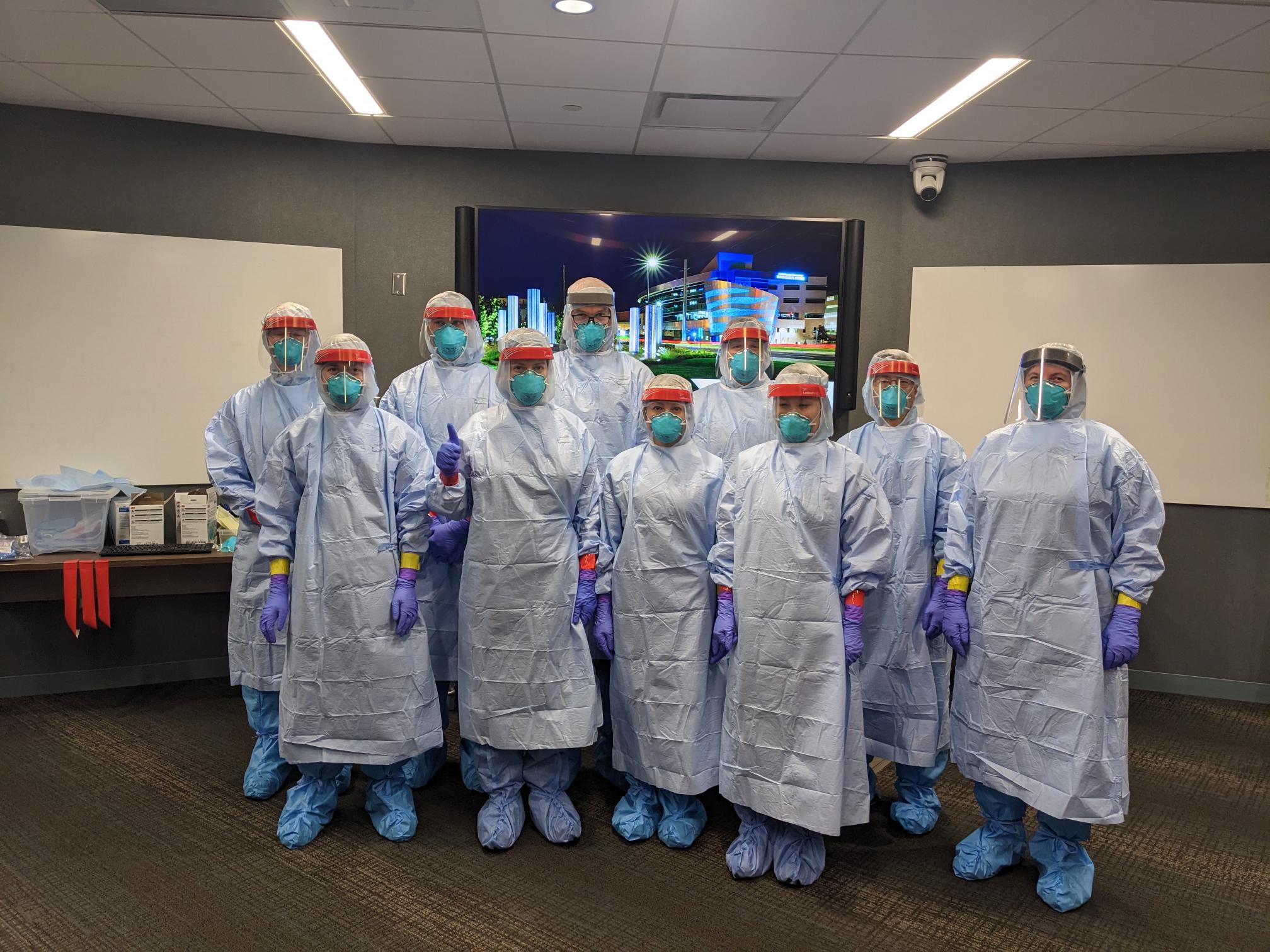 Timeline
June 20, 2022: Asynchronous pilot course launched
August 9-11, 2022: 1st onsite pilot training
August 30- September 1, 2022: 2nd onsite pilot training
October 15, 2022: Enduring asynchronous training course launched
November 15-16, 2022: 3rd onsite pilot training
December 6-7, 2022: Enduring onsite training course launched