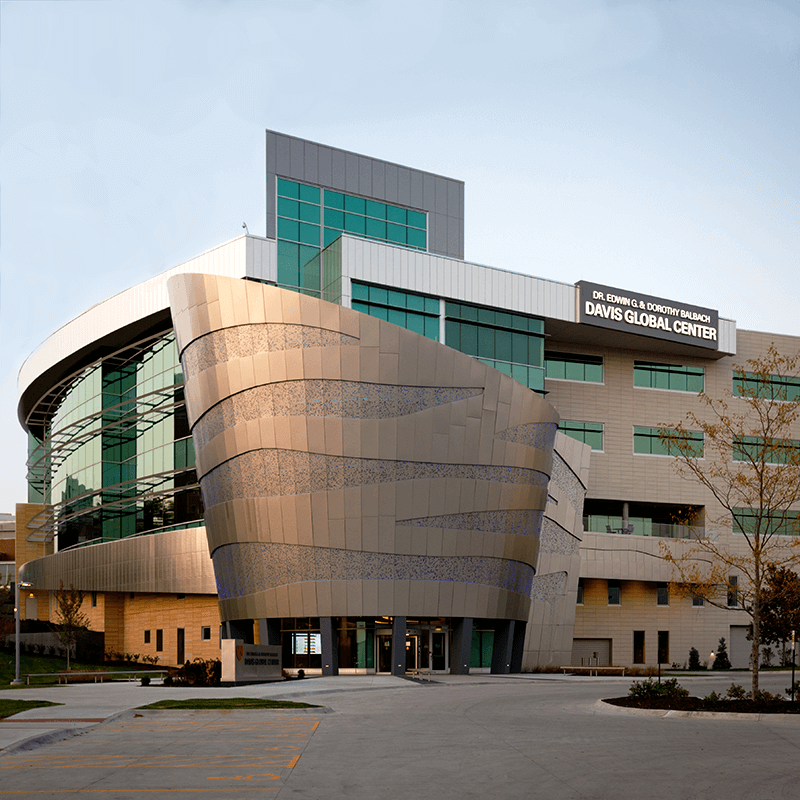 Bringing Learning to Life
iEXCEL is a transformative model for health care education headquartered in the Davis Global Center at UNMC
Our Mission
The iEXCEL program improves human performance and effectiveness in health care through the adoption of high-fidelity simulation, interprofessional collaboration and experiential learning technologies.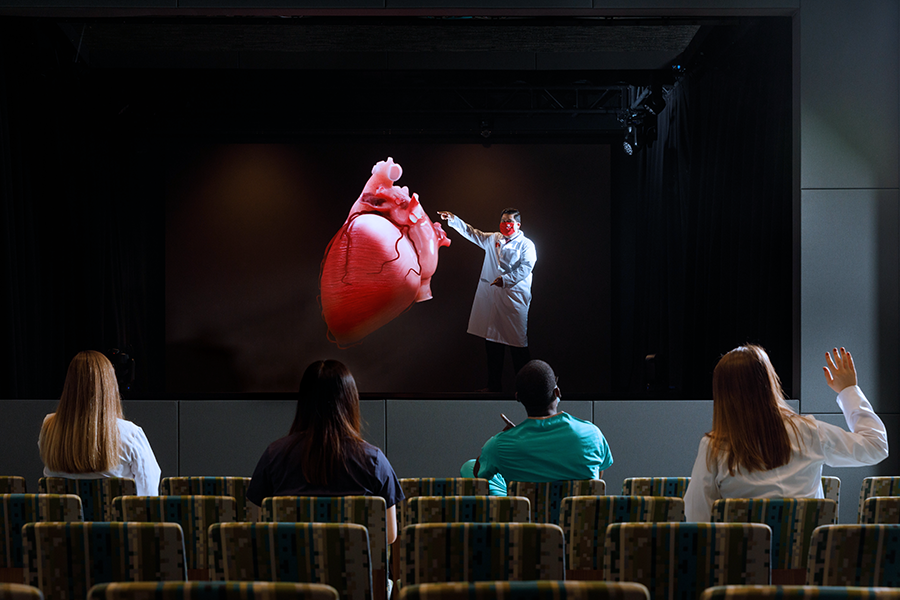 Davis Global Center
The Dr. Edwin G. & Dorothy Balbach Davis Global Center is a highly advanced clinical simulation facility purposefully designed to foster the practice of patient care in highly-functioning and effective interprofessional teams. The 192,000 sq.ft. center is made up of five distinct levels that work together to create a safe and innovative learning environment.
Education & Training
The iEXCEL training model focuses on improving the outcomes of care by emphasizing interprofessional collaboration and experiential learning.
Nearly 100 students in the UNMC Pathway Program — from five different undergraduate colleges and universities — worked together across four UNMC campuses on a simulation exercise in April.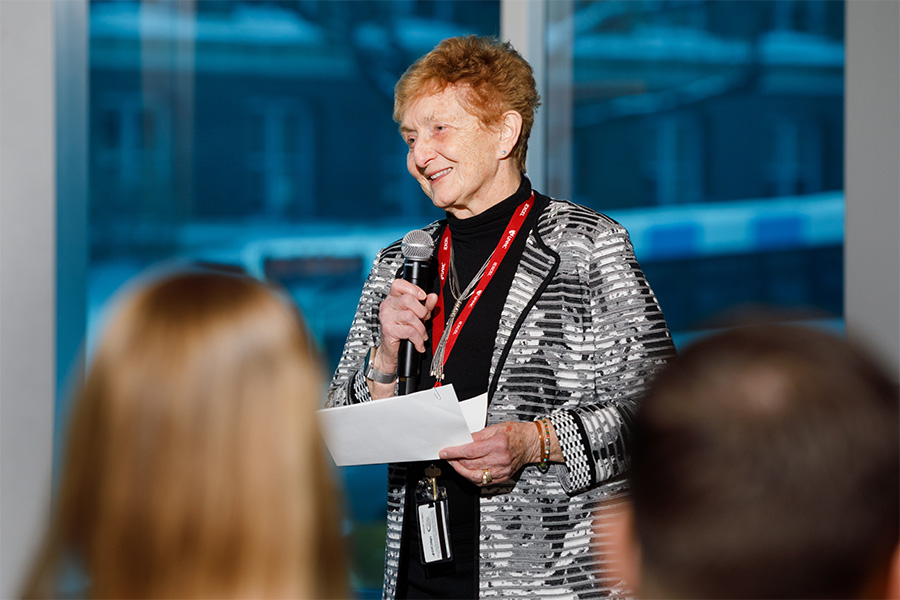 Pamela Boyers came of age in the U.K. healthcare system, training as a nurse in London. As she saw the stress that both nurses and doctors were under—and observed how that impacted patients—Boyers decided to learn more about human behavior, psychology and how human performance affects patient care.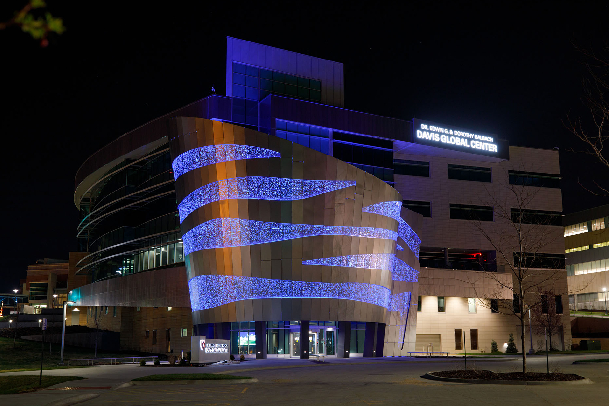 The Holomedicine Association, a not-for-profit group, works to create new methods for delivering mixed reality for medicine and surgery, ensuring these emerging technologies have the maximum clinical impact.