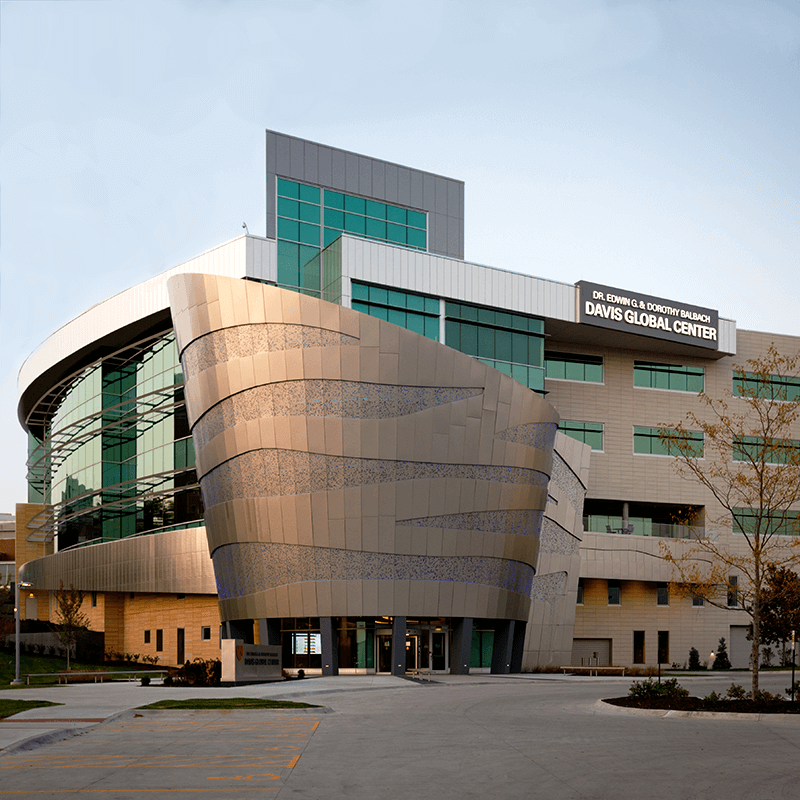 Bringing Learning to Life
iEXCEL is a transformative model for health care education headquartered in the Davis Global Center at UNMC
Our Mission
The iEXCEL program improves human performance and effectiveness in health care through the adoption of high-fidelity simulation, interprofessional collaboration and experiential learning technologies.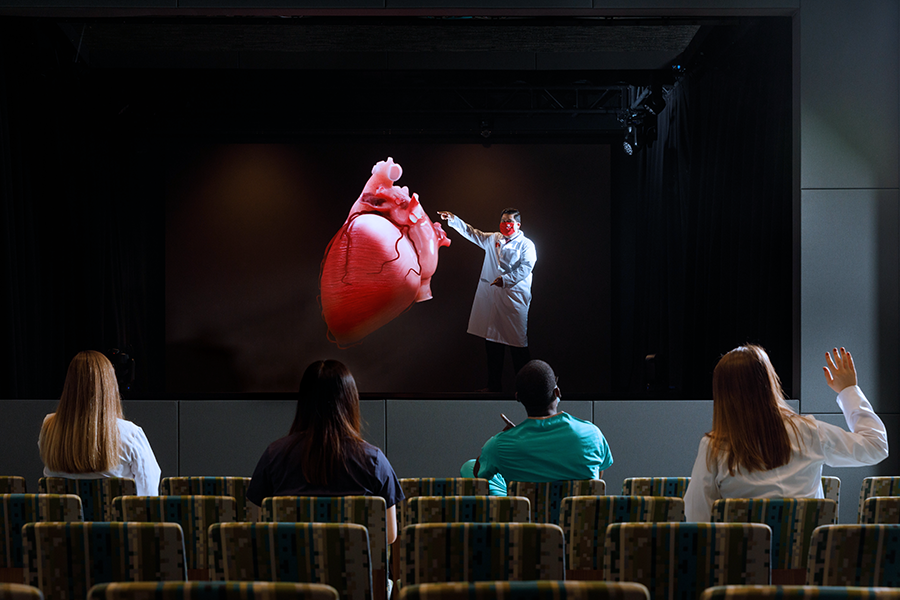 Davis Global Center
The Dr. Edwin G. & Dorothy Balbach Davis Global Center is a highly advanced clinical simulation facility purposefully designed to foster the practice of patient care in highly-functioning and effective interprofessional teams. The 192,000 sq.ft. center is made up of five distinct levels that work together to create a safe and innovative learning environment.
Education & Training
The iEXCEL training model focuses on improving the outcomes of care by emphasizing interprofessional collaboration and experiential learning.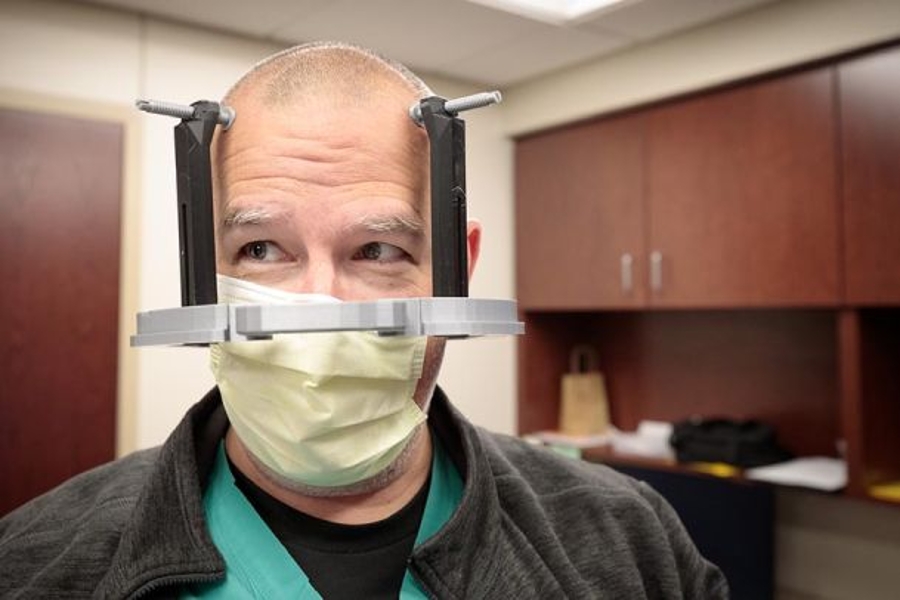 Using creativity, technology and innovation, iEXCEL collaborated with the McGoogan Library Maker Space and Neurological Sciences Department to replicate a head frame used during deep brain stimulation surgery. This device will prepare patients for their procedure and reduce their anxiety for the operation.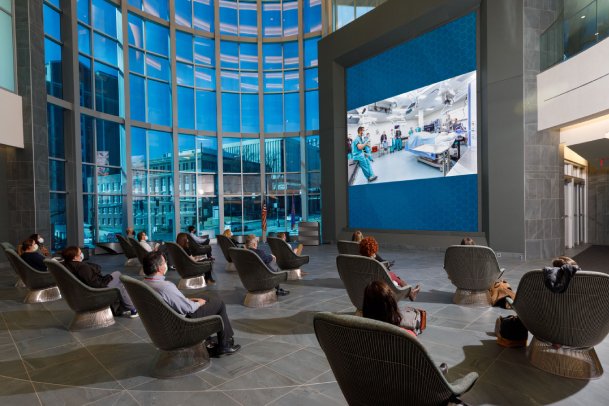 The second annual iEXCEL Innovation Awards were held March 7. Pamela Boyers, PhD, associate vice chancellor for clinical simulation at iEXCEL, said she was excited to celebrate the work at iEXCEL over the past year.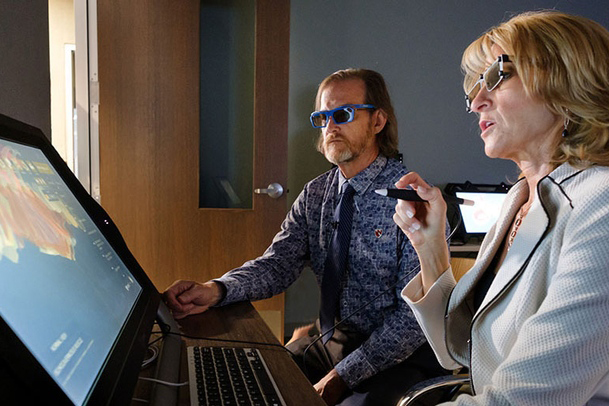 At UNMC, iEXCEL medical animation is giving students and patients greater understanding of the female pelvis and how even small changes in the anatomy of the pelvic floor can have a major impact on a woman's quality of life.