Join Our Team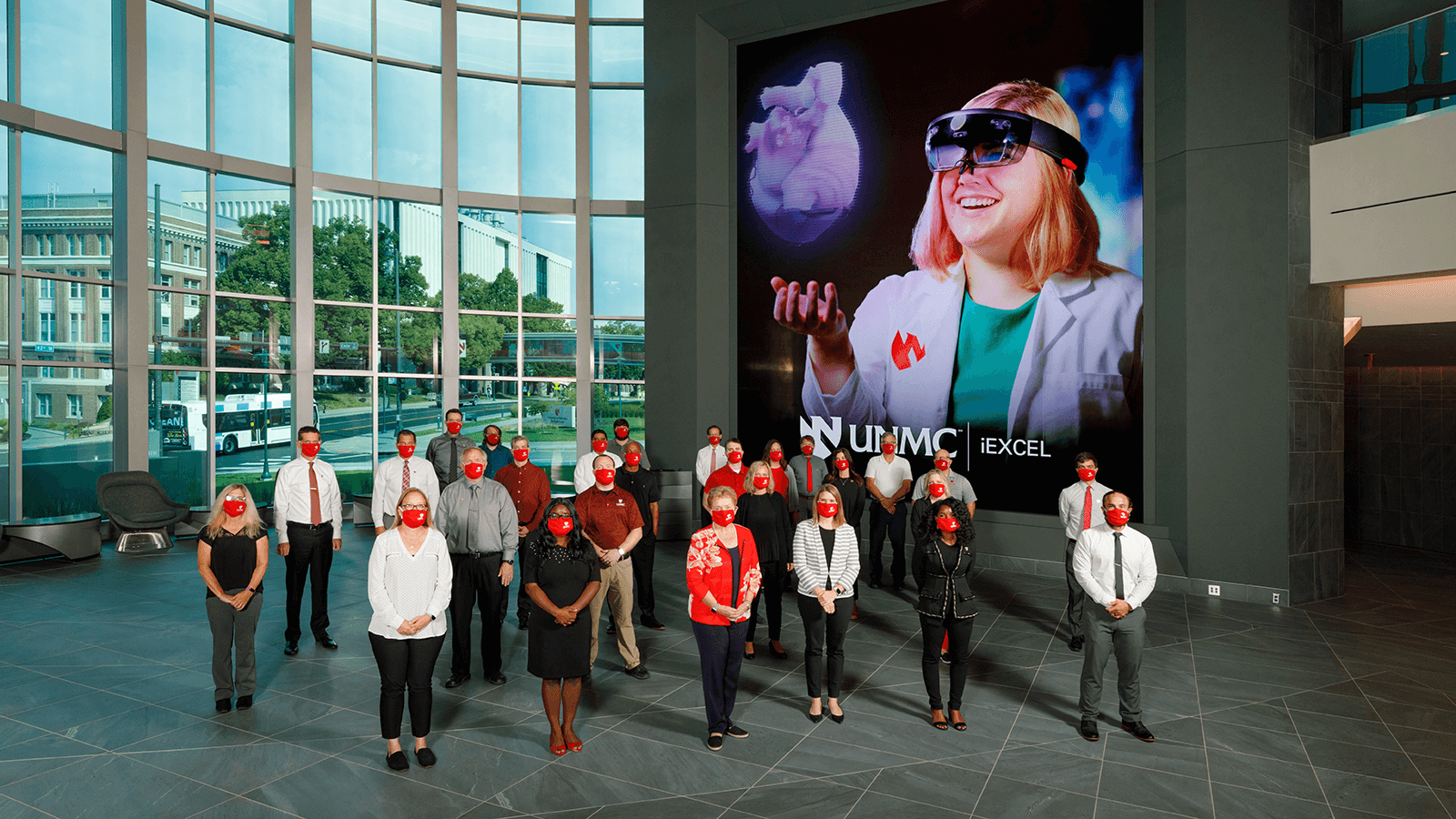 iEXCEL is expanding & looking for talented, energetic individuals to join our team.
As a diverse group of interdisciplinary staff, we understand the power of celebrating differences and promoting inclusion. If you enjoy a unique, fast-paced and collaborative work environment while making a significant impact in real-world health care and education, please consider the opportunities below.
Full-Time Positions
This position will be responsible for supporting the Associate Vice Chancellor (
AVC
), iEXCEL while working closely and collaboratively with the iEXCEL senior leadership and staff in the administrative office. This position will assist with communication between the AVC, offices of the Chancellor, iEXCEL Advisory Board, and University leadership, as well with other high-level contacts. This position requires a high degree of communication skills, confidentiality and professional etiquette as it interfaces with national and global leaders. 
This position will be responsible for providing the highest level of customer/concierge service for tours and event planning in support of iEXCEL at the UNMC- Davis Global Center for internal and external guests and customers. Provides support for each area within iEXCEL working closely with iEXCEL Leadership and Marketing/Community Engagement team to support academic and community outreach activities, events and tours for the Davis Global Center.
This position contributes to success of iEXCEL and the Davis Global Center by supporting the business, finance and grant funding aspects of this advanced teaching, research and business program while meeting academic, business, and community missions. Responsibilities, include building and continuously refining an efficient financial infrastructure for costing, invoicing, and revenue generation for each unit within iEXCEL. The position will work with the iEXCEL leadership team to contribute to a robust and secure fiscal infrastructure that includes utilizing a data capture system that drives the iEXCEL program measures of success.
Part-Time Positions
The Standardized Patient program at UNMC plays a vital role in education and research. Standardized patients have the unique opportunity to simulate real patient scenarios, aiding in the training and assessment of medical students and healthcare professionals. This program not only offers a fulfilling experience but also contributes to the advancement of medical education.