Join Our Team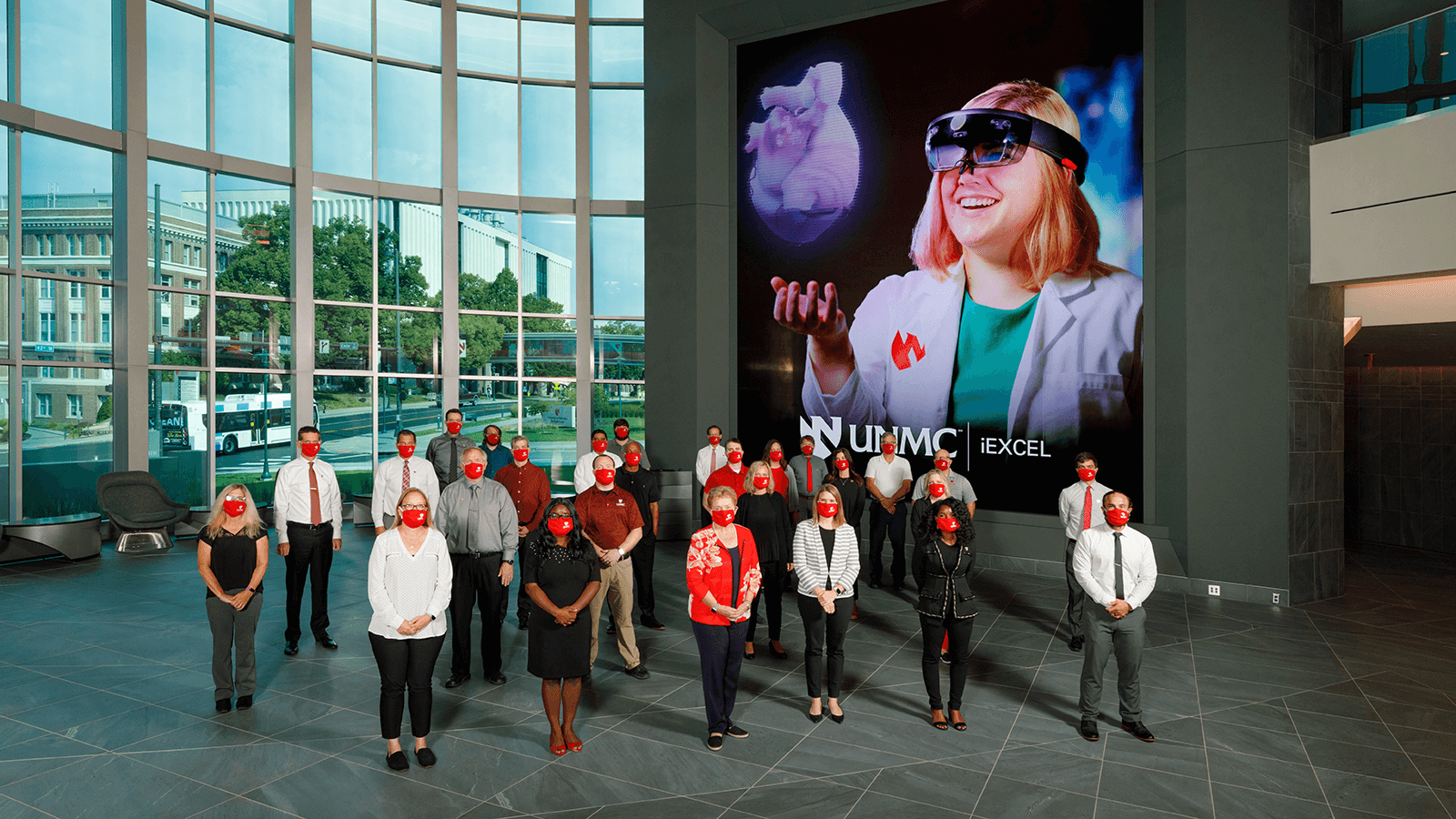 iEXCEL is expanding & looking for talented, energetic individuals to join our team.
As a diverse group of interdisciplinary staff, we understand the power of celebrating differences and promoting inclusion. If you enjoy a unique, fast-paced and collaborative work environment while making a significant impact in real-world health care and education, please consider the opportunities below.
Full-Time Positions
This position works very closely with the 
Associate Vice Chancellor
, iEXCEL to help manage operations as well as engage with high level strategic initiatives. This requires working with University, Military, Industry and Community leaders related to the provision of accurate information, directives, requiring a high level of autonomy, independent judgment, independent thinking, and decision-making, often in time sensitive situations.
Part-Time Positions
This position will provide operational support of facilities, activities, and resources for SIM-NE training events and other activities utilizing the trucks. This includes providing technical and hands-on support for simulation truck preparation and delivery.
Bilingual Standardized Patients (SP) are trained to present a patient history and sometimes physical symptoms as they portray real patient cases in learning or testing situations and provide feedback to learners. The role of an SP is to behave as real patients might in a given situation, so our students can practice before seeing real patients in an office or hospital setting. Sample cases are depression, lower back pain, joint pain, headache, chest pain, menopause symptoms, hypertension, urinary tract infection, partner violence and panic attack. Outside preparation is required to review, learn, and memorize specific case material so a case scenario is portrayed in a consistent, accurate, reliable and professional manner.