Rooms & Equipment

Advanced Human Simulation utilizes Standardized Patients (SP) who are actors trained to portray the roles of patients, family members or health care professionals during simulations. 
Standardized Patients are able available to work in a variety of settings including designated simulation spaces as well as in-situ locations including hospitals, outdoor venues or through virtual platforms and tele-medicine forums.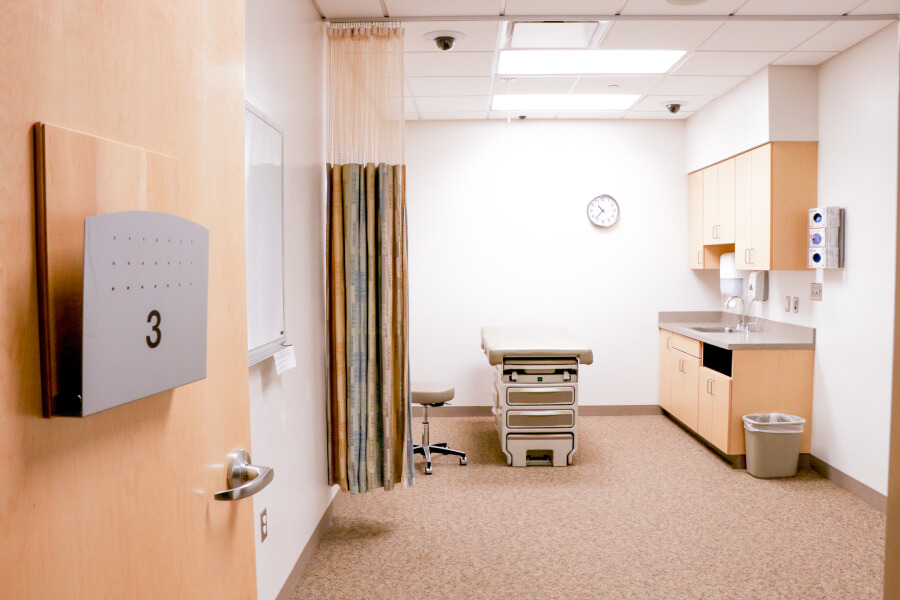 Features
The Sorrell Clinical Skills Lab's simulation rooms are equipped with two video cameras and a microphone that provides digital video and audio recording with playback capability for teaching and critiquing students.
Sorrell Clinical Simulation Lab
Davis Global Center
Additional Simulation Spaces
Become a Standardized Patient