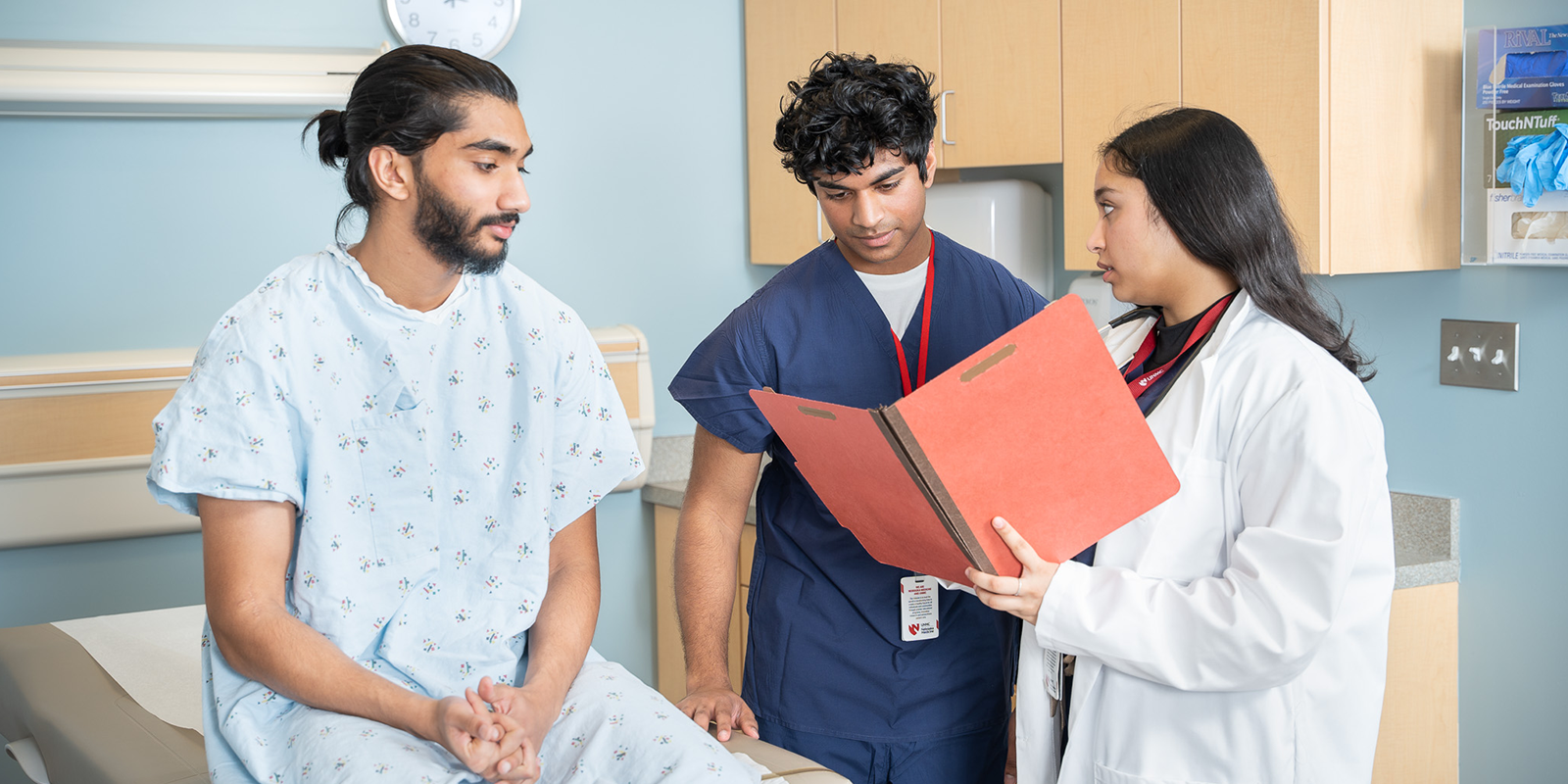 Advanced Human Simulation
Advanced Human Simulation trains medical professionals to successfully work with people of different backgrounds, ages, genders & cultures.
A diverse team of actors, referred to as Standardized Patients, portray patients, family members or other health care providers involved in various simulated scenarios. These actors are trained to provide communication-focused feedback to learners. Advanced Human Simulation sessions take place in the Davis Global Center, Sorrell Clinical Skills Lab and the Pharmacy Simulation Lab, where realistic clinical environments and equipment add to learner immersion for improved outcomes.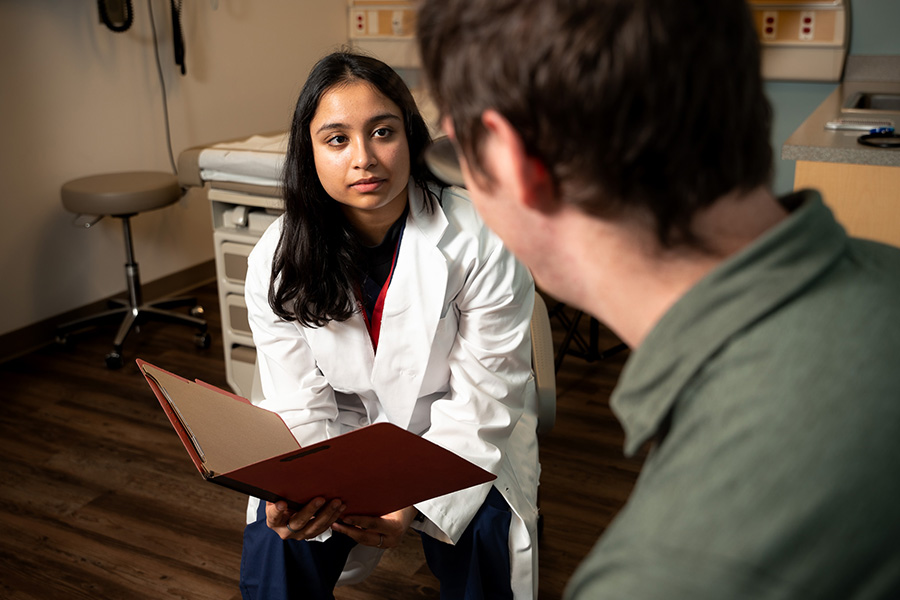 Important Links
Schedule training, explore rooms and equipment and learn more about human patient simulation.
Contact Us
For inquiries or to learn more about the project proposal process, contact Sarah Kriss, advanced human simulation program manager.