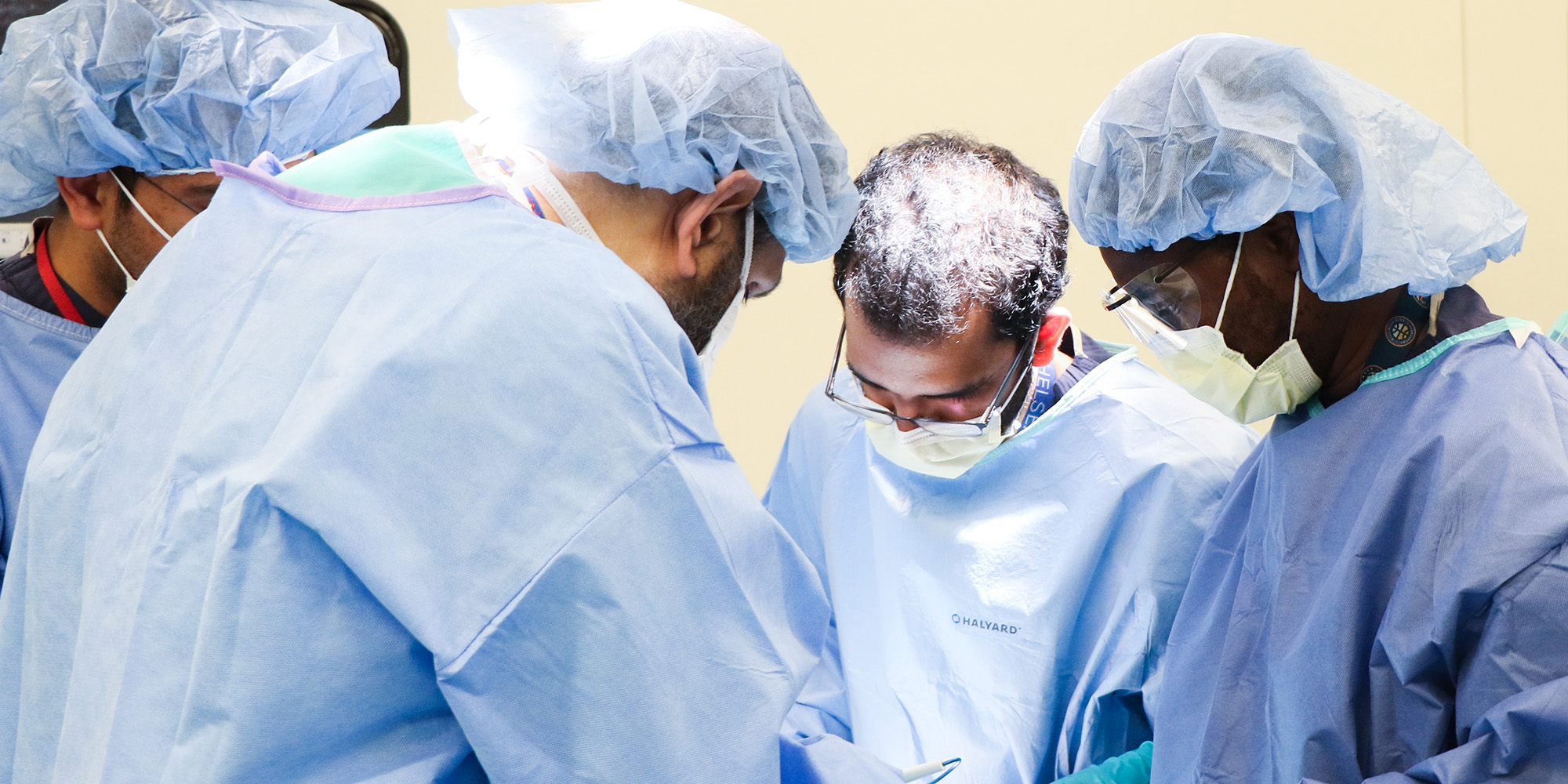 The Davis Global Center provides a unique environment for learning and enhancing surgical skills. Various labs are conducted, ranging from basic to advanced skill levels based on the needs of the requestor.
 iEXCEL supports courses that host a variety of local, national and global learners of all levels. Sessions occurring within the Davis Global Center allow attendees to become familiar with surgical equipment and practice various new procedures. Most labs will include fresh cadaveric tissue and cover a broad range of surgical specialties.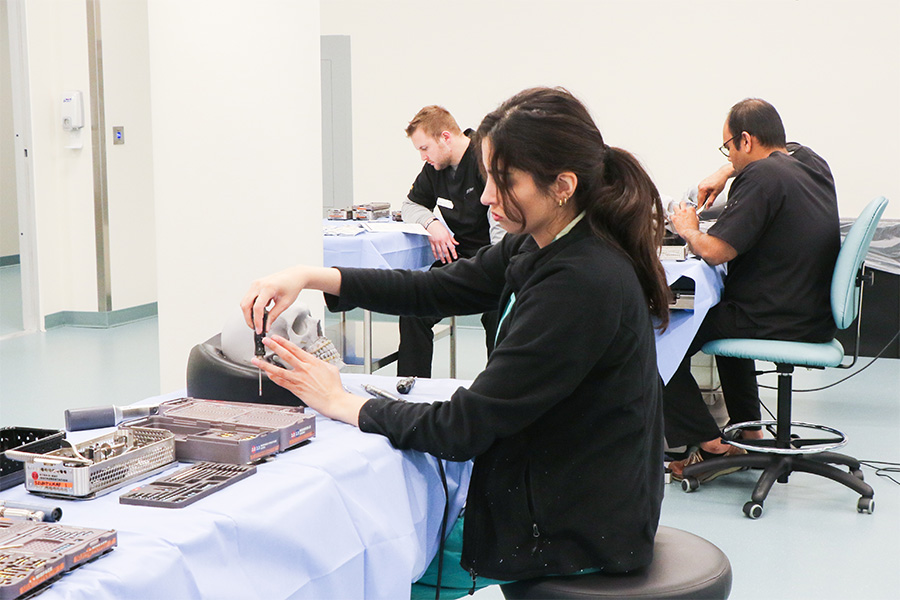 Important Links
Schedule training, explore rooms and equipment and learn more about the testing center.
Contact Us
For inquiries or to learn more about the project proposal process, contact Randi Peavy, surgical simulation program supervisor.