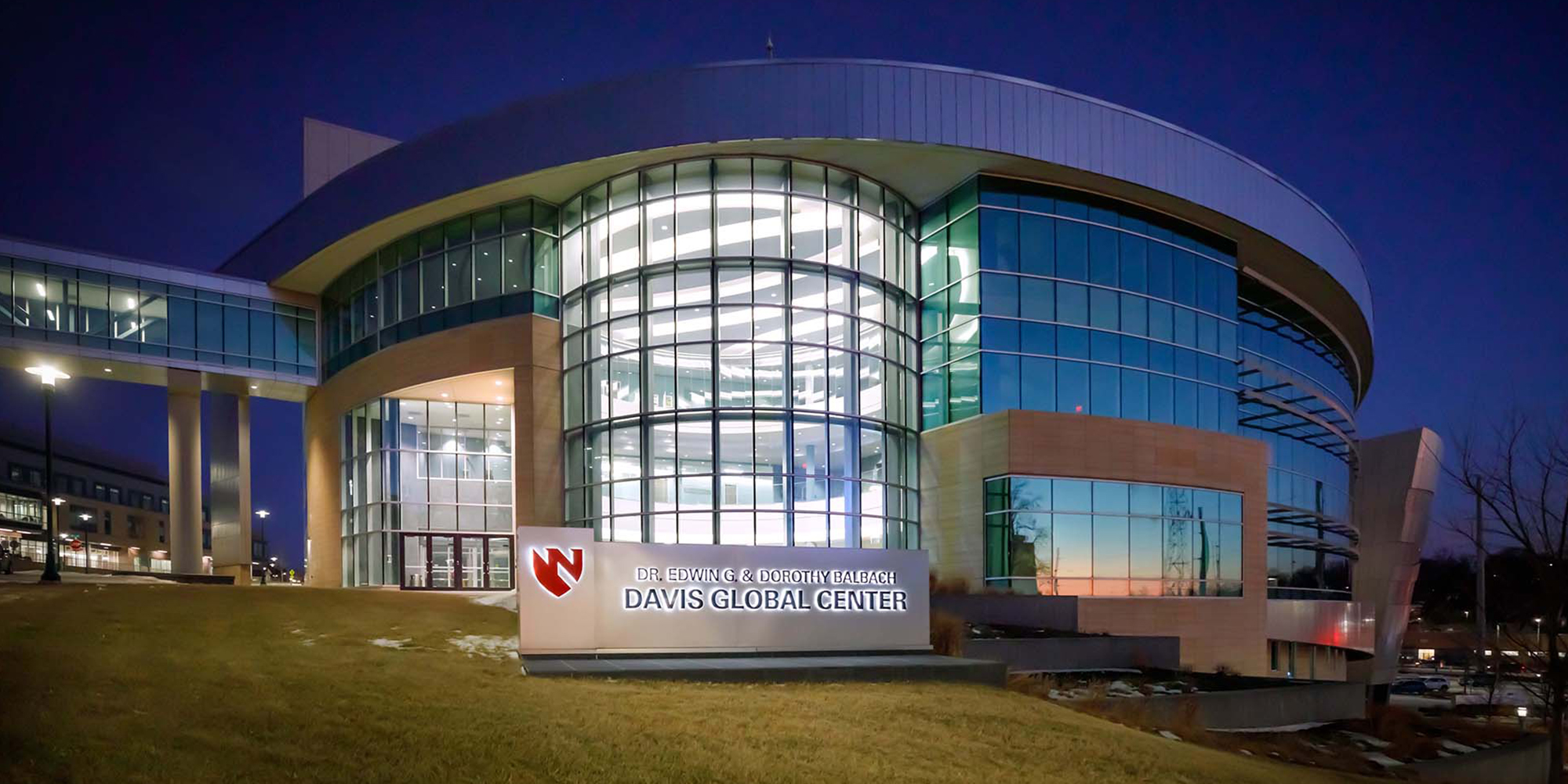 iEXCEL incorporates multiple modalities of visualization and simulation to improve training outcomes of interprofessional health care learners.
Emerging technologies including 3D, Augmented and Virtual Reality (AR/VR) and holographic imagery compliment clinical simulation environments that replicate the total healthcare system while realistic operating rooms facilitate research and development alongside advanced surgical simulations.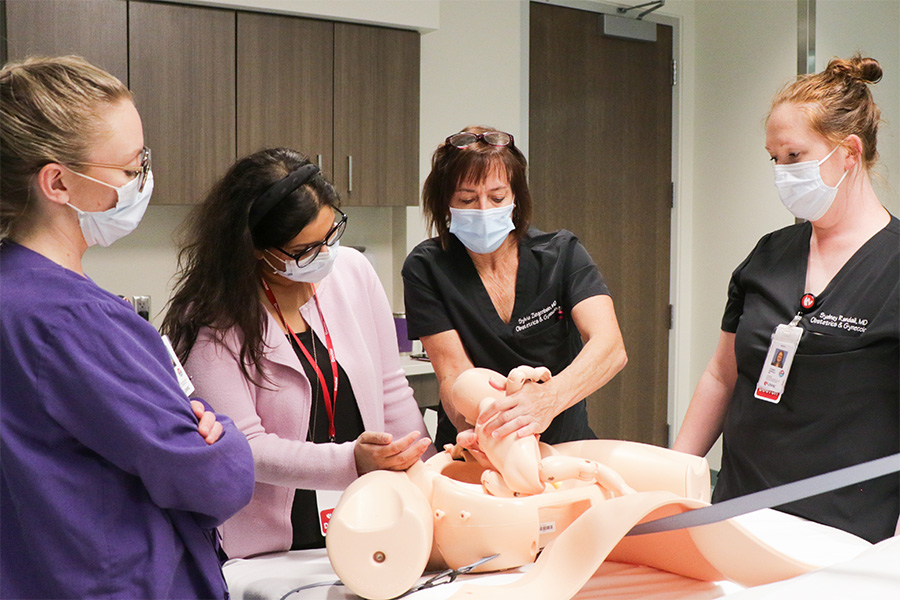 Important Links
Schedule training, explore rooms and equipment and learn more about standardized patient simulations.
Contact Us
For inquiries or to learn more about training possibilities with iEXCEL, contact Ben Stobbe, Assistant Vice Chancellor of Clinical Simulation for iEXCEL.