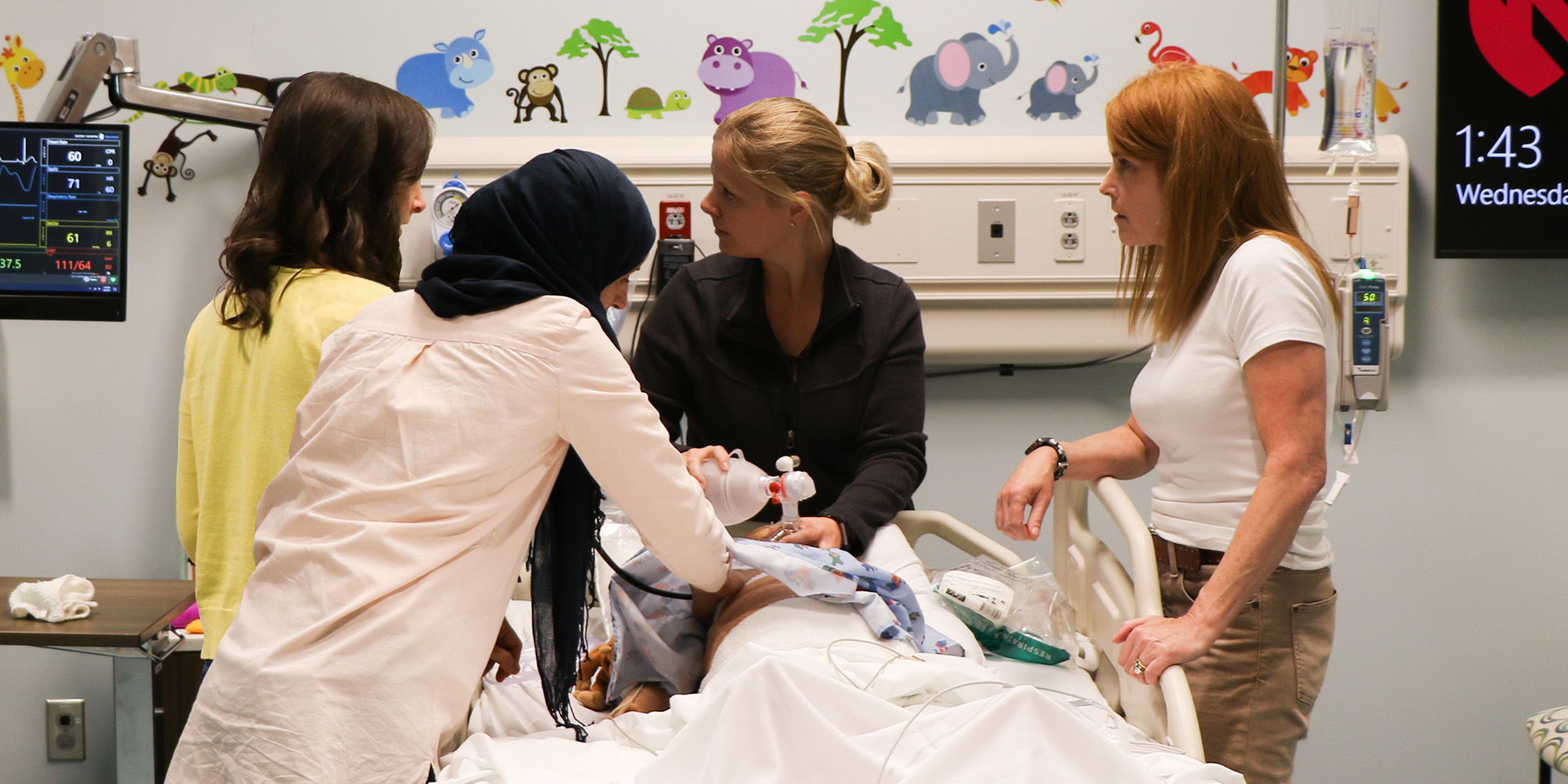 Simulation provides risk-free training environments, enabling learners to practice skills & achieve acceptable levels of competency before moving on to real patient situations.
Level 2 of the Davis Global Center brings the latest interprofessional simulation technologies to the fingertips of faculty, staff and learners, bridging the gap between didactic learning and actual patient care.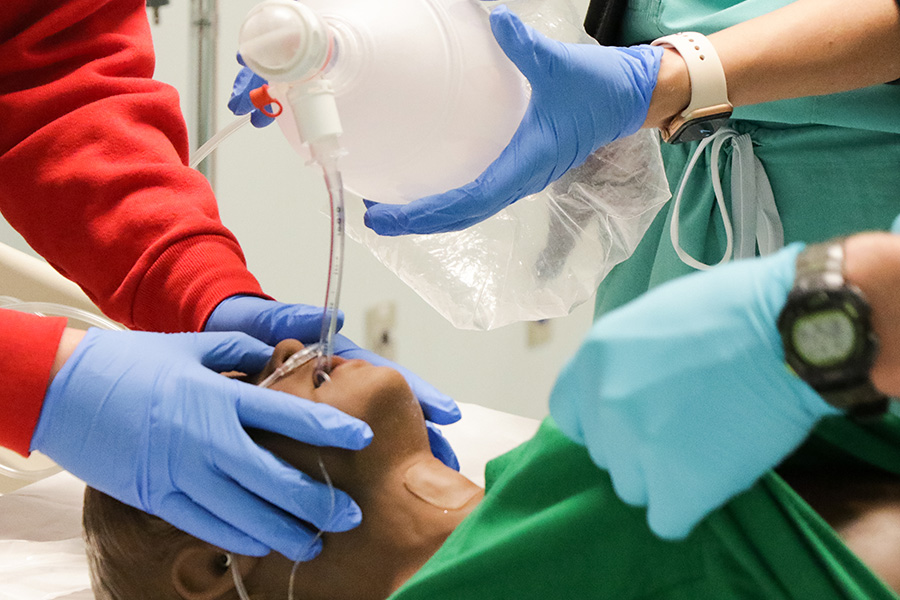 Important Links
Schedule training, explore rooms and equipment and learn more about clinical simulation.
Contact Us
For inquiries or to learn more about the project proposal process, contact Samantha Rogers, clinical simulation program manager.