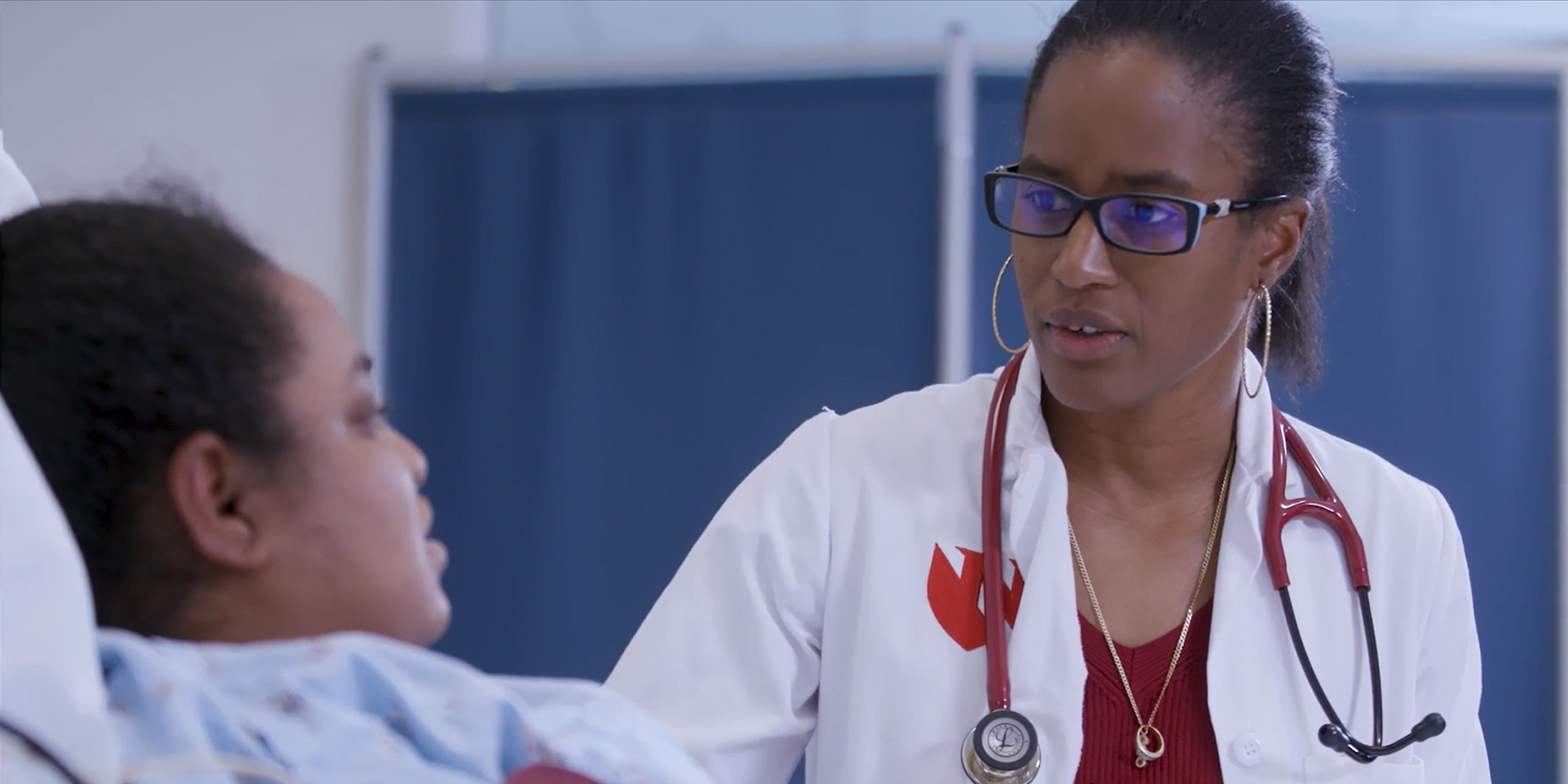 Interprofessional students spearhead project to address bias in health care. 
Beginning in 2021, the UNMC Student Interprofessional Society initiated a project to create content and forums to address bias in health care. This grant funded program involved community stakeholders, faculty, clinicians and patient populations to identify topics to address through the production of simulated scenarios highlighting bias in a variety of health care settings. A series of instructional videos were produced and utilized in a variety of contexts including in-person and virtual seminars involving subject matter experts and open-ended discussion.
---
---
Let's Talk about Bias in Health Care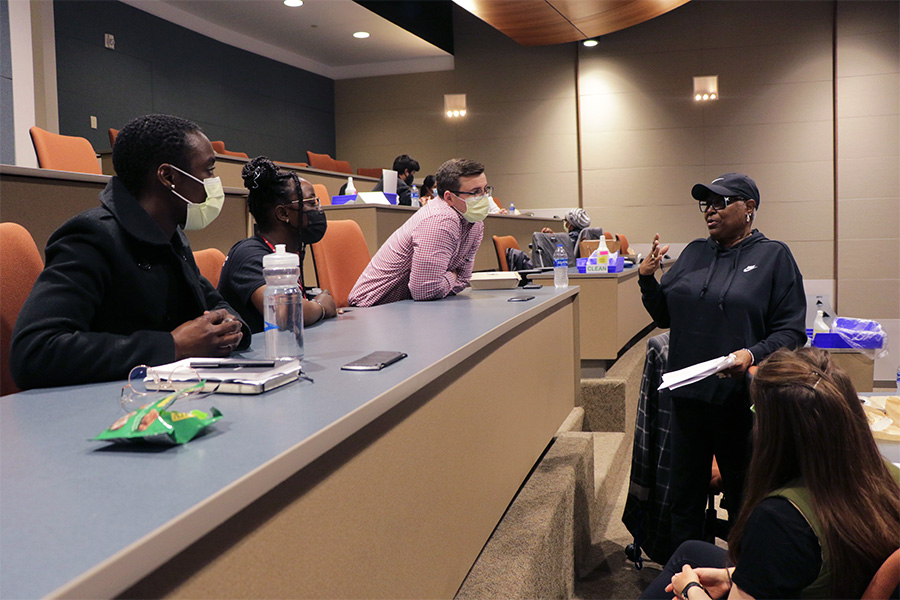 /5
Let's Talk about Bias in Health Care: An Interactive Interprofessional Student Educational Experience was a hybrid, in-person & virtual event addressing unconscious racial bias and race-based medicine in health care. During the event on March 23, 2022, participants viewed the Bias in Health Care video, engaged in facilitated discussions, and heard from a health equity expert panel that included Dr. Sheritta Strong, Michael Griffin, and Carolyn Green.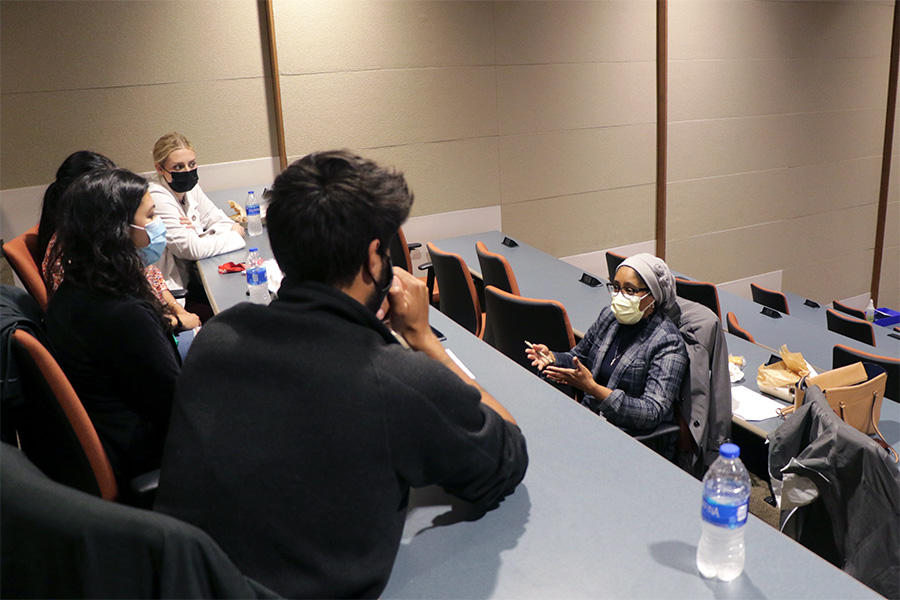 /5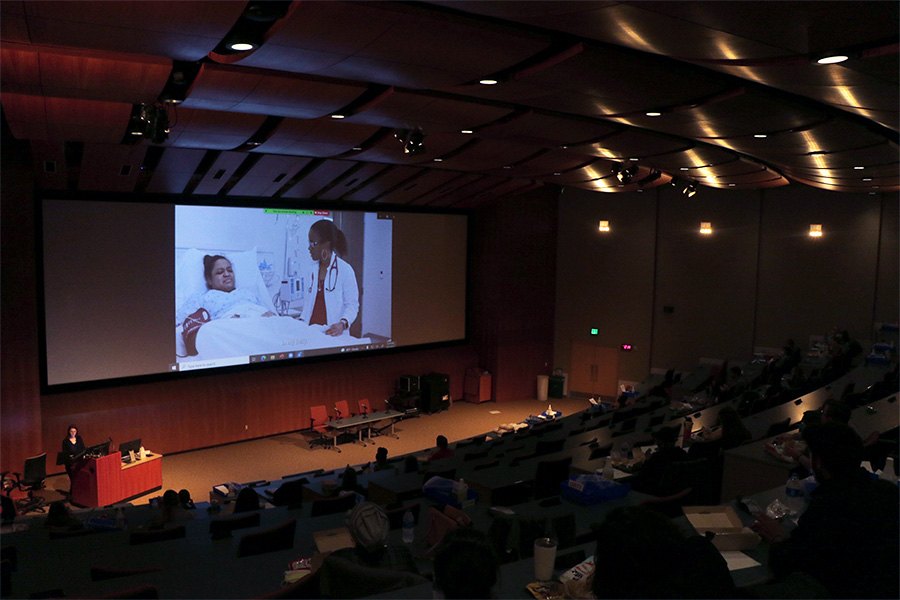 /5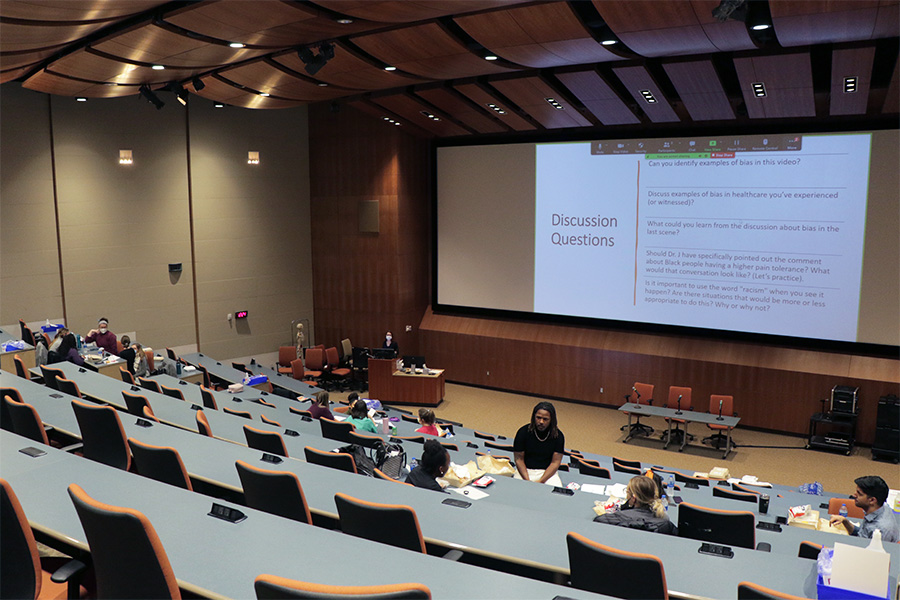 /5
/5
Contact Us
For research inquiries or to learn more about the project proposal process, contact Priscila Rodrigues Armijo, MD, Educational Research Specialist, iEXCEL.