3D Content Creation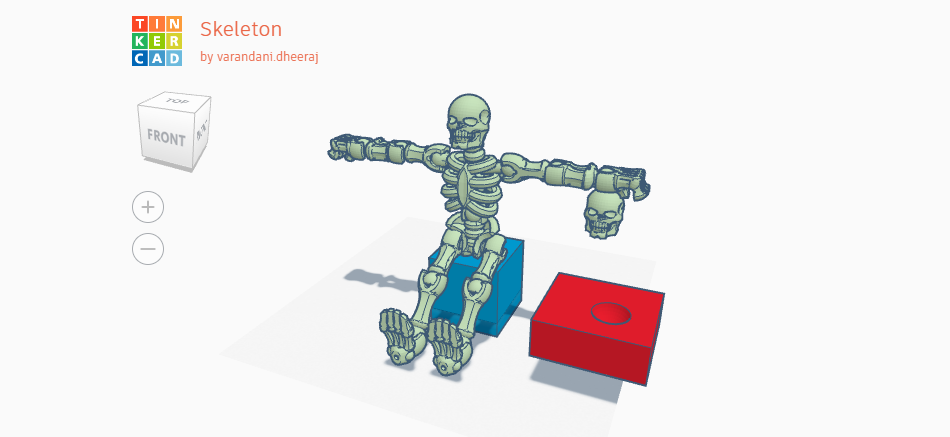 The Activity
Join iEXCEL 3D Generalist, Dheeraj Varandani, and learn to create visual content in 3D space at home! This online STEM activity will spark interest in visualization technology and creation of virtual content.
The Instructions
Learn about iEXCEL 

iEXCEL is the Interprofessional Experiential Center for Enduring Learning at UNMC. The iEXCEL visualization team creates highly accurate models to help health care professionals learn and practice to improve their skills.
Sign up for TinkerCad free online

TinkerCad is a web-based 3D design application that lets you create 3D models. You can use these models to 3D print, visualize future projects or make creative 3D visuals!
Discover the uses of TinkerCad

Learn how to use TinkerCad with Dheeraj!
Create Your Own!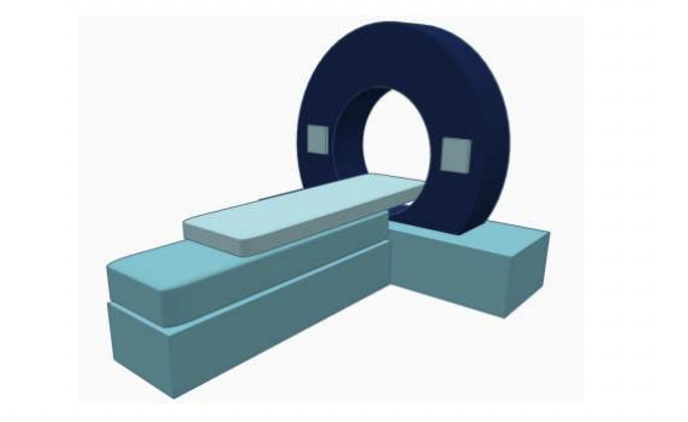 Try a CT Scanner:
Using the basic shape presents available in TinkerCAD, create a CT Scanner in the workspace by using Move, Rotate and Scale functions. You may use images from the internet for reference.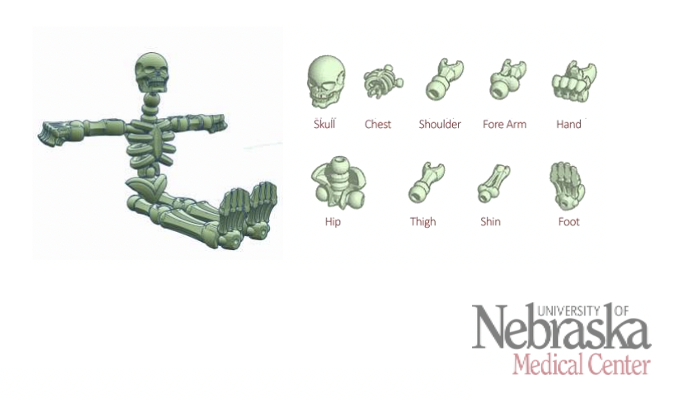 Try a Skeleton:
Using the skeleton presets available in TinkerCAD, assemble a human skeleton in the workspace by using Move, Rotate and Scale functions. To take it further, you may pose the skeleton; for example, make it sit on a chair.