Whitney Goldner, MD
Professor, Division of Diabetes, Endocrinology & Metabolism

402-559-5700
402-559-5080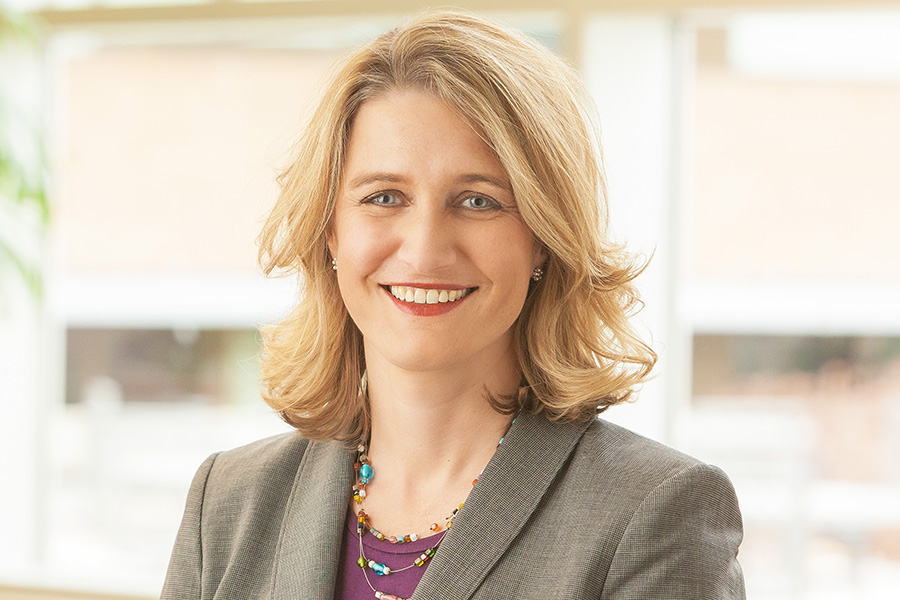 Dr. Goldner is an endocrinologist in the Diabetes, Endocrinology and Metabolism Division at the University of Nebraska Medical Center. She specializes in endocrine tumors including thyroid cancer and thyroid nodules, parathyroid tumors, adrenal tumors, and other neuroendocrine tumors. She is the medical director of the multidisciplinary Thyroid and Endocrine Tumor Program for Nebraska Medicine.
Dr. Goldner is also involved in clinical research and is the PI of the Buffett Cancer Center bioinformatics and biospecimen registry: ICaRe2. She is active in the Endocrine Society, the American Thyroid Association, The National Cancer Collaborative Network and the ABIM.
Education
Medical school: University of Nebraska Medical Center, 1998
Residency: University of Utah School of Medicine, 2001
Fellowship: University of Iowa Hospitals & Clinics, 2003
Board certifications: Internal Medicine; Diabetes, Endocrinology and Metabolism
Research
Dr. Goldner does clinical research on thyroid nodules and thyroid cancer. She has an interest in molecular testing of thyroid nodules as well as thyroid cancer treatments and outcomes. She also has an interest in environmental exposures and thyroid disease and thyroid cancer.
Division of Diabetes, Endocrinology and Metabolism
Department of Internal Medicine
College of Medicine

University of Nebraska Medical Center

984120 Nebraska Medical Center Omaha, NE 68198-4120